World
Israeli Soldier Released in Gaza, Says Hamas | The News Teller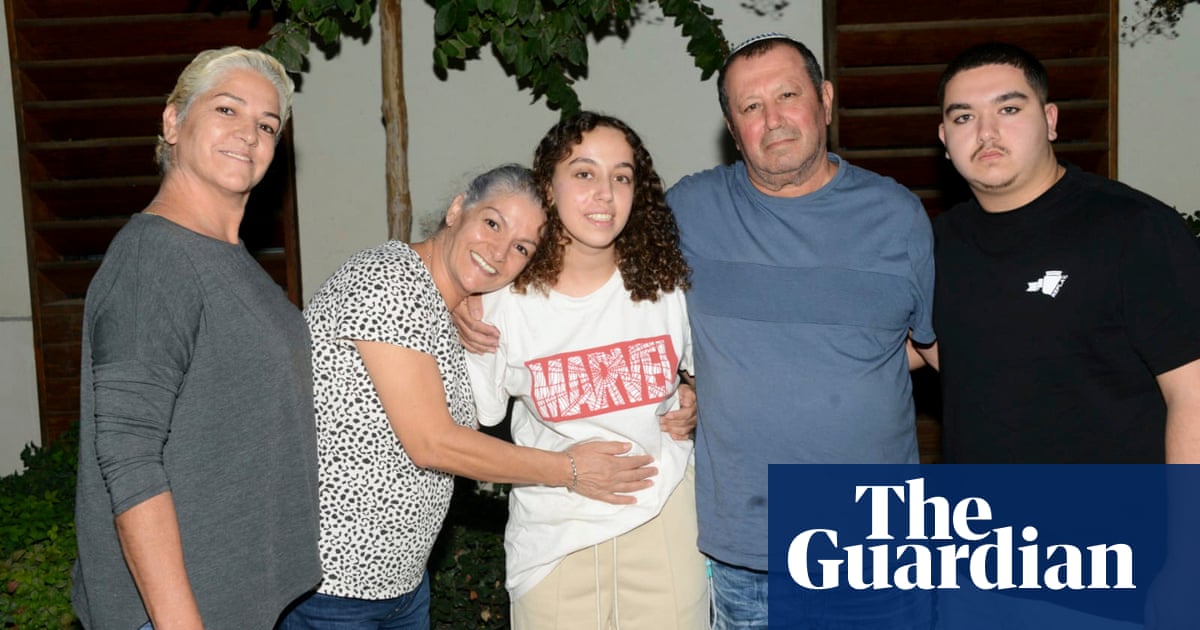 Title: Israeli Soldier Freed in Gaza as Hamas Demands Prisoner Swap
In a recent development, Israeli soldier Ori Megidish has been successfully freed by Israeli forces in Gaza. This news comes amidst heightened tensions after Hamas released a video featuring three other hostages who remain in captivity.
The video, which surfaced recently, showcased the hostages sitting together, with one hostage directly addressing the camera. Accusing the Israeli government of neglect, the hostages called for an exchange of prisoners. Hamas has offered to release the hostages in exchange for Palestinian prisoners held in Israeli jails, further escalating the situation.
In a bid to raise awareness of their loved ones' plight, families of the hostages staged a powerful demonstration in Jerusalem. Urging the Israeli government to prioritize the release of the hostages, some relatives went as far as suggesting the emptying of Israeli prisons if necessary.
The families believe in the potential of a prisoner swap as a viable solution to secure the release of their loved ones. Their unwavering support for such an exchange underscores the desperate situation they find themselves in.
Responding to the hostage video, Israeli Prime Minister Benjamin Netanyahu condemned it as "cruel psychological propaganda." His condemnation highlights the Israeli government's stance on negotiating with Hamas and the implementation of prisoner swaps.
With these recent events, the spotlight is firmly on the delicate negotiations between Israel and Hamas. The release of Ori Megidish brings a sense of relief but also serves as a reminder that three other hostages are still languishing in captivity.
As 'The News Teller,' we will closely follow the developments in the ongoing negotiations between Israel and Hamas. The fate of the remaining hostages remains uncertain, but we strive to bring you the most accurate and up-to-date information as it unfolds. Stay tuned for future updates on this evolving story.
"Explorer. Devoted travel specialist. Web expert. Organizer. Social media geek. Coffee enthusiast. Extreme troublemaker. Food trailblazer. Total bacon buff."