World
Israeli Airstrikes Continue in Gaza as West Bank Violence Escalates – The News Teller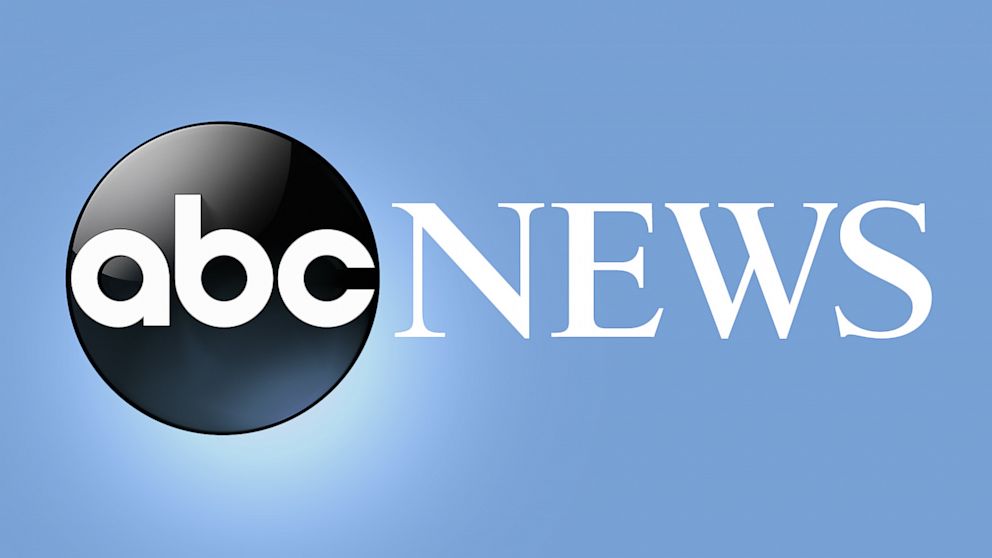 Title: Israeli Airstrikes Target Militant Sites in Gaza, Raising Concerns of Escalating Conflicts
In a continued series of airstrikes, Israeli forces have relentlessly targeted militant sites in Gaza for the third consecutive day. The strikes were conducted in response to the launching of incendiary balloons into Israel and an explosive thrown at soldiers near the border fence by Palestinian militants.
This surge of violence is occurring during the Jewish holiday period, which has further escalated tensions in the region. With recent escalations along the Israel-Gaza border, concerns about a potential escalation in conflicts loom large.
The Israeli military confirmed that the airstrikes predominantly targeted Hamas posts, the militant group that currently rules Gaza. Fortunately, no casualties have been reported thus far from these strikes. However, further hostilities unfolded in the West Bank, as the Israeli military conducted a raid in the Nour Shams refugee camp, resulting in the deaths of two Palestinians.
The raid not only caused significant damage to infrastructure but also targeted a university near Ramallah. Additionally, nine students were arrested in the process, further polarizing the situation on the ground. Palestinians argue that these Israeli raids are exacerbating the already entrenched occupation of the West Bank.
Both sides have experienced casualties throughout the year, with Palestinians claiming that the Israeli raids have weakened the Palestinian Authority. This recent wave of violence has only added to their grievances, heightening concerns about the stability of the region.
Moreover, the timing of these clashes coincides with the Jewish New Year holiday season, which includes Yom Kippur and the upcoming Sukkot festival. The focal point for potential violence during these festivities is expected to be the Temple Mount in Jerusalem.
As tensions persist, international observers and peace advocates are calling for an immediate de-escalation and a return to dialogue, urging both sides to prioritize peaceful resolutions rather than resorting to violence.
"The News Teller" will continue to monitor the situation closely and provide updates on developments in this ongoing conflict.
"Bacon trailblazer. Certified coffee maven. Zombie lover. Tv specialist. Freelance communicator."