Technology
iPhone 15 Pro and iPhone 15 Pro Max Case Makers Surprised by Apples Design Revamp, Excluding the Action Button – The News Teller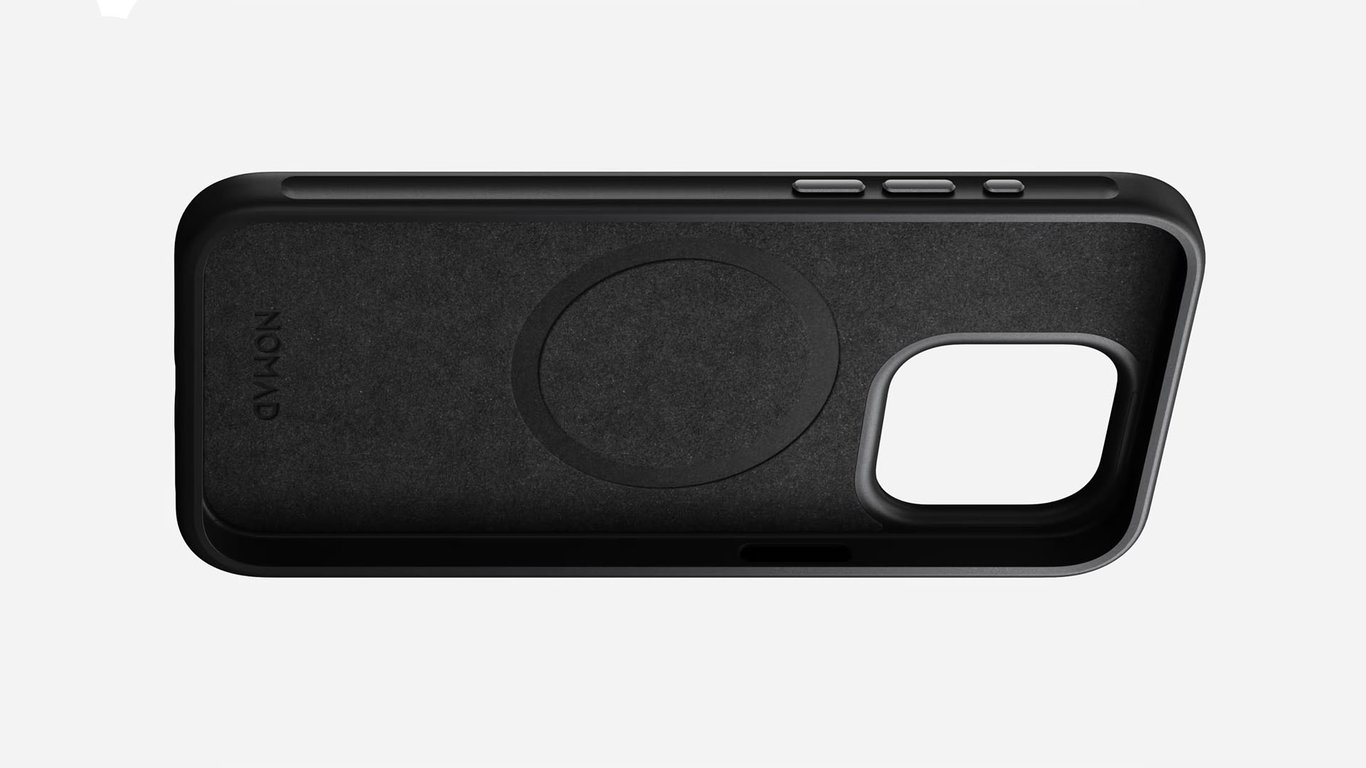 Title: Apple's Action Button on iPhone 15 Pro and Pro Max Creates Design Challenge for Case Manufacturers
In a recent update, Apple has introduced an Action button on their new iPhone 15 Pro and Pro Max models, replacing the traditional mute switch. This change has caught many case manufacturers off guard, leading to design issues and a frustrating user experience.
Several case manufacturers, in their attempt to keep up with this unexpected alteration, misdesigned their accessories by creating a cutout instead of a physical button to aid in clicking the Action button. Unfortunately, this design flaw has left many iPhone owners with cases that fall short of expectations.
The lack of detailed information provided by Apple regarding their new iPhones has made it difficult for case makers to accurately design their products. Apple keeps crucial details about new features closely guarded, only adding to the challenge for third-party accessory manufacturers.
Peak Design is one such company that lacked the 3D details from Apple and instead had to rely on industry rumors to inform their design decisions. As a result, they manufactured and shipped a staggering 30,000 cases with a cutout rather than a physical button.
Acknowledging their mistake, Peak Design has taken full responsibility and plans to create updated designs, but it may take up to four to six weeks for them to be available in the market. Additionally, the company is currently developing a solution to retrofit a button for customers who have already purchased a case with the flawed design.
To compensate for the inconvenience caused, Peak Design is offering support to affected customers. They are providing store credits ranging from $15 to $40 for those who have already made purchases. This gesture aims to alleviate the frustration experienced by iPhone owners who unknowingly bought cases with a subpar design.
Unfortunately, Peak Design is not the only company that made this design mistake. Bellroy, another well-known brand, encountered a similar issue. In contrast, some brands such as Nomad correctly included a physical button on their cases, ensuring a seamless user experience for iPhone 15 Pro and Pro Max owners.
Customers are advised to approach their case purchases with caution, carefully viewing case images before making a decision. It is crucial to ensure that the case accommodates the Action button properly, as a cutout instead of a button can make it difficult to comfortably press the new feature.
In this ever-changing technological landscape, adapting to unexpected design changes can present its fair share of hurdles. However, companies like Peak Design are actively working to rectify their mistakes and ensure iPhone users can fully enjoy the functionality of Apple's latest devices.
"Infuriatingly humble social media ninja. Devoted travel junkie. Student. Avid internet lover."