Technology
Introducing the Venu 3 Smartwatch: Track Your Naps and Enjoy a 14-Day Battery Life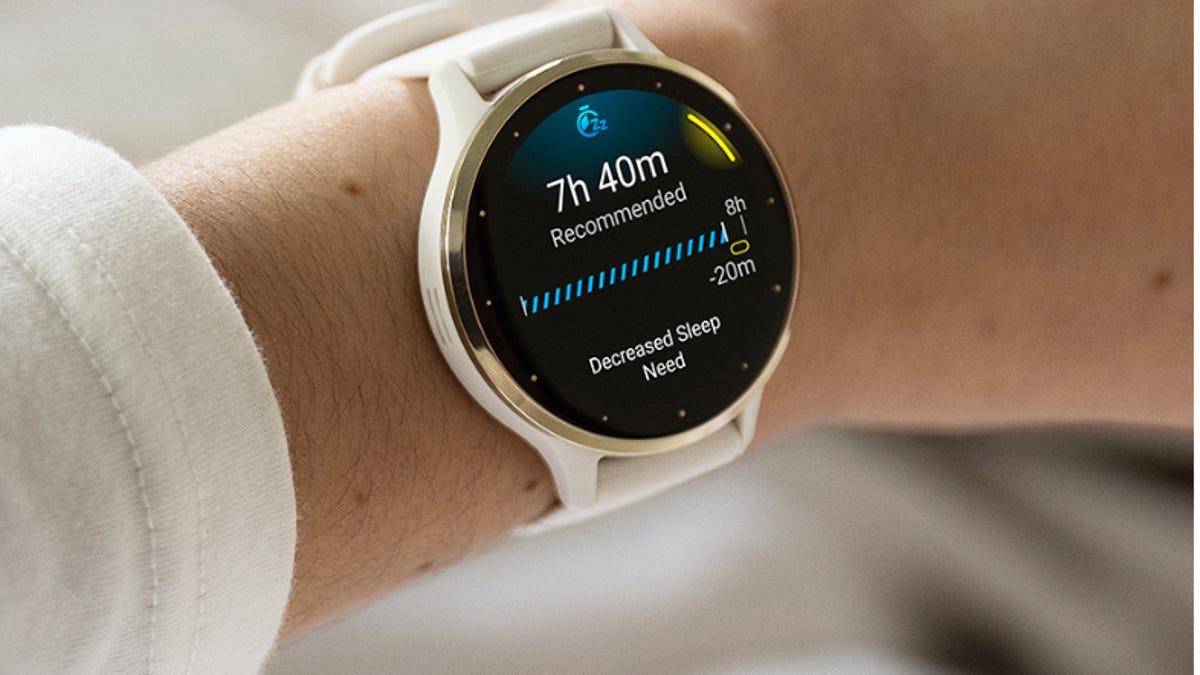 Garmin is set to make waves in the smartwatch market with the upcoming launch of its Venu 3 model on Wednesday. Priced at $450, the Venu 3 aims to outshine its competitors with its advanced sleep tracking features and remarkable 14-day battery life.
One of the key selling points for the Venu 3 is its enhanced sleep tracking capabilities. Compared to its predecessor, this new smartwatch offers more advanced sleep tracking features, including nap detection and a sleep coaching tool. Users will receive a sleep score and recommendations to improve their rest, aligning with the industry's growing focus on mental wellness and sleep tracking.
Garmin has positioned the Venu 3 as a standout competitor by leveraging its impressive battery life. With two weeks of battery longevity, Garmin is determined to differentiate itself from industry giants like Apple and Samsung. Despite lacking certain features such as a broad app ecosystem and LTE connectivity, Garmin believes that the extended battery life justifies the compromise.
The Venu 3 also introduces a wheelchair mode, catering specifically to wheelchair users by tracking metrics tailored to their needs. This inclusive feature highlights Garmin's commitment to providing personalized data and insights to every user.
The smartwatch is equipped with a built-in speaker and microphone and features an AMOLED touch screen. It comes in two sizes to accommodate individual preferences.
The launch of the Venu 3 coincides with an expected busy season for smartwatch releases, as both Apple and Google are rumored to unveil new models. With such fierce competition on the horizon, Garmin is determined to make its mark in the market by offering cutting-edge features and an exceptionally long battery life.
Overall, the Venu 3 stands as Garmin's latest effort to capture the attention of smartwatch enthusiasts who prioritize advanced sleep tracking, extended battery life, and tailored metrics. As the launch date approaches, tech enthusiasts eagerly anticipate the official release of this innovative smartwatch.
"Food expert. Unapologetic bacon maven. Beer enthusiast. Pop cultureaholic. General travel scholar. Total internet buff."