Technology
Introducing the New Viper Class in Final Fantasy 14, Alongside Thrilling Crossovers with Final Fantasy 11 and 16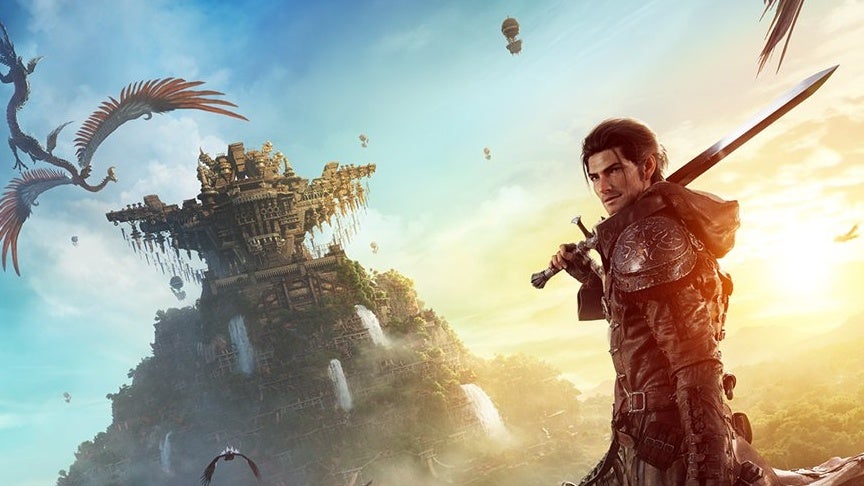 Square Enix Announces Exciting Details about Final Fantasy XIV's Upcoming Expansion
London, November 12, 2023 – The highly anticipated Fan Festival 2023 for Final Fantasy XIV took place in London, and Square Enix did not disappoint. They unveiled thrilling new features and exciting collaborations for the game's upcoming expansion, Dawntrail.
One of the major announcements was the introduction of a new job called Viper. Viper specializes in close-range combat and wields two one-handed weapons that can be combined into a formidable two-handed weapon. Players are eager to try out this dynamic and versatile job in battle.
Fans were also thrilled to discover that Dawntrail will include a crossover raid with Final Fantasy XI named Echoes of Vana'diel. In this raid, players will have the opportunity to challenge Ifrit and earn an exclusive Torgal mount. This collaboration will surely evoke nostalgia and excitement amongst long-time fans of the franchise.
But the surprises didn't stop there. The expansion will also feature content from the highly anticipated Final Fantasy XVI. "The Path Infernal" will offer players a chance to experience the world of Final Fantasy XVI within Final Fantasy XIV. This crossover is expected to captivate fans of both games and create a unique and immersive experience.
In a pleasant turn of events, Square Enix announced that an open beta test for the Xbox Series X|S version of Final Fantasy XIV is scheduled for mid-January to February 2024. This is fantastic news for Xbox players who have been eagerly awaiting their chance to delve into the world of Eorzea for almost a decade.
The Dawntrail expansion is set to launch in summer 2024 for PC, PS4, PS5, and Xbox Series X|S. With its release, players can expect a plethora of new content, including a collaboration with the popular game Fall Guys, a level cap increase, new jobs, dungeons, and gear. This expansion promises to breathe new life into the realm of Eorzea, ensuring that players will have countless adventures to embark upon.
Those hungry for more information will not have to wait long. Square Enix will reveal additional details about the Dawntrail expansion at the next Final Fantasy XIV Fan Festival in Tokyo, scheduled for January. Fans can anticipate more surprises and announcements that will only heighten their excitement for the future of the game.
George Yang, a renowned freelance writer for prestigious publications such as IGN, Insider, Kotaku, NPR, and Variety, provided comprehensive coverage of the event. George has expertly delved into the gaming industry, providing readers with in-depth analysis and engaging content. To stay updated with George's work, follow him on Twitter @Yinyangfooey.
With the latest developments in Final Fantasy XIV's Dawntrail expansion, fans have much to look forward to. The expansion promises to deliver thrilling gameplay, unforgettable collaborations, and countless hours of exploration in the enchanting world of Eorzea.
"Bacon trailblazer. Certified coffee maven. Zombie lover. Tv specialist. Freelance communicator."