Economy
Intesa Sanpaolo, beware of scams: investments are at risk
Watch out for investments. Recently a new scam attempt was reported that could put our savings at risk. Let's get into the details and see what we can know about it.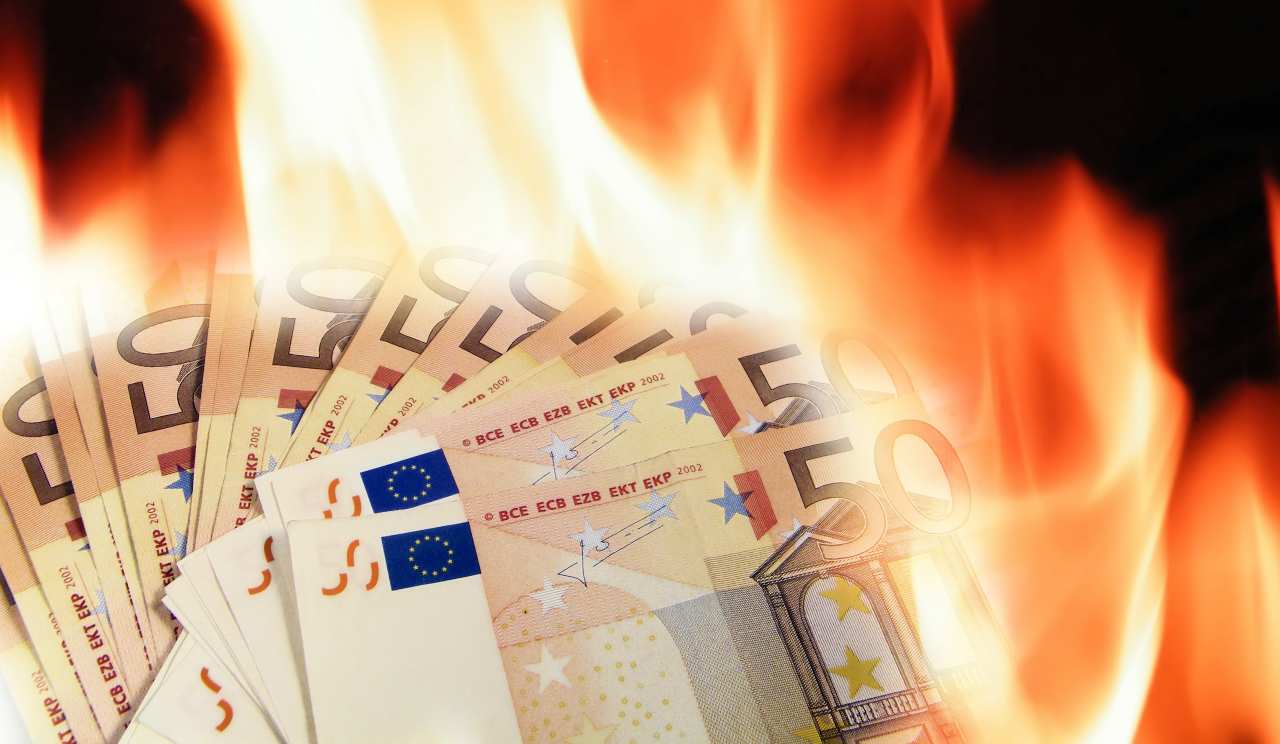 In order to counter the spread of Covid, we are asked to pay attention to various precautions, such as social distancing. A particularly complex historical period, which records the increasingly widespread use of various Tech tools, such as smartphones and computers. From social networks to instant messaging appOn the other hand, we are really spoiled for choice, with so many tools at our disposal to be able to connect with friends and relatives located in every corner of the planet. A lot of advantages, but at the same time there are disadvantages.
In fact, quite often, some cybercriminals decide to organize tricks For the purpose of extorting sensitive data and funds from the alternate unfortunate. Some deception attempts, such as trying Fake Ikea voucher for €250, or non-existent online insurance. If all that wasn't enough, a new scam attempt was recently reported Our savings are at risk. Let's get into the details and see what you need to know about him and above all how to stand up for yourself.
Read also >>> COVID-19 Vaccine, Billions of Sales: Who Earns More
Banks, watch out for investment scams: Intesa Sanpaolo's ultimatum
Intesa Sanpaolo warns its customers to be aware of a new fraud attempt that could put their savings at risk. This is the so-called investment scamThis leads many to mistakenly invest their money and lose their savings. How is that possible?
Well, it is a scam that has been studied down to the smallest detail which sees some hackers pretending to be Financial operators of Intesa Sanpaolo. The latter contacts some of the institute's clients by phone inviting them to register in an online trading platform. Once the user's interest is captured, the fraudster informs the miserable person on duty that he can register in his place in order to work on the account more easily.
Right from the start, a small amount of money is required that seems to pay off well. Over time they are in demand Increasingly large quantities, until you reach the moment when you will not be in contact with the operator nor even have access to the invested amount.
Read also >>> Vacations in August it is possible to save a lot of money: here's how
The scam was studied in a professional manner, with the institute being on its own Official Page It offers some helpful tips to avoid falling into the trap. In particular, remember that Be careful "Always from those who give you easy earnings All in all, if you want to work with online trading platforms, always make sure that they are certified by CONSOB. In general, always look for as many reviews online as possible, and if in doubt, always refer to your trusted manager.".
"Explorer. Devoted travel specialist. Web expert. Organizer. Social media geek. Coffee enthusiast. Extreme troublemaker. Food trailblazer. Total bacon buff."