World
Indian Police Investigate Funding of News Portal by Chinese Telcos – The News Teller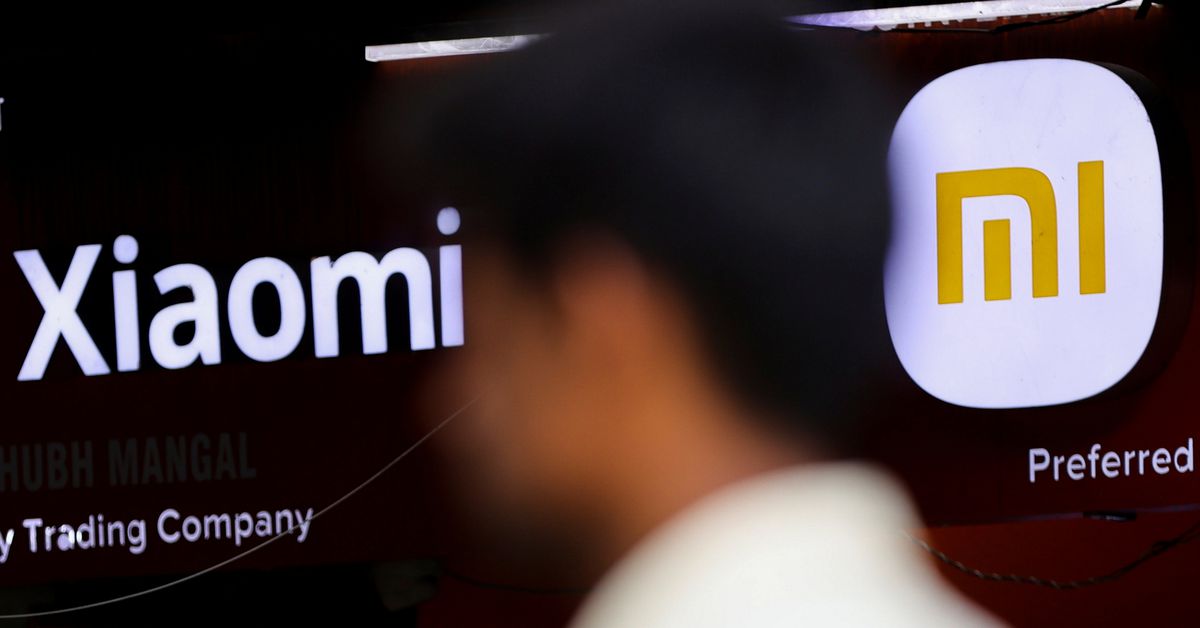 Title: Police Accuse Chinese Smartphone Makers of Illegally Transferring Funds to Investigated News Portal
Indian police have formally accused Chinese smartphone makers Xiaomi Corp and Vivo Mobile of aiding the illegal transfer of funds to a news portal currently under investigation for allegedly spreading Chinese propaganda. The allegations have ignited a heated debate regarding press freedom and foreign influence in India.
A spokesperson for Xiaomi India vehemently denies the accusation, stating that the company strictly adheres to all applicable laws and regulations. On the other hand, Vivo Mobile has yet to respond to requests for comment regarding the allegations made against them.
The news portal in question, NewsClick, has called the allegations "untenable and bogus" and denies being influenced by any Chinese entity or authority. In response to the accusations, NewsClick has taken the matter to the Delhi High Court, challenging the police complaint.
Media rights groups and opposition voices in India have raised concerns that the investigation into NewsClick, coupled with the surrounding accusations, represents a crackdown on press freedom. However, these assertions have been dismissed by the Indian government.
According to the police complaint filed on August 17, NewsClick's founder-editor and a senior administrative official are accused of colluding with a voluntary group to undermine India's sovereignty. They are furthermore accused of disseminating biased news that criticizes Indian policies and projects, while favoring Chinese policies and programs.
The complaint goes on to claim that Xiaomi, Vivo, and other Chinese telecom companies established shell companies in India to illegally funnel foreign funds as part of this alleged conspiracy.
China has denied any interference in India and has urged the Indian government to provide a fair and non-discriminatory environment for Chinese companies. India, meanwhile, has emphasized the need for complete disengagement and de-escalation along the border as a prerequisite for normalizing relations with China. The India-China relationship has been strained since a border clash in 2020.
As the investigation into NewsClick progresses, questions regarding press freedom, foreign influence, and national security will continue to shape the Indian media landscape. Both sides remain resolute in their positions, and only time will reveal the true implications of these allegations on India-China relations and the broader Indian media industry.
"Explorer. Devoted travel specialist. Web expert. Organizer. Social media geek. Coffee enthusiast. Extreme troublemaker. Food trailblazer. Total bacon buff."