Top News
In The Clearing, the original Australian series, is coming to Disney+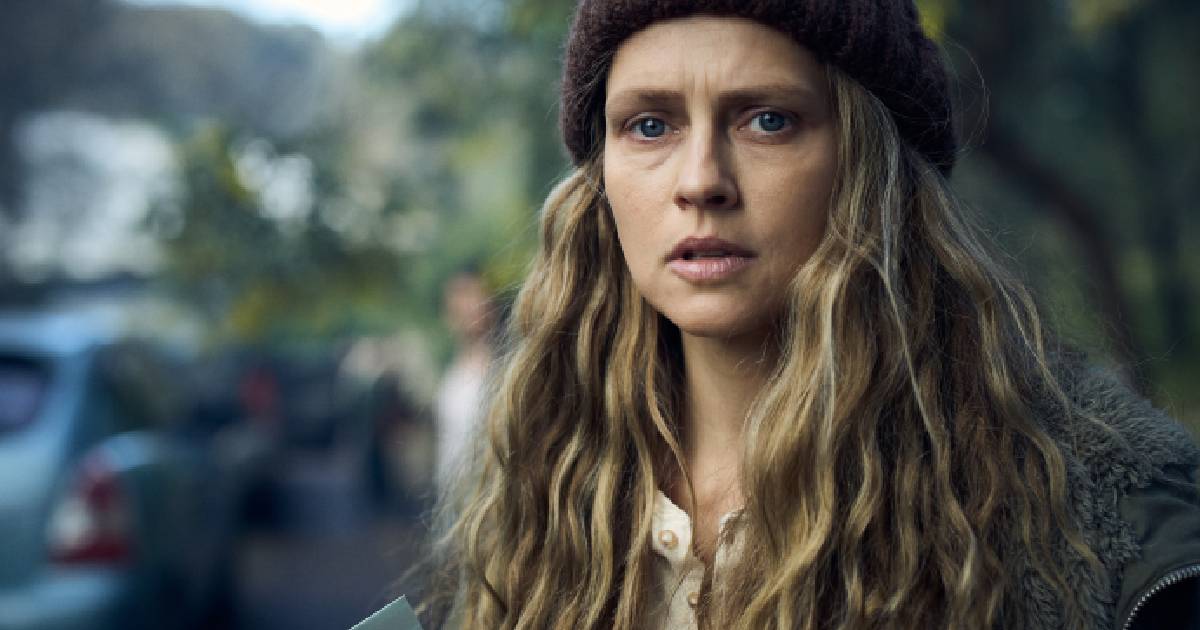 In The Clearing, the Australian original series debuts on Disney+ on May 24th: we reveal the trailer and poster for the psychological thriller series.
– hired editor
Disney + announced its first Australian original series in the clearing It will soon appear on the streaming platform. If you are passionate about Psychological thriller type This TV series is for you: constant tension, numerous action scenes, in The Clearing digs under the skin and inside the mind, blurring the lines between past and present, reality and nightmare in a tortured way.
The series is directed by Jeffrey Walker (Young Rock, Lambs of God) and Gracie Otto (Seriously Red, Bump, Deadloch), while created and written by Elise McCredie (Stateless) and Matt Cameron (Jack Irish), with screenwriter Osamah Sami (Wedding). on me).
In The Clearing for Disney+ is produced by Wooden Horse's Jude Troy (The Other Guy 1 & 2), while Wooden Horse's Richard Finlayson and Egeria's Elizabeth Bradley serve as executive producers along with Jeffery Walker, Jude Troy, and Elise McCredie and Matt Cameron.
In this article we will reveal to you Every detail of In The Clearing, from the trailer to the exciting story.
Clearing sweep summary
Filmed in Victoria, Australia, In The Clearing is a dramatic psychological thriller that follows Nightmares of a cult force a woman to confront the demons of her past to stop the kidnapping and coercion of innocent children in the future..
In The Clearing is an eight-episode psychological thriller series based on the best-selling crime novel In The Clearing by JB Pomare, inspired by the darkness of real-life cults in Australia and around the world.
How to watch The Clearing on Disney+
To watch The Clearing you need to sign up for a monthly or annual subscription starting at €8.99.
How to subscribe to Disney +
You need access to the Disney + streaming platform Subscription activation Which can be monthly or yearly. Disney+ monthly subscription costs 8.99 euros per monthcheaper than annual equals 89.90 € / year.
Disney + is available on your favorite devices: TV, PC, mobile, tablet and console. If you want to know more, we recommend reading our guide: How to sign up for Disney +, if you want to proceed immediately:
Your subscription gives you access to movies, TV series, documentaries, animation, shorts, and live-action from the Disney, Pixar, Marvel, Star Wars, National Geographic, and Star catalogs. Discover the benefits of Disney +.
Know that there is an effective system for Parental control This ensures that Disney + remains a suitable viewing experience for the whole family. In addition to "Children profileAlready on the platform, subscribers can set content access limits for an older audience and create profiles with PIN access, ensuring maximum peace of mind for parents.
This is the trailer released by Disney +:
in the clearing label
In The Clearing staff
Teresa Palmer (Discovery of Witches), Miranda Otto (Extraordinary Suspects, Homeland) and Guy Pearce (Jack Irish, Mary of East Town) lead an ensemble Australian cast, including Hazem Chammas (Safe Haven), Mark Coles-Smith (The Mysterious Path), Kate Mulvaney (The Twelve) plus rising star Julia Savage (Blaze, Mr. Inbetween).
"Devoted bacon guru. Award-winning explorer. Internet junkie. Web lover."