Top News
Immigrants, press arrivals in the UK: Parade in London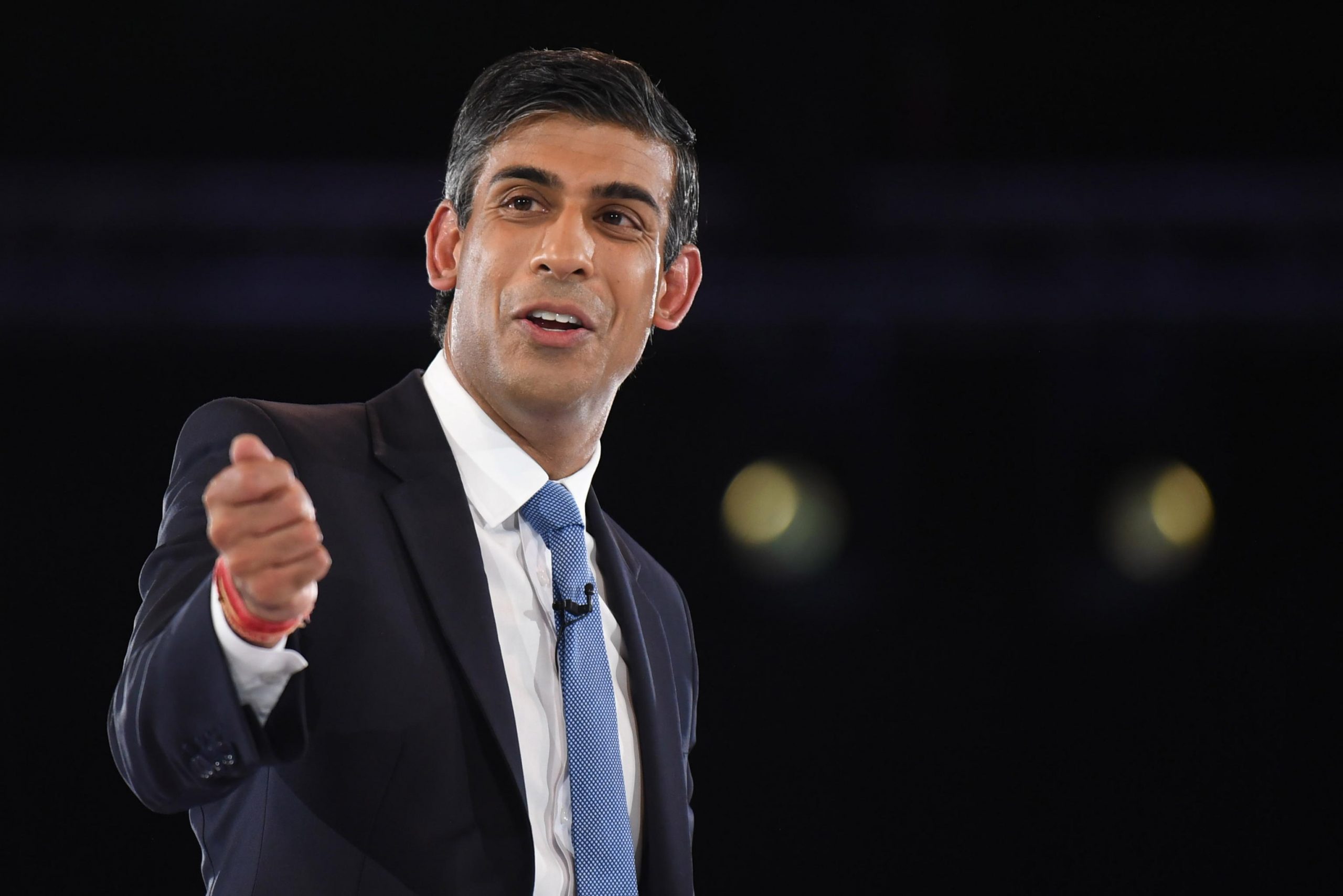 In London at least 2,000 people, many carrying placards reading "No human being is illegal" and the trade unions marched towards Downing Street, the official residence of the Prime Minister. The target of the protests was the Illegal Immigration Bill, the legislative crackdown on immigration announced by the government of Conservative Prime Minister Rishi Sunak. Protests also took place in other cities in the United Kingdom, such as Scotland, in Glasgow, and in the Welsh capital, Cardiff, where the organizers of the demonstration commented: "It is a racist policy for a racist government."
Sunak government's anti-immigrant law
With the illegal immigration bill, it was actually the British government's idea to use pressure to counter the record landings of immigrants across the English Channel. The proposed bill states that those who arrive illegally in the country are deported to a third country deemed safe. For critics of the law, this would be an entirely illegal act as it would be impossible to apply for asylum in the UK. With the only expected exceptions would be for immigrants who are also unaccompanied minors. If the bill is approved, anyone arriving by sea would be subject to detention and repatriation to their country of origin, whatever the situation at home. This is why asylum was effectively revoked, and why the decision was criticized not only by the opposition but also by the United Nations High Commissioner for Refugees (UNHCR).
Thousands of immigrants cross the English Channel every year
Thousands of people cross the canal every year, in 2022 alone more than 45,000 migrants arrived in makeshift boats and these numbers are growing: in 2021 there were fewer than 30,000 entries, while in 2020 they did not exceed 10,000. Most of these people are fleeing wars and coming From unsafe countries, most often from Afghanistan, Iran, Syria, Eritrea and Sudan. Already in April 2022, the British and Rwandan foreign ministers signed an agreement providing for the return and deportation of some quotas of migrants from the United Kingdom to the African country, in exchange for Rwanda receiving large sums of money. The European Court of Human Rights has previously blocked this procedure. The court battle is still going on, hence the idea of ​​a new bill.
"Devoted bacon guru. Award-winning explorer. Internet junkie. Web lover."