World
"Immigrants hit by SUV, 8 dead." Shock video from Texas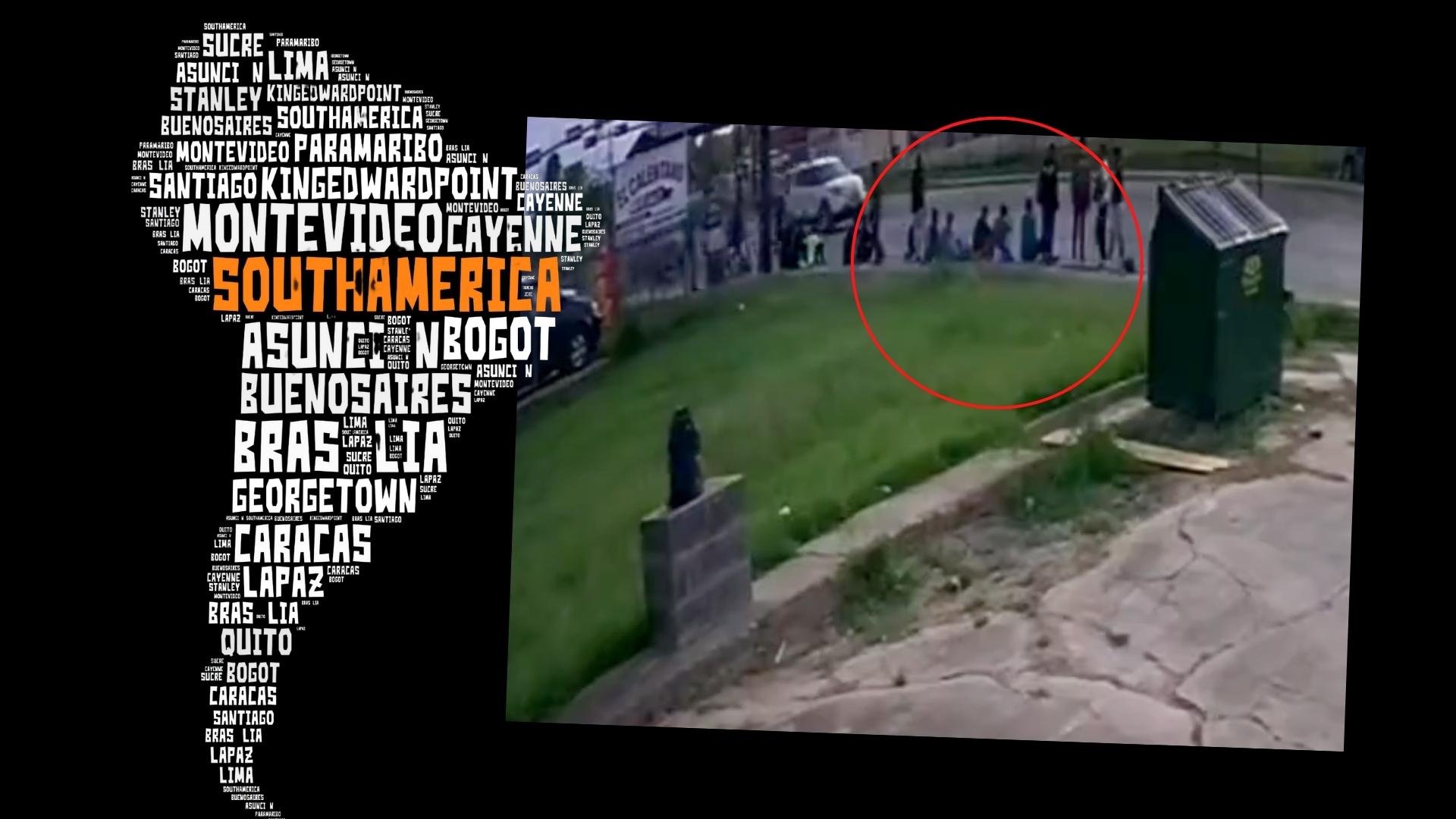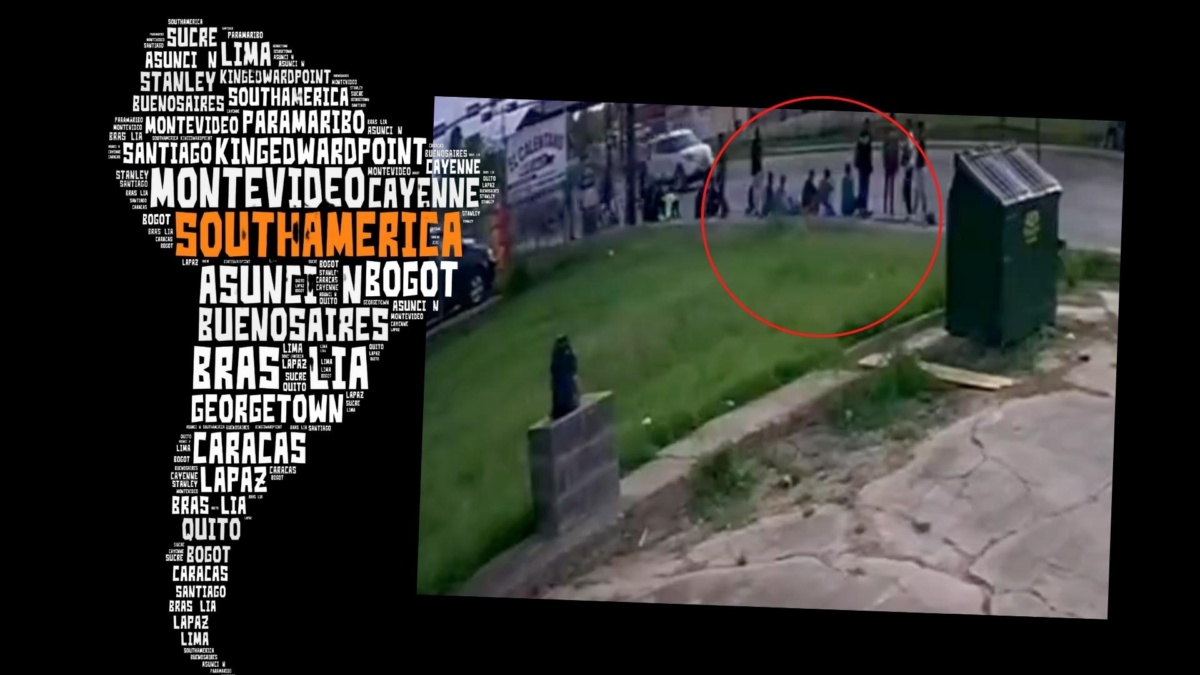 Colombia: Clan del Golfo threatens judges in Colombia
Judge Alejandro Ramelli and his assistant, Hugo Escobar, were threatened yesterday after the violent dispute between Petro and the Public Prosecutor of the Republic, Francisco Barbosa, who announced that for security reasons he would send his family abroad.
Texas: 8 immigrants killed
At least eight people died and six were injured after an SUV plowed into a group of people yesterday at a bus stop in Brownsville, Texas, in front of a homeless shelter, which is also used as an immigrant center. A man was arrested for what happened, and as Lieutenant Martin Sandoval explained to the local press, it is believed that it may have been intentional. Most of the victims are Venezuelans fleeing the Maduro regime.
Warning: highly graphic and disturbing video. A group of what were believed to be immigrants waiting for a bus in Brownsville, Texas, was run over by an SUV, killing seven. pic.twitter.com/pmYDcwjUAi

– MikeSington May 7, 2023
Brazil has identified three Venezuelans among the 14 dead people found on Yanomami Land
Among the 14 dead found in recent days on Yanomami land, in the midst of conflicts between illegal miners and indigenous people, were also three Venezuelans: Joel Perdomo, 68, Jenny Rangel, 28, and Johanndri Perdomo, 24. . Most of the roughly 300,000 Venezuelans who have fled in recent years have fled to Brazil to escape Maduro's charms. Jenny Rangel arrived in Brazil, like other Venezuelans, just over two years ago. The three had entered Yanomami land over a year ago to work at "garimbo", an artisanal mine, which is illegal in Aboriginal territory. Tensions have escalated in the Amazon region since last January, when Lula's government sent the army to remove miners working clandestinely in the region. It is not known at this time how and by whom the three Venezuelan women were killed.
Paolo Manzo, May 8, 2023
---
All about Latin America and its impact on the economy and politics of the old continent. Subscribe for free to the Paolo Manzo newsletter http://paolomanzo.substack.com. After a week, if you want a €30 per year subscription, you will be entitled to exclusive webinars and surveys as well as the newsletter.
Did you like this article? Read also
"Infuriatingly humble social media ninja. Devoted travel junkie. Student. Avid internet lover."