IKEA-Plenitude agreement to install new electric vehicle charging points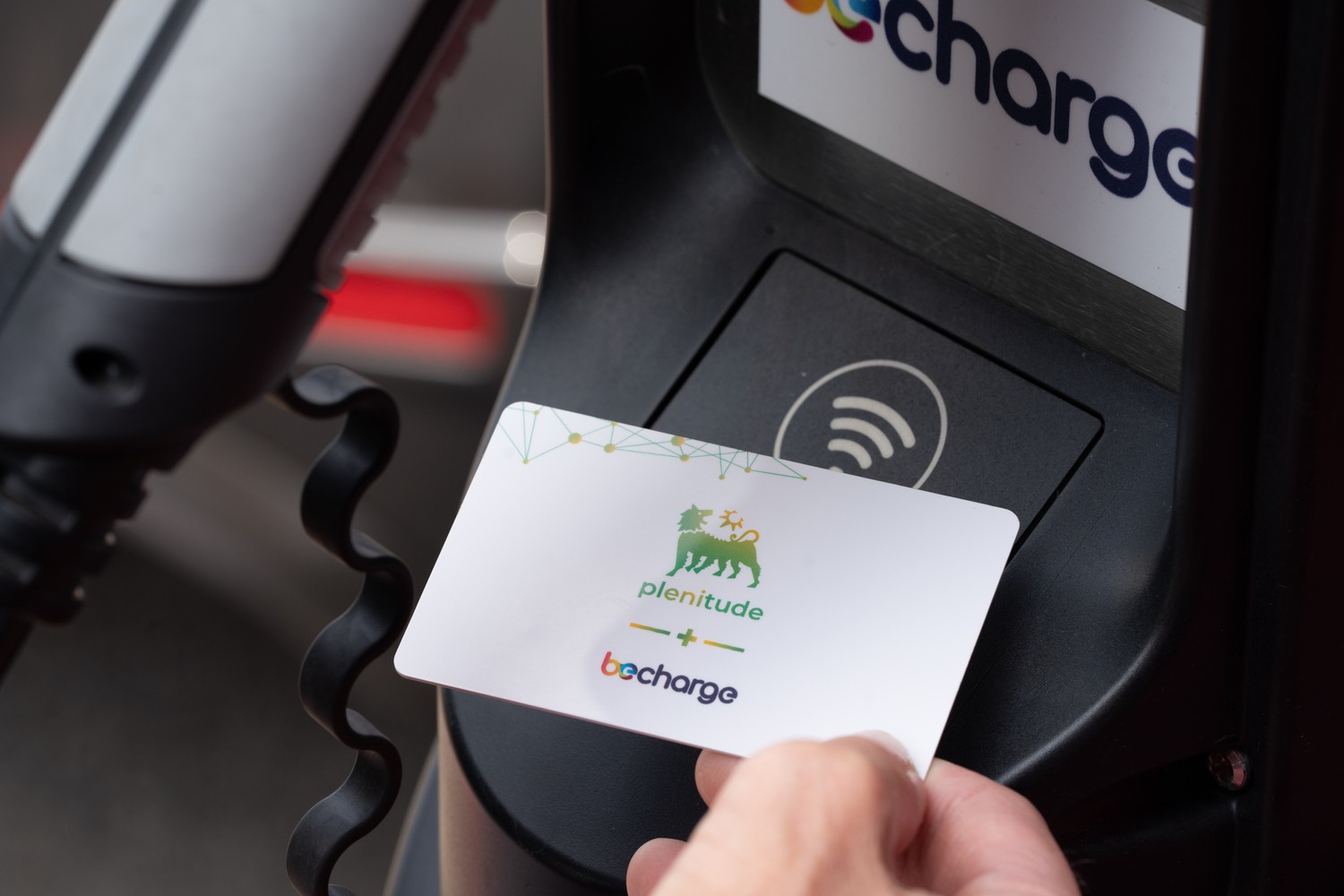 Galore (Eni Group), through its subsidiary Be Charge, continues to expand its charging network within the Italian territory. Now comes the news An agreement has been signed with IKEA. comprehension Provides for the installation of 250 charging stations Inside the parking areas of IKEA stores and centers across the country.
The idea is very simple to allow people to recharge their battery-powered cars while they are doing their shopping, for example, at an IKEA center in Italy. Therefore, more and more retail companies are working on a large scale to provide electricity users, at their points of sale, with the infrastructure to supply electric vehicles with energy. Therefore, thanks to this partnership, Be Charge will install its poles in the parking lots of IKEA centers. Infrastructures that will supply electricity to battery-powered cars exclusively from renewable sources.
At the moment we do not know what type of poles will be installed, whether they are 22 kW fast or fast / HPC poles. However, this is positive news for the spread of electric mobility in Italy. in the bargain, Stephen GobertiPlenitude CEO said:
Our goal remains to be the best ally for families and companies in the field of energy transmission. The development of electric mobility and the charging infrastructure network, which currently includes more than 16,000 points, is an integral part of our strategy. Therefore, we are delighted to make our ever-expanding, technologically advanced charging stations and services available to IKEA, and also to offer visitors, employees and suppliers a unique electrical experience.
We remember What are the return shipping costs with be responsible. The operator offers both pay-as-you-go and subscription rates. a plan Pay-per-use rates the following
Speed ​​up to 22 kW: € 0.60 per kWh

Speed ​​up to 99 kW: € 0.85 per kWh

Rapid + up to 149 kW: € 0.90 per kWh

High-speed from 150 kW: € 0.95 per kWh
the SubscriptionsInstead, they are as follows:
Be Light 50: 50 kWh for 20 € per month (0.40 € per kWh)

Become a regular 100: 100 kWh for 38 € per month (0.38 € per kWh)

Be Big 250: 250 kWh at 90 € per month (0.36 € per kWh)

Be Electric 500: 500 kWh at 175 € per month (0.35 € per kWh)
Bhe Charge delivers as well Prepaid packages Which, once purchased, must be used within 6 months.
Be Card 50: €53 of the balance prepaid at €50

Be Card 100: €110 prepaid credit at €100

Be Card 150: 170 € credit prepaid at 150 €
"Explorer. Devoted travel specialist. Web expert. Organizer. Social media geek. Coffee enthusiast. Extreme troublemaker. Food trailblazer. Total bacon buff."