Economy
If you use PayPal, you are at risk | Serious attack on the platform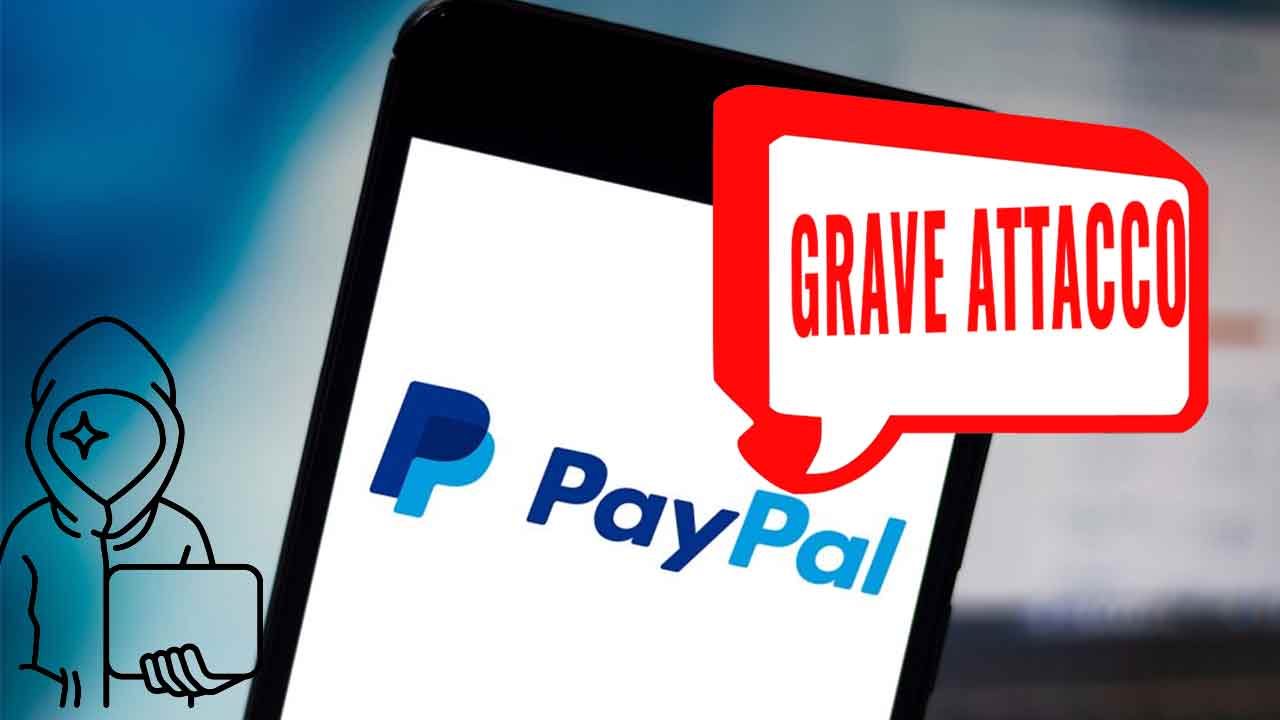 PayPal is one of the safest payment methods, but this often ends up in the hands of hackers: tens of thousands of accounts affected!
Unfortunately, hacker attacks have become more and more frequent in recent weeks and at the beginning of 2023 the story does not seem to have changed: after several (successful) hacking attempts against various social accounts such as Twitter, perhaps this time no one hopes for: a very heavy attack against PayPalone of the most secure online accounts ever, but has allowed many bad guys to attack Tens of thousands of accounts!
PayPal, as mentioned, is one of the most secure accounts out there and it's rare to hear about hacker attacks against it. All transactions are monitored very carefully and therefore a hacker attack of this magnitude is inconceivable: in fact, it is estimated that affected accounts are approx. 35,000, a truly incredible number, perhaps unprecedented in history. However, the most ridiculous situation is On the way and in the dynamics Who managed to carry out this heavy attack.
35k affected accounts: You can be there too
The heavy hacker attack apparently took place between December 6th and 8th, so over a month ago, but PayPal has made it clear that it only received the reports now and immediately proceeded to notify all customers via email who had been hacked by these hackers. Moreover, the electronic payment platform determined that it was not a system defect, but other causes not dependent on the platform (although it did not show evidence of this).
35,000 accounts is a really big number and it's hard to imagine it's not a loophole in PayPal's security system, but apparently, at least according to recent rumors, it was just luck on the part of the hackers. This is because the attack was done through a process called "Credential stuffingWhich allowed the pirates to spawn Random credentials (Username and Password) based on their internal password database.
They were actually attacked by all those people who Use it as a PayPal password Same password they use for other accounts too: A process also reported as "Password Recycling".
What to do if you have been hacked
Many of us, to make it easier to remember, use the same password for all our personal files, but this is clearly a risk because it facilitates the process of hackers who, if they manage to steal the sensitive data of an account or the platform from us, then automatically succeed in stealing the data of all our accounts where we use the password traffic itself. This is why it is always recommended to use some Always different passwords for each accountEspecially if it's bank details, sensitive credit card details, or online accounts like PayPal.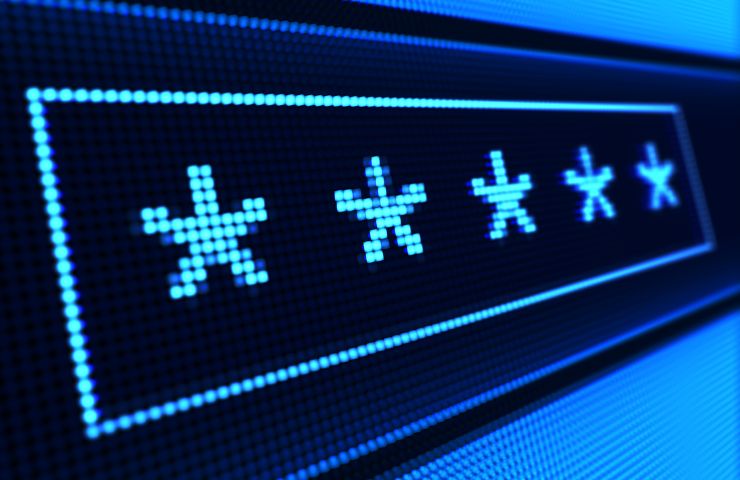 The PayPal hack last December had no further consequences, and the platform determined that no transfers were made. In any case, the company proceeded to send an email to all the people who had been attacked to reset their password and avoid further consequences. Danger.
"Explorer. Devoted travel specialist. Web expert. Organizer. Social media geek. Coffee enthusiast. Extreme troublemaker. Food trailblazer. Total bacon buff."