science
Hygiene mistakes must not be made in the kitchen: make sure you are wrong too!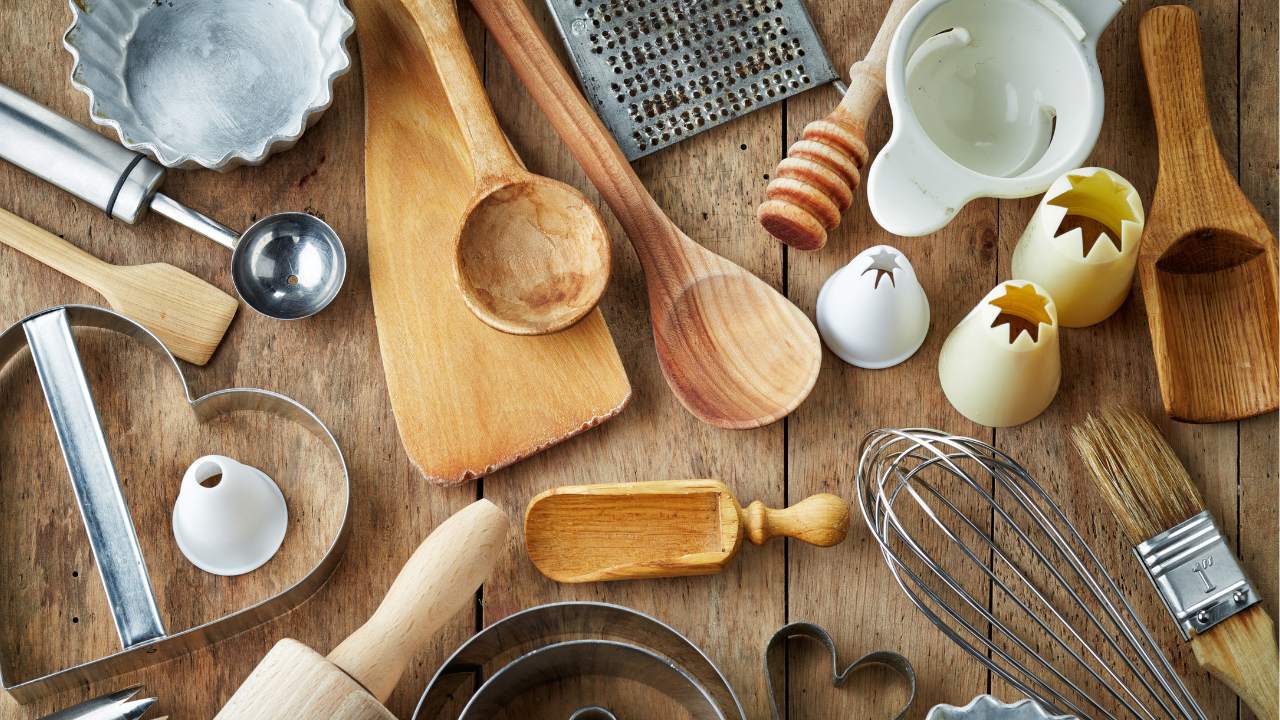 Cooking is an art that requires a lot of passion and skill, but safety and hygiene are just as important. Let's see the do's and don'ts to keep your kitchen clean.
there kitchen It is a place where raw and cooked food is handled frequently, and the cleanliness of the entire environment is paramount to the health of the diners. In this article, we will talk about mistakes that should not be made in the kitchen to ensure safe and healthy food preparation.
Mistakes should not be made in the kitchen for the sake of hygiene
A kitchen is a place where raw and cooked foods are handled, and it is Necessary to maintain a healthy environment To avoid contamination of food and ensure the safety of diners. Here are some simple tips for maintaining cleanliness in the kitchen.
And It is important to wash your hands well Wash with warm, soapy water before and after preparing food to prevent the spread of germs. To properly store food, you need to follow some hygiene rules, such as storing raw food separately from cooked food, keeping food covered or under a suitable container, and checking refrigerated storage at temperatures below 4°C.
Utensils used in the kitchen (knives, pots, pans, cutting boards, etc.) should be thoroughly cleaned with soap and water after each use and should not be shared between raw and cooked foods to avoid cross-contamination. Cooking food properly: Cooking food properly is one way to avoid bacterial contamination. It is important to cook meat to an internal temperature of at least 70°C and chicken to 75°C.
the The work surface must be clean With water and vinegar-based disinfecting solutions or other disinfecting products. Moreover, it is important to use a disinfectant product to clean the kitchen sink as well.
The most common mistakes you shouldn't make to keep your kitchen clean
Among the most common mistakes we've all made at least once that threaten hygiene in the kitchen include:
Do not wash your hands: This is one of the major mistakes made in the kitchen. Washing hands thoroughly with soap and water before starting to prepare food prevents contamination of dangerous germs and bacteria that can transmit diseases.

Do not wash the utensilsKitchen utensils such as pots, pans, and cutlery. It should be cleaned well before and after use. In particular, it is important to wash knives after using them to cut raw meat to avoid cross-contamination.

Not storing food properlyFood should be properly stored in the refrigerator or freezer. Raw foods, such as meat, should be stored on the bottom shelf of the refrigerator to prevent its juice from contaminating other foods.

Do not cook food at appropriate temperaturesCooking food at proper temperatures is essential to eliminate bacteria and diseases. For example, meat must be cooked to an internal temperature of at least 70°C, while chicken must reach 75°C for it to be safe for consumption.

Don't clean the tableThe workbench must be cleaned thoroughly before and after use. Use a vinegar and water solution to remove germs and bacteria from your work surface.

noDo not use a different cutting board for meat. Using the same work surfaces can increase the risk of food contamination as any germs or infection present in a piece of meat can easily transfer to vegetables or any other food that has come into contact with it.

"Food expert. Unapologetic bacon maven. Beer enthusiast. Pop cultureaholic. General travel scholar. Total internet buff."