How to skip the long lines at the hospital: solutions that only a few know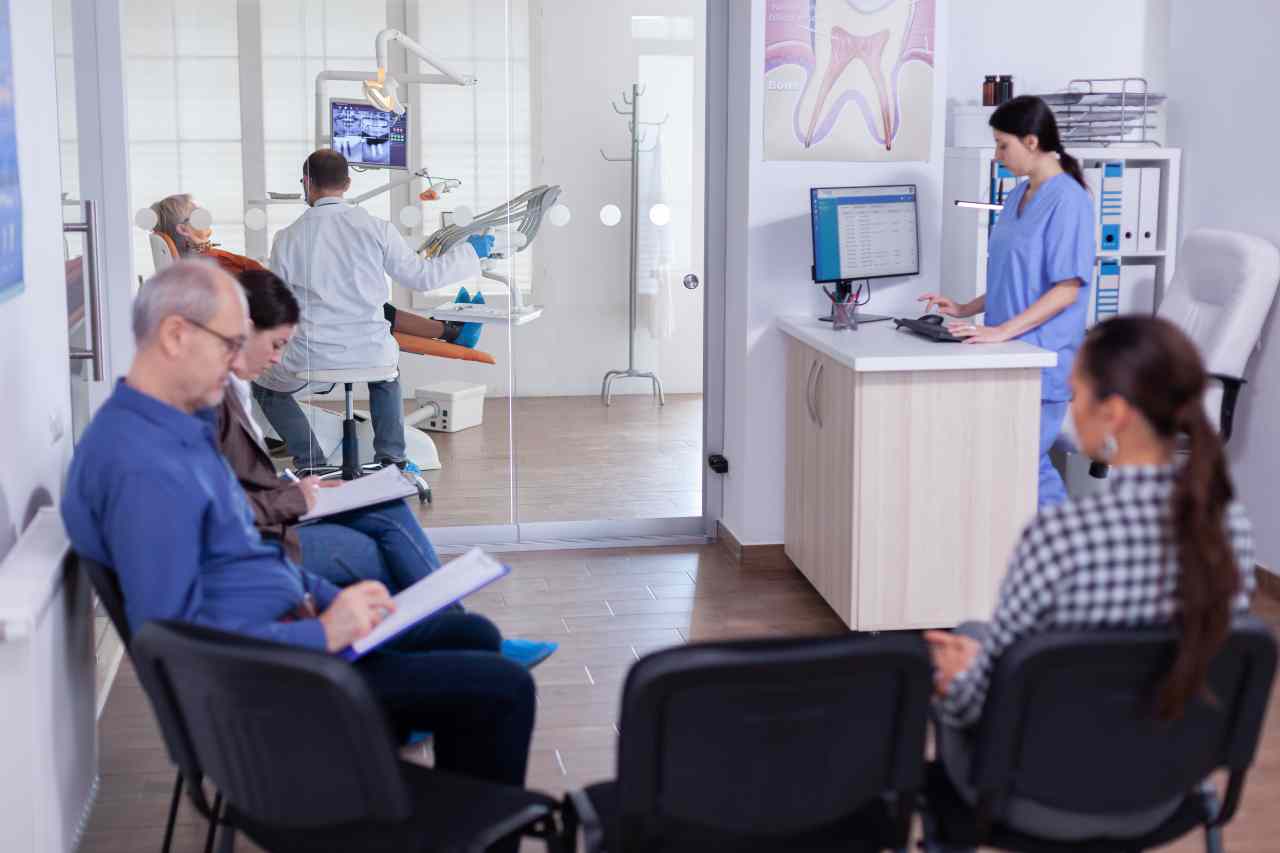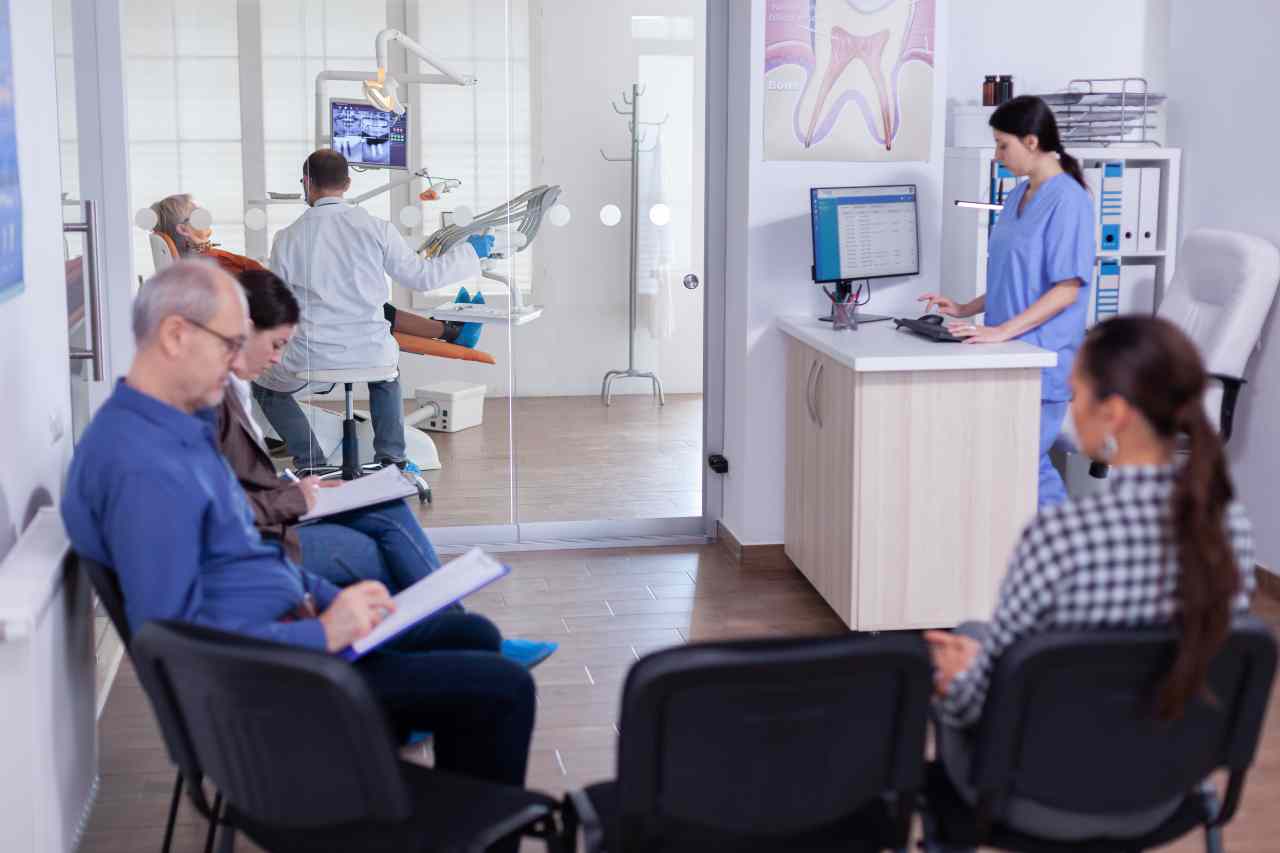 Wait times for a visit to a specialist or for a diagnostic test are often very long. However, there is a way to skip the long lines at the hospital. Here are some solutions that no one (or almost) knows about!
As many know, waiting lists at the hospital can be long and stressful. Moreover, in a public health system, resources are often limited, while the pool of patients who need health care is very large. Therefore, it is often not possible to guarantee immediate access to these services. As a general rule, citizens are placed on a waiting list based on various criteria ranging from the urgency of the case to clinical priority and, obviously, based on the date on which the service request is submitted.
However, when waiting lists become an obstacle for those who need to undergo a specialist visit or a diagnostic test, one can find themselves dealing with a truly frustrating situation.
Fortunately, there are tricks available to patients by which they can skip the line at the hospital. Let's see what are the solutions that few people know about.
How to skip the long lines in the hospital? Possible solutions
For starters, in our country, the law recognizes a sick person's right to medical services at certain times. Specifically, it sets 30 days for professional medical visits and 60 days for diagnostic tests.
However, these conditions are often exceeded, putting patients in a position of waiting for very long periods with the risk of deteriorating their health or, alternatively, turning to private structures, thus incurring rather high costs. Fortunately, even if few people know about it, there is a solution that allows patients to receive medical services within the unit, that is, without incurring additional costs compared to those incurred for copaying. This right, provided for in Legislative Decree No. 124/1998, is strictly recognized in the event that the hospital is unable to guarantee the waiting periods established by law.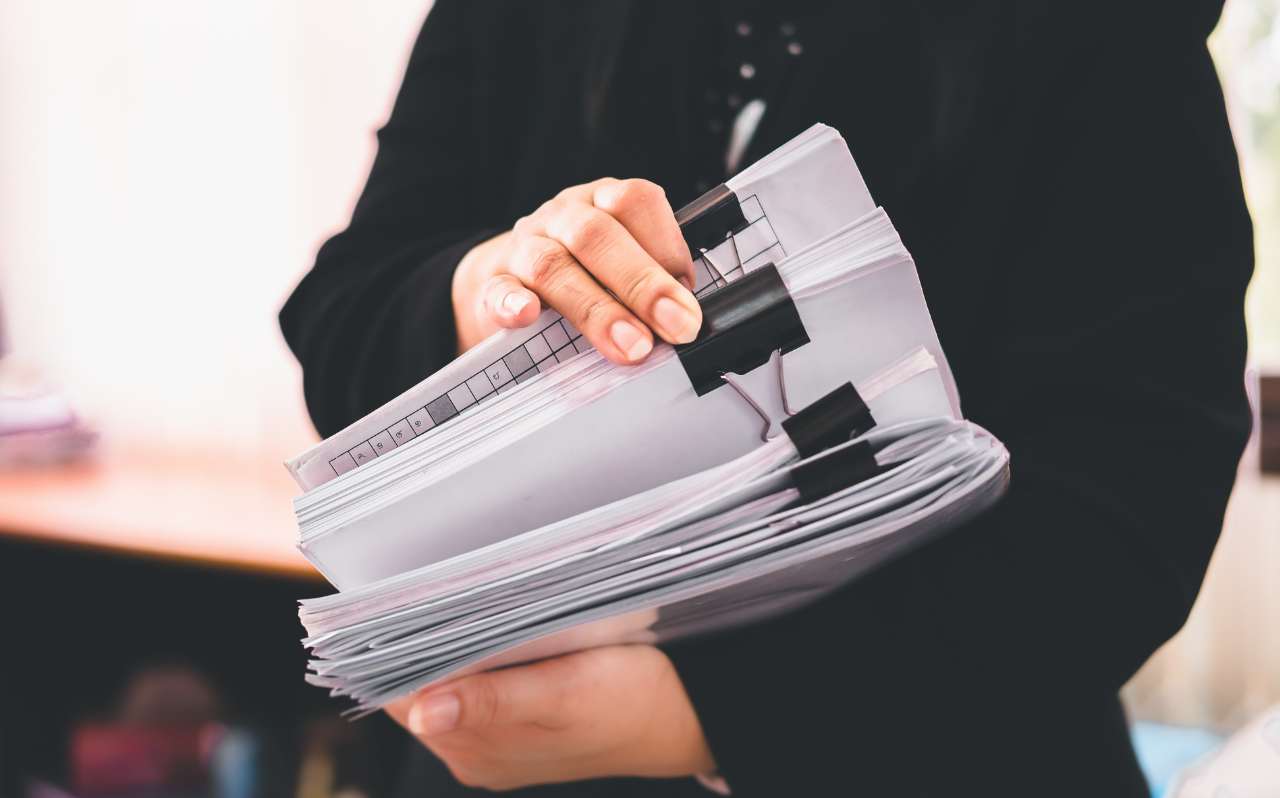 To benefit from the intramoenia service, a specific request must be sent to the general manager of the relevant healthcare company. It will be sufficient to indicate the service requested, the date by which the service must be provided by law and specify that it is an emergency and, therefore, not compatible with very long waiting times. If the hospital is unable to guarantee this right, the patient can go to private facilities and request compensation later from the health authority.
"Food expert. Unapologetic bacon maven. Beer enthusiast. Pop cultureaholic. General travel scholar. Total internet buff."