How accreditation works and who can get it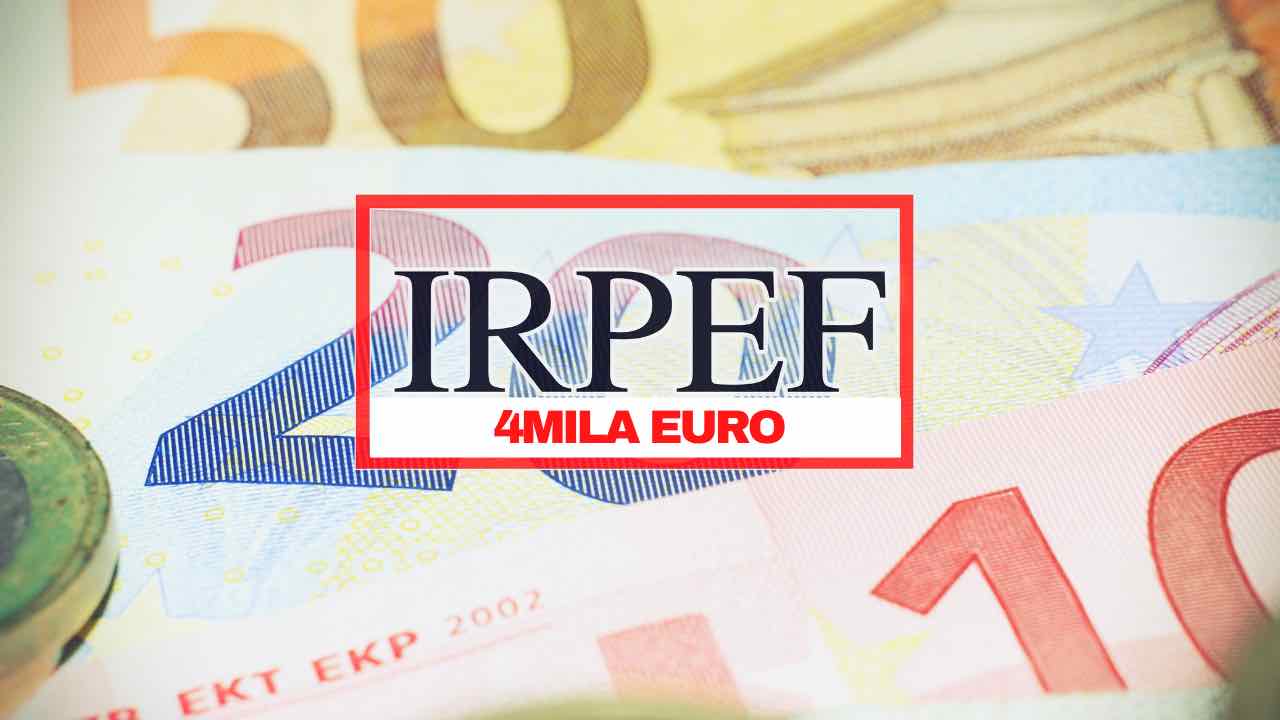 How does depositing an IRPEF refund amount over €4,000 work? Who can get this credit? Let's check.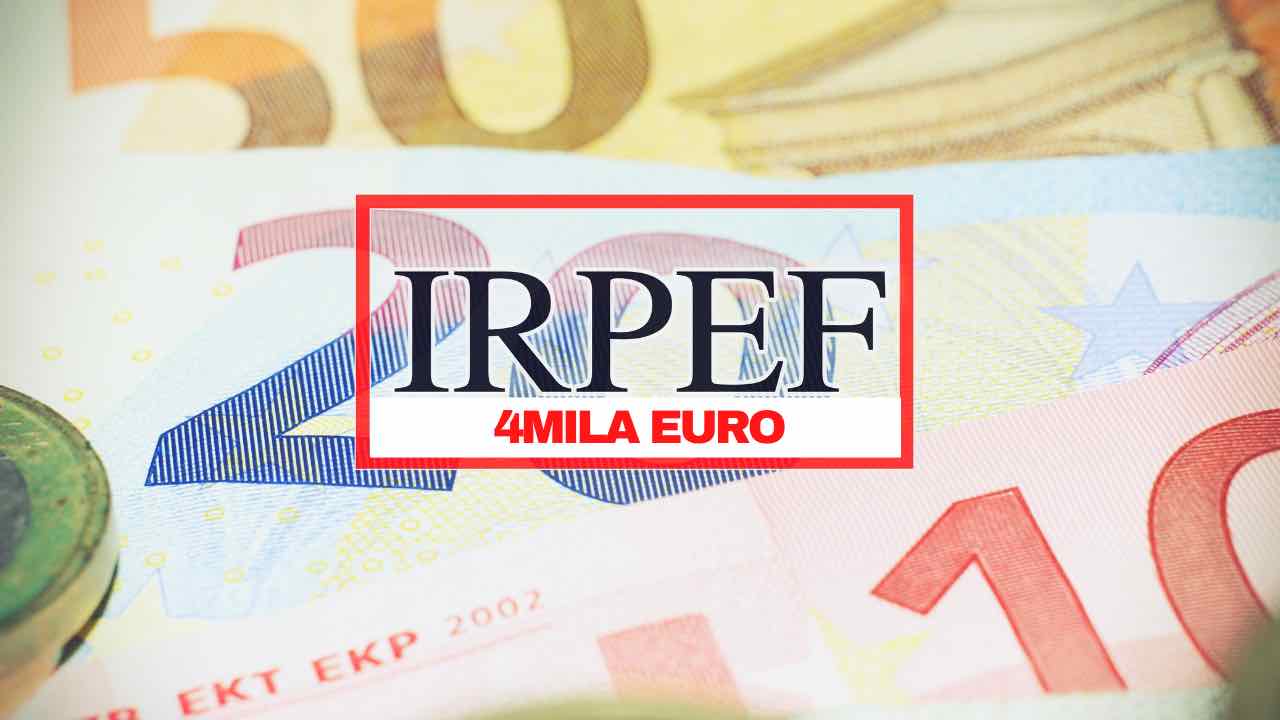 Managing payments due after filing Form 730/2023 becomes a more complex task when it comes to IRPEF recovery exceeded €4,000.
Faced with this very situation, the Revenue Agency is required to perform in-depth checks before issuing an IRPEF refund disclosed on a tax return.
with a start income drive Inherent in 2022, it is possible for taxpayers to obtain an IRPEF refund of more than €4,000 through Form 730, particularly in cases where the super bonus was used in the return.
For those seeking information about a refund access Model 730It is helpful to focus on the specific instructions described for these cases to better understand the process.
IRPEF's response exceeded €4,000: long periods of credit
Legislative Decree of November 21, 2014, n. 175, contains Article 5, para 3 bis, which dictates a fine discipline for the disbursement of IRPEF Refunds of more than 4,000 euros.
According to the regulations, the Revenue Agency has the power to proceed with preventive inspections in cases of danger, even when the debt exceeds 4,000 euros.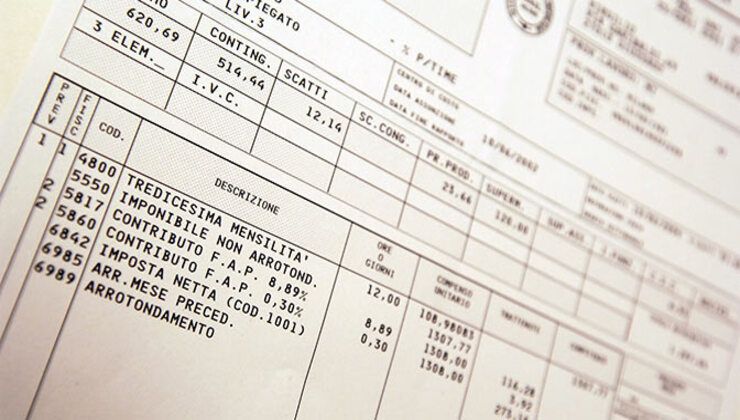 You can audit up to four months after your Form 730 expires, ie On 30 September. These checks remain valid until January of the following year, giving you plenty of time to complete them.
Not only are checks late, but the process of filing receivables can take as long as six months from submitting a Form 730.
Repayment of up to six months by the Revenue Agency
Among the simplifications for those filing Form 730 are the simplified procedures for adoption Tax refundwhich can be disbursed directly into payroll or pensions if there is a withholding agent to carry out the necessary adjustments.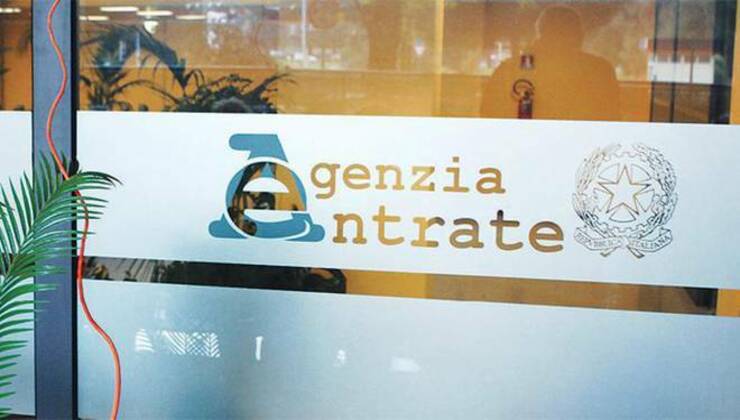 Generally, the IRPEF refund that arises from filing a Model 730 is paid with next month's salary When the settlement statement is received by the business owner, which is essentially a calculation of the amount of tax due or credit due.
the retirees You have longer wait times as adjustments are performed starting the second month after submission.
The liquidation statement that led to the management of the operations will be submitted after the submission of the tax return to the tax withholding agent On the dates shown below:
For ads submitted by May 31, on June 15th;
For returns filed between June 1 and June 20, On June 29th;
For returns filed between June 21 and July 15, On July 23rd;
For returns submitted from July 16 to August 31, On September 15th;
For returns filed between September 1 and September 30, On 30 September.
Agreed-upon repayment times are considerably long and, as required by law, can extend up to six months after the Model 730 expires.
In simpler terms, this means that you may have to wait Until March next year.
"Explorer. Devoted travel specialist. Web expert. Organizer. Social media geek. Coffee enthusiast. Extreme troublemaker. Food trailblazer. Total bacon buff."