Health
Health officials discover active case of tuberculosis at Olathe Northwest High School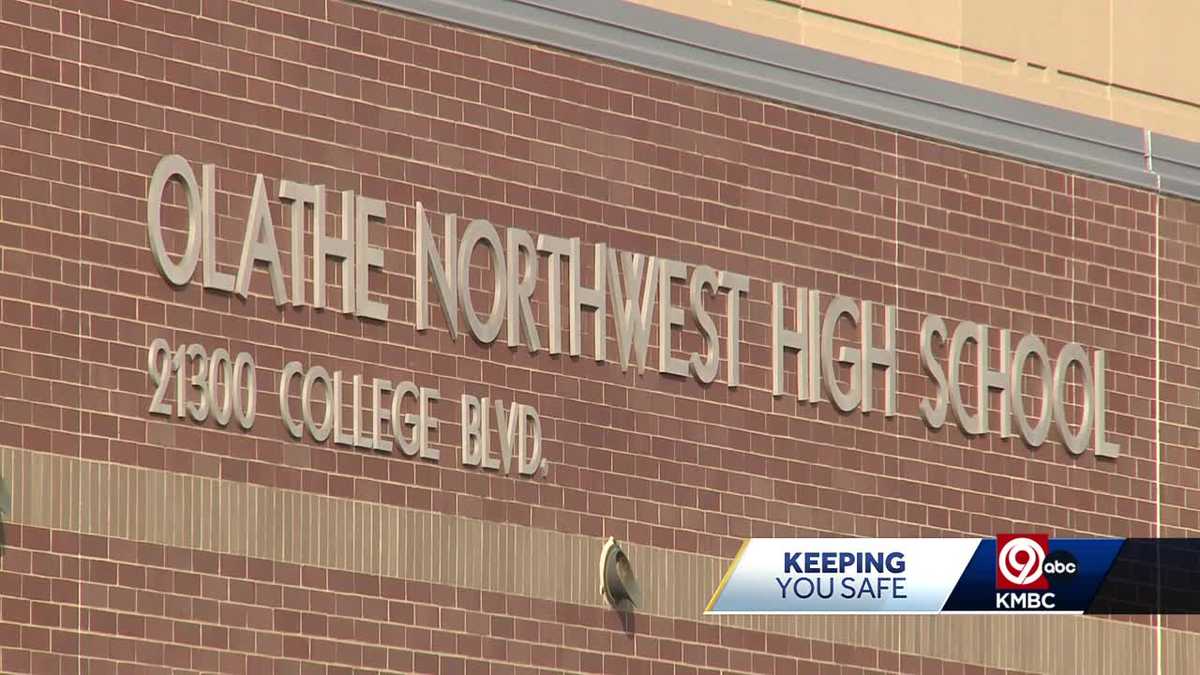 Olathe Northwest High School in Kansas is dealing with an active case of tuberculosis (TB), according to health officials. The infected student is already undergoing treatment and is following isolation protocols to prevent the spread of the disease.
TB, which is an airborne illness, requires close or frequent contact with an active case for transmission. In response, health officials are diligently working to identify individuals who may have had close contact with the diagnosed student. Testing clinics will also be set up at the school to ensure that anyone who may have been exposed to the disease can get their blood drawn for testing.
So far, approximately 425 people have been flagged as potential close contacts. These individuals are strongly advised to have their blood tested to check for exposure to TB. It's important to note that symptoms of active TB include a prolonged cough, unexplained weight loss, night sweats, chills, fever, and coughing up blood.
While TB is treatable, the process requires a lengthy treatment period that typically lasts between four to nine months. Health officials, although stressing that the risk of transmission is low, are taking a cautious approach to ensure the safety of the community.
Despite the presence of an active TB case, Olathe Northwest High School will continue to operate as normal, including holding classes, sports activities, and after-school programs. However, to address concerns and questions from staff, students, and families, a forum will be organized where they can discuss TB and its implications.
The Johnson County Department of Health and Environment is actively monitoring the situation at Olathe Northwest High School and striving to prevent further spread of TB. Their swift actions and efforts are crucial in protecting the health and well-being of the community.
"Devoted bacon guru. Award-winning explorer. Internet junkie. Web lover."