Sports
Hamilton, Verstappen, Alonso, and Russell Cleared of Penalties After Investigations – The News Teller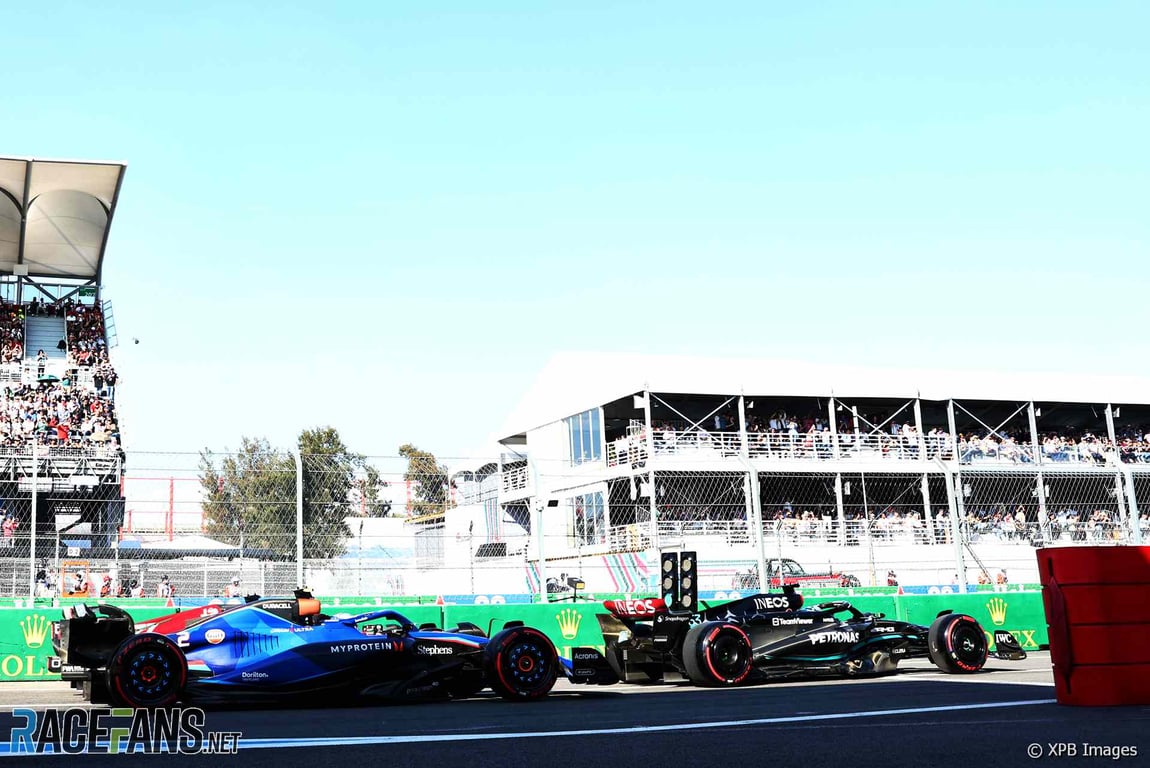 Title: Verstappen, Hamilton, Alonso, and Russell Cleared of Wrongdoing in F1 Qualifying Investigation
In a recent turn of events in the Formula 1 world, Max Verstappen, Lewis Hamilton, Fernando Alonso, and George Russell have been cleared of any wrongdoing following investigations into their actions during qualifying sessions. The incidents occurred during the first phase of qualifying, with Verstappen, Alonso, and Russell being investigated for impeding rivals at the pit exit, while Hamilton was under scrutiny for failing to slow down under yellow flags.
During Q1, when only three cars were on the track and 17 cars were in the pit lane, Verstappen displayed a tactic of slowing down to create a gap behind the Haas car before resuming at full speed. Alonso, on the other hand, was instructed to create a gap at the pit exit and executed this by stopping momentarily before eventually leaving the pits at a slower pace compared to Verstappen. Similarly, Russell stopped at the pit exit and allowed the cars ahead of him to drive away before accelerating himself.
After a thorough investigation, the stewards cleared all three drivers of any wrongdoing. They cited the conflicting requirements for drivers to create manageable gaps while avoiding unnecessary stops or driving at a slow pace, as well as the minimum lap time restriction. The stewards also acknowledged the issue of cars bunching up at the pit exit but admitted their inability to offer a solution at this stage.
In Hamilton's case, he was cleared of failing to slow down under yellow flags. The onboard video evidence showed no light or flag displayed to his car, ensuring that the regulations were not breached.
However, not all drivers were as fortunate. Williams driver Logan Sargeant faced the consequences of his actions on the track. Sargeant was penalized with a 10-place grid penalty for overtaking another driver while failing to slow down adequately. This incident occurred while passing Alonso's car, which was facing the wrong way on the circuit.
The F1 community has closely followed these investigations, as the outcomes greatly impact the standings. With the four prominent drivers now cleared and Sargeant facing a grid penalty, the dynamics of the upcoming races could potentially shift. Fans eagerly anticipate the authorities' continued efforts to address the issue of cars bunching up at the pit exit and look forward to witnessing fair and exciting competition on the track.
As the racing spectacle unfolds, only time will reveal the long-term implications of these investigations and their impact on the thrilling world of Formula 1.
"Bacon trailblazer. Certified coffee maven. Zombie lover. Tv specialist. Freelance communicator."