Health
Groundbreaking Clinical Trial of HIV Vaccine Commences in United States and South Africa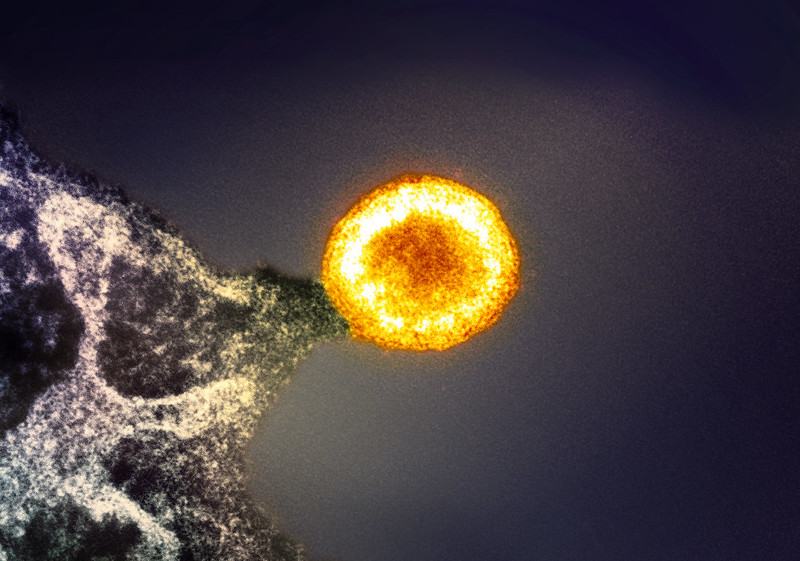 Title: Promising HIV Vaccine Enters Clinical Trial Phase 1 in the US and South Africa
The News Teller – A groundbreaking clinical trial of a preventive HIV vaccine candidate named VIR-1388 is now underway in the United States and South Africa. The trial, conducted in collaboration with the National Institute of Allergy and Infectious Diseases (NIAID), aims to assess the safety and efficacy of VIR-1388 in generating an HIV-specific immune response.
Developed by NIAID, the Bill & Melinda Gates Foundation, and Vir Biotechnology, VIR-1388 is designed to train the immune system to produce T cells capable of recognizing and combating HIV, ultimately preventing chronic infection. This potential breakthrough utilizes a cytomegalovirus (CMV) vector that delivers the vaccine material without causing illness.
The trial will be executed through the NIAID-funded HIV Vaccine Trials Network (HVTN) and will enroll 95 HIV-negative participants. These volunteers will be randomly assigned to different study arms, receiving different doses of the vaccine or a placebo, enabling researchers to evaluate the vaccine's effectiveness. The trial's initial results are expected to be available in late 2024, with a long-term sub-study following volunteers for up to three years.
Dr. Carl Dieffenbach, Director of NIAID's Division of AIDS, expressed excitement about the research and is available for interviews to discuss its significance. He emphasized the potential impact of VIR-1388 in the fight against HIV.
Further information about the trial, including its progress and details, can be accessed on ClinicalTrials.gov under the study identifier NCT05854381. This platform offers a comprehensive overview of the trial's goals, methodology, and eligibility criteria.
The NIAID and the National Institutes of Health (NIH) are dedicated to conducting research to combat infectious and immune-mediated diseases, developing enhanced prevention and treatment strategies. The NIH, as the leading federal agency for medical research, pioneers investigations into the causes, treatments, and cures for numerous diseases.
This clinical trial of VIR-1388 marks a significant stride forward in the global effort to combat HIV, offering hope for a future where new preventive measures can reduce the burden of this devastating disease. With its potential to revolutionize HIV prevention methods, the vaccine stands as a beacon in the ongoing fight against the HIV pandemic.
"Introvert. Avid gamer. Wannabe beer advocate. Subtly charming zombie junkie. Social media trailblazer. Web scholar."