World
Greenland Women Demand Compensation from Denmark over Forced Birth Control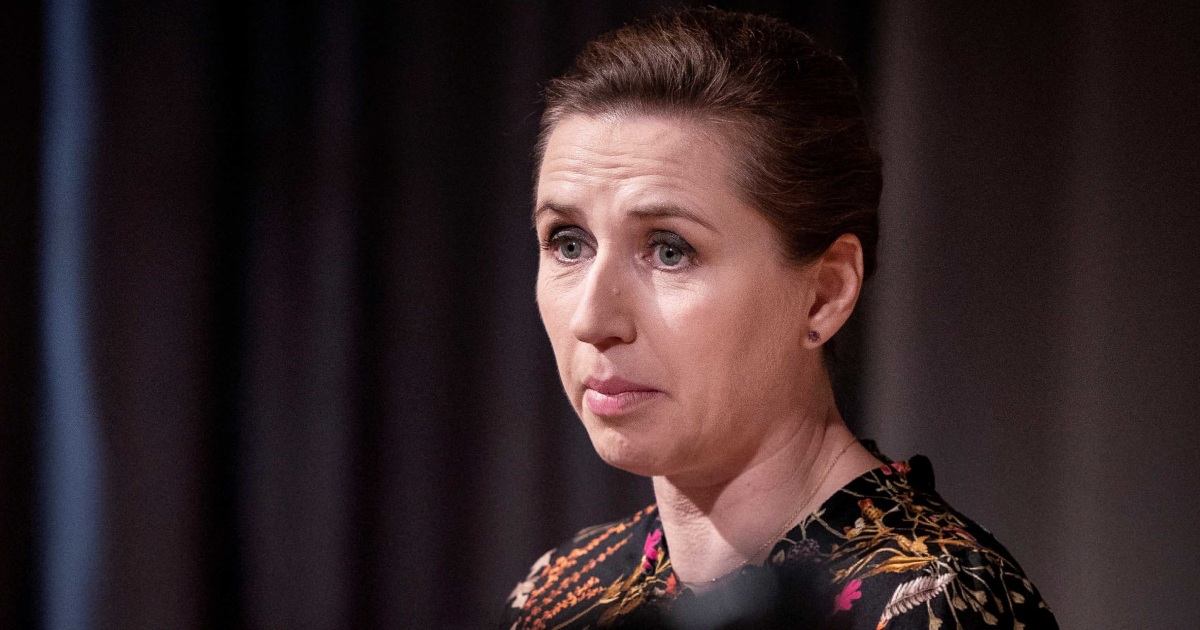 Title: Greenlandic Women Seek Compensation for Involuntary Birth Control Campaign
In a historic move, a group of courageous women in Greenland have come forward to demand compensation for the involuntary birth control campaign that took place in the 1960s. These women, many of whom are now in their 70s and 80s, refuse to wait for the official investigation report expected in May 2025 and are asserting their right to immediate justice.
Revealed by Danish broadcaster DR last year, shocking revelations unveiled a harrowing truth of a birth control program that ran from 1966 to 1970 in Greenland. Disturbingly, it was discovered that over 4,500 intrauterine devices were inserted without the knowledge or consent of women and even girls as young as 13.
Since the revelation, the Danish and Greenland governments have assigned dedicated researchers to investigate the full scope of the involuntary birth control campaign, covering the period from 1960 to 1991. The investigation aims to shed light on the decision-making process behind this distressing chapter in history.
However, the affected women argue that waiting for the investigation to conclude is not an option. They firmly believe their rights have been violated under the law, and their human rights trampled upon. Therefore, they have rallied together to demand immediate compensation, each seeking 300,000 Danish crowns ($42,380) for the suffering they endured.
In a significant development, the women's lawyer wasted no time and sent the compensation claim directly to Prime Minister Mette Frederiksen's office on Monday. However, there has been no immediate response from the prime minister's office, leaving the women and their supporters yearning for acknowledgment and justice.
Greenland, once a Danish colony until 1953, now stands as a semi-sovereign territory of Denmark with a population of approximately 57,000. As part of Denmark's commitment to rectifying past injustices, the compensation claim serves as a crucial step towards reconciliation and healing for both Denmark and Greenland.
The bravery exhibited by these women in coming forward and demanding justice has sparked a much-needed conversation about women's rights, autonomy, and the significance of historical accountability. Their struggle symbolizes a powerful movement against the injustices endured by marginalized communities.
The News Teller will continue to monitor developments surrounding this case as these resilient Greenlandic women fight for the compensation they rightfully deserve.
"Infuriatingly humble social media ninja. Devoted travel junkie. Student. Avid internet lover."