GPT chat, AI in the kitchen makes your life easier: you only need to know these commands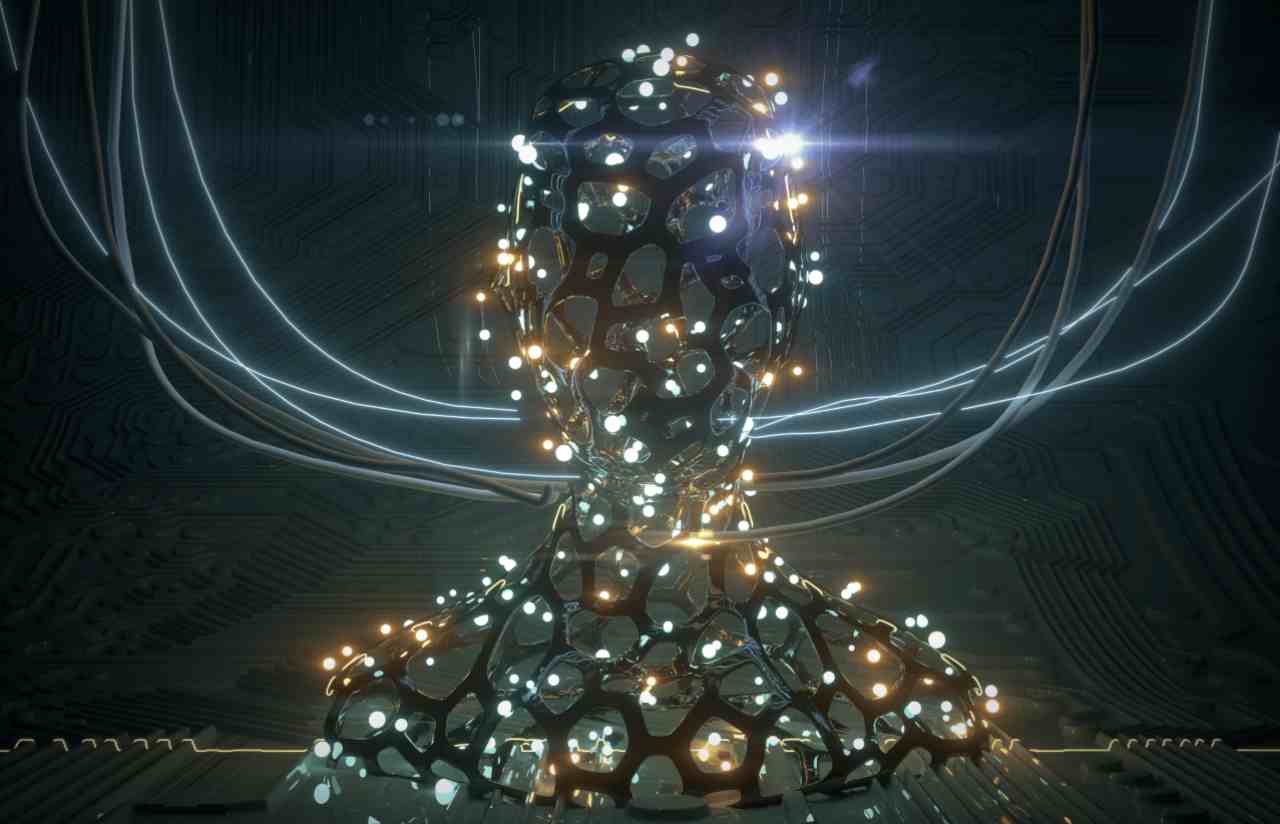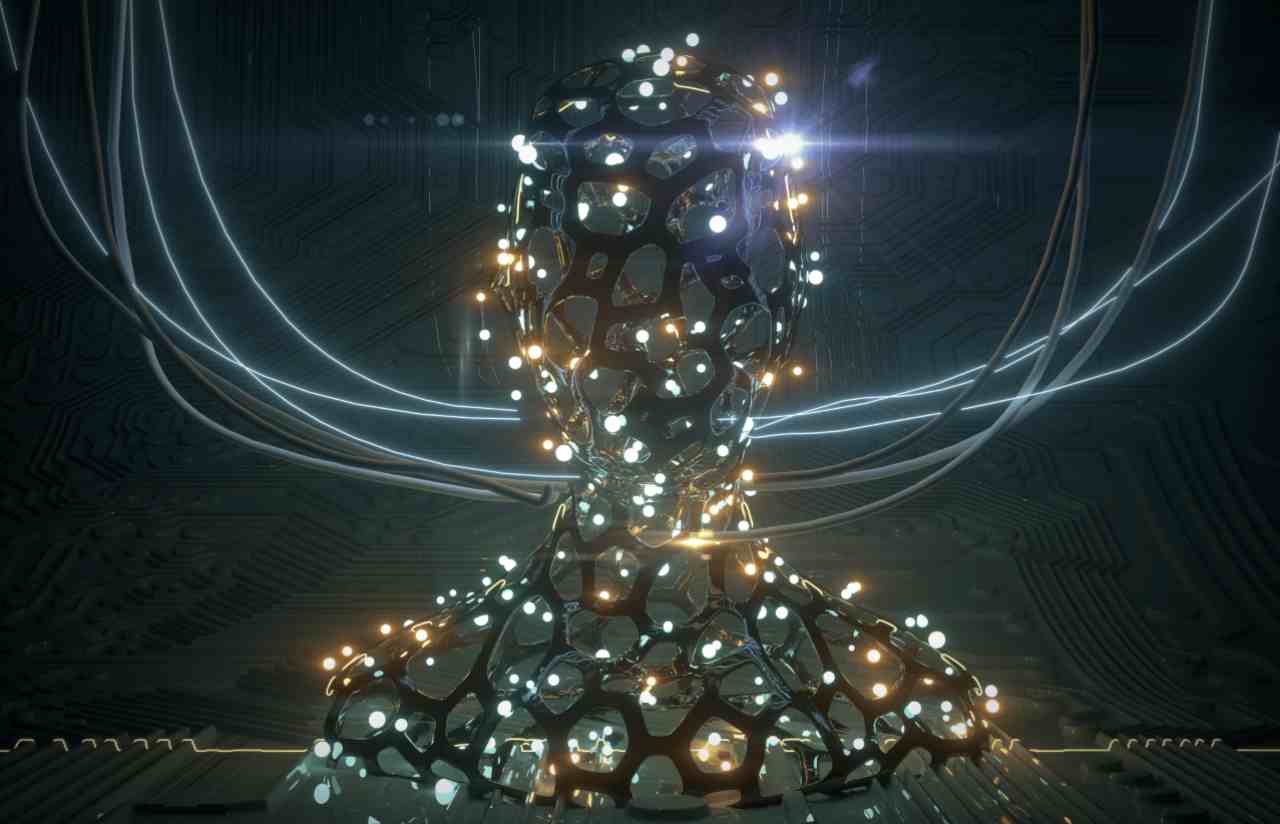 GPT Chat is an AI-based virtual assistant that answers our questions and provides information
The suggestions and answers that GPT Chat gives us are based on the training I have absorbed, for example from the texts of books and articles. Obviously, whatever he will answer will depend on Our requestswhich they should be clear and specific. However, we must not forget that Chat GPT can provide inaccurate or incorrect information, and thus its answers should be taken with caution.
A virtual assistant can be very useful in the kitchen, for example when we have to Convert units of measureor ask a alternative item (For example, if we have to make a recipe in a vegan or gluten-free version), or Indications of cooking times and temperatures.
We can also use Chat GPT in the kitchen to get some Imaginative ideas; In particular, it can come in handy when we have ingredients that we want to use in a new recipe instead of always bringing back the "usual soup".
Let's take a practical example. We have zucchini and shrimp in the fridge, a combination we really like and with which we've already made some of our main dishes several times: zucchini pasta, shrimp, zucchini and shrimp risotto. However, we would like something new, but find it hard to come up with tantalizing ideas. This is where Chat GPT comes in handy: We ask you to give us some recipes at any Main components It's zucchini and shrimp and let's see what he proposes. We specify that we don't want pasta or risotto, otherwise he will definitely give it to us.
Examples of GPT chat proposals on our commands
Shrimp and zucchini saladFinely chopped zucchini is grilled, mixed with cooked prawns, cherry tomatoes, black olives and feta, and seasoned with oil, lemon and aromatic herbs. It's a good solution for summer, recipe approved!
Zucchini stuffed with shrimpCut the zucchini in half lengthwise and empty them. Brown the prawns in a skillet with garlic and spices and stuff the zucchini with the shrimp filling, sprinkle with grated Parmesan and bake until the zucchini is tender. This is another different idea, which will definitely look appetizing to us if we are fans of the zucchini and shrimp combo.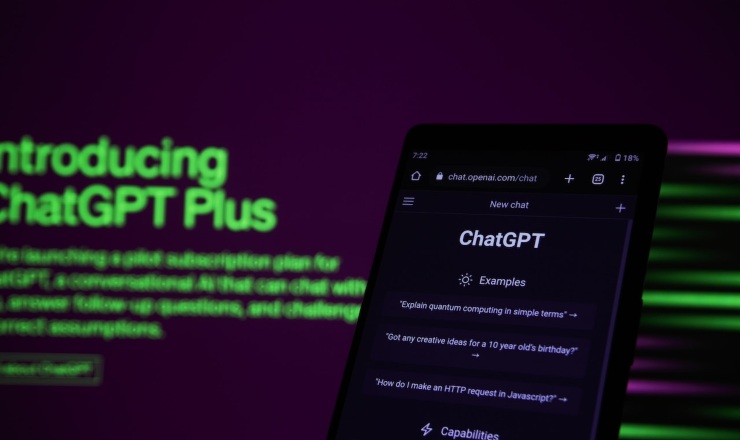 What if we asked for something more specific
Shrimp and zucchini skewersAlternately sliced ​​zucchini and shrimp marinated in lemon juice, oil, and aromatic herbs. Thread onto skewers, brush with oil, and grill until zucchini is tender and prawns are cooked through. Also try this recipe.
What if instead we specify the GPT chat we want Upscale cuisine recipe? Here the virtual assistant offers us one Shrimp tartare with zucchini carpaccio. Finely chop fresh and cleaned shrimp and season with lemon juice, oil, salt and pepper. Thinly slice zucchini and arrange decoratively on serving platter; Season with oil, lemon, salt and pepper. Arrange the shrimp tartare over the zucchini and garnish with the aromatic herbs. GPT chat certainly provided us Valid ideas based on requests What we did to it. If we are not satisfied with his proposals, we can always go against it and be more specific to get it More satisfactory answers.
"Explorer. Devoted travel specialist. Web expert. Organizer. Social media geek. Coffee enthusiast. Extreme troublemaker. Food trailblazer. Total bacon buff."