World
Girls poisoned by the "closure of girls' schools": a shock in Iran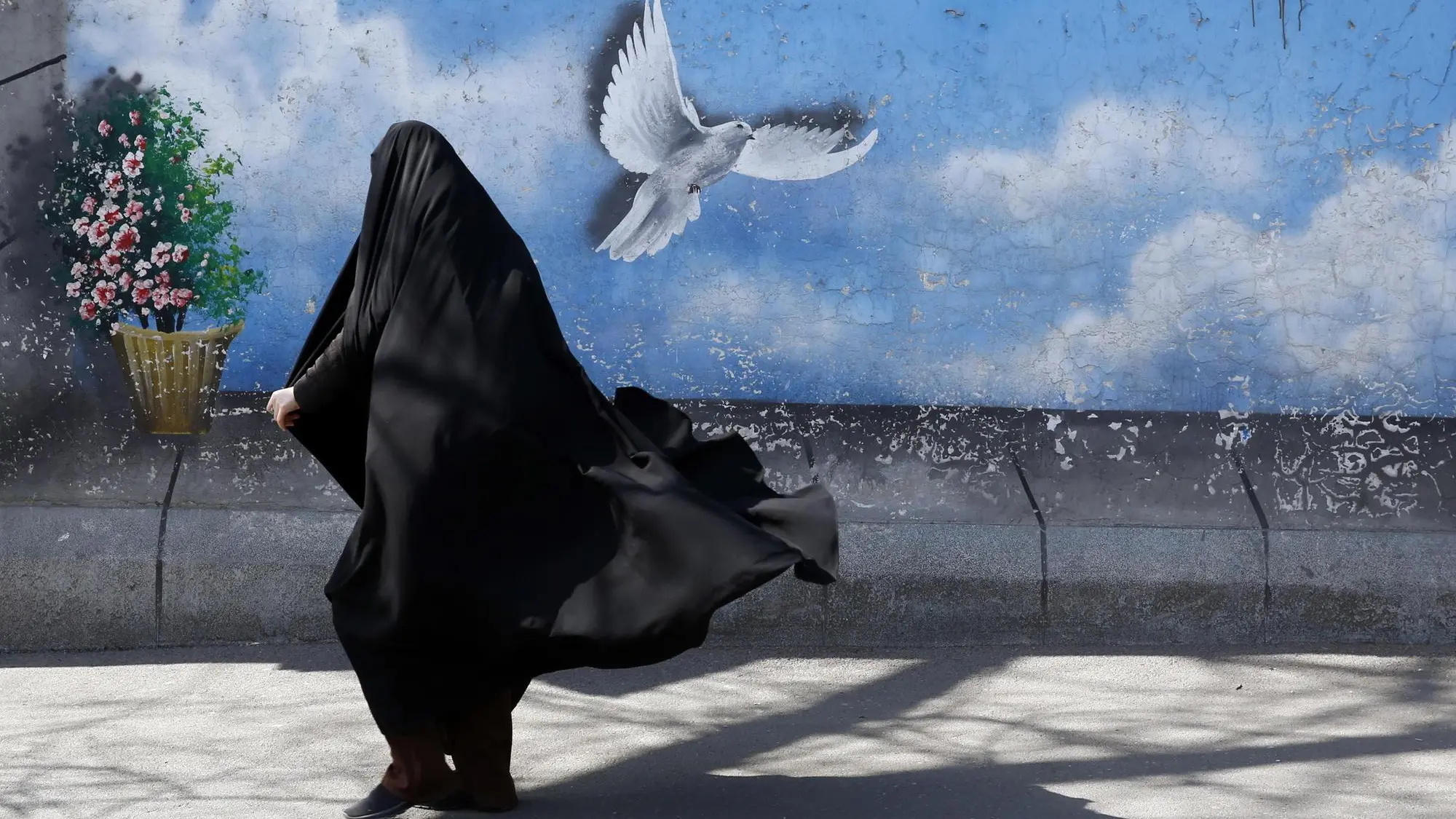 Intentional poisoning at school with the aim of closing girls' schools.
Chowk in Iran, specifically in Qom, one of the main religious cities in the country and the center of Shiite studies par excellence.
Since the end of November, the local media has been reporting on these events Cases of respiratory poisoning among hundreds of ten-year-old girls in the city's schools. According to IRNA, the students' families gathered on February 14 in front of the city's governorate to "ask for explanations," while Deputy Minister of Health Yunus Panahi revealed today that "It turns out that some individuals want to close all schools, especially girls' schools.".
He later clarified that the poisoning was caused by "chemical compounds that are not available for military use and are not infectious or transmissible."
The Ministries of Intelligence and Education simply said that They team up to find the source of the poisoning. At the moment, writes AFP, no arrests have been announced. In addition to Qom, the city of Borujerd, in the center of the country, was also the scene of similar episodes. Over the past 48 hours, according to BBC Persian, more than 90 high school students have gone to hospital with symptoms of poisoning.
(Uniononline/D)
© Reproduction Reserved
"Infuriatingly humble social media ninja. Devoted travel junkie. Student. Avid internet lover."