Furniture and Appliances Bonus: News and Performance for 2023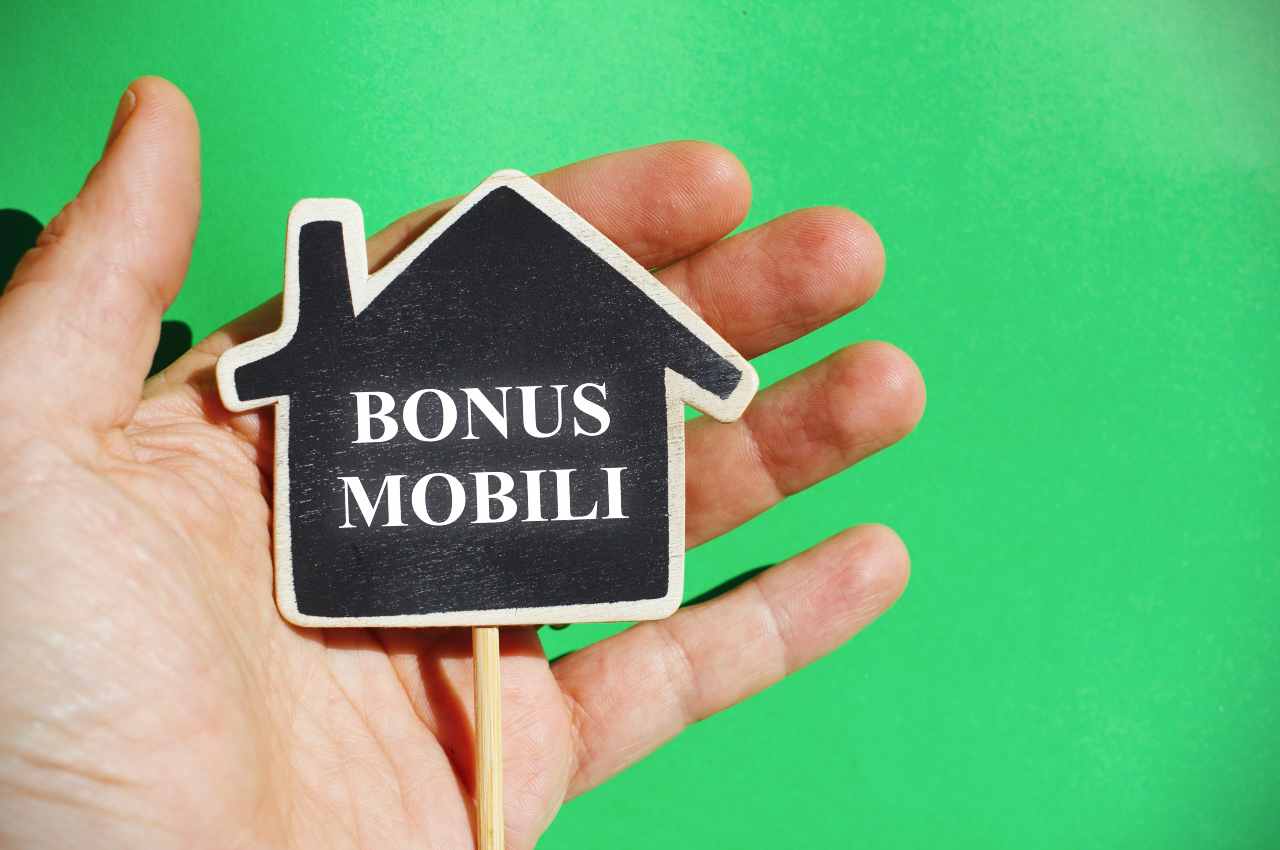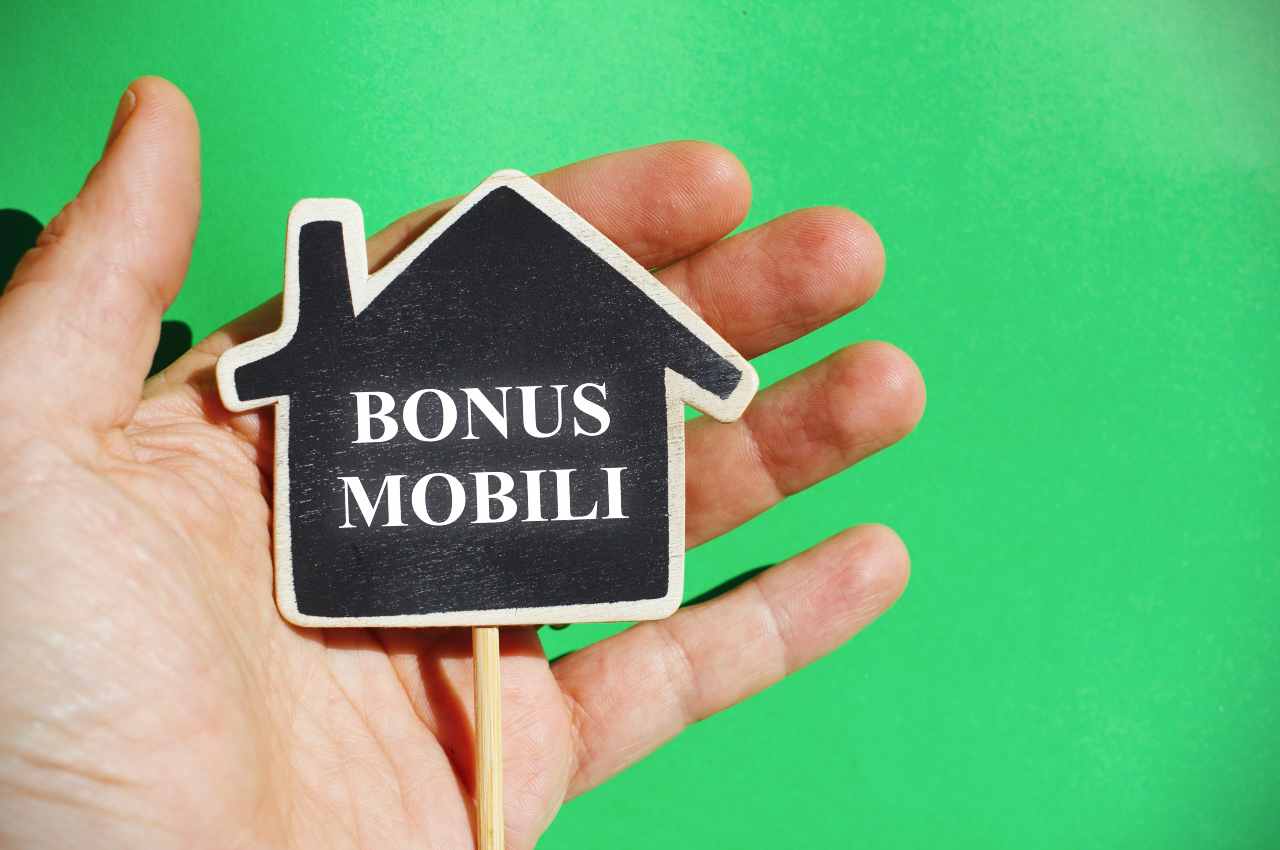 Furniture Bonus 2023 There is news about the bonus that allows you to exchange your appliances.
The furniture bonus for 2023 has been reaffirmed in the Budget Act, which will, however, be higher than expected.
So let's see what the 2023 Furniture Bonus is, how it can be claimed and what amount can be deducted from the tax return.
Mobile Bonus 2023: What is it?
The Furniture Bonus will allow, also in 2023, a discount on the purchase of furnishings equivalent to 50% of its value, up to a maximum of 8,000 euros.
This amount represents the largest change compared to the current year, when the discount was made on a maximum amount of furniture purchased equal to 10,000.
The amounts related to the discount should be considered half compared to the value of the furnishings purchased, so the maximum discount for the current year is 5,000 euros, while for 2023 it will be 4,000 euros.
In 2024, the furniture bonus will drop to 5,000€, up to a maximum of 2,500€.
The value related to 2023 was increased, since then, it had to drop to 2,500 euros maximum deductible, as it remained for 2024.
How will bonus furniture work in 2023
The Furniture Bonus for 2023 will work in the same way as the Bonus for 2022. In particular, the Furniture Bonus can be requested after renovations to restore the property, which is necessary to receive the purchased furniture discount.
The resulting balance transfer and discount cannot be obtained on the invoice, and can be used to purchase:
Dishwashers, washing machines and dryers of energy class E or higher;
household appliances such as freezers and refrigerators of energy class F or higher;
Ovens with energy class A or higher.
The sliding mechanism of the furniture bonus is also important. This mechanism is based on the year in which the furniture is purchased in connection with the commencement of renovations.
For example, if renovations begin at the beginning of 2023, the bonus can be used until the end of 2024.
What is important in this regard is that the furniture must necessarily be purchased after the renovation work has begun, but no later than the following year in which the renovation begins.
To receive the 2023 Furniture and Appliances Bonus, it will be very important to make purchases for which you want the corresponding amount deducted through traceable payment methods such as credit or debit card or bank transfer.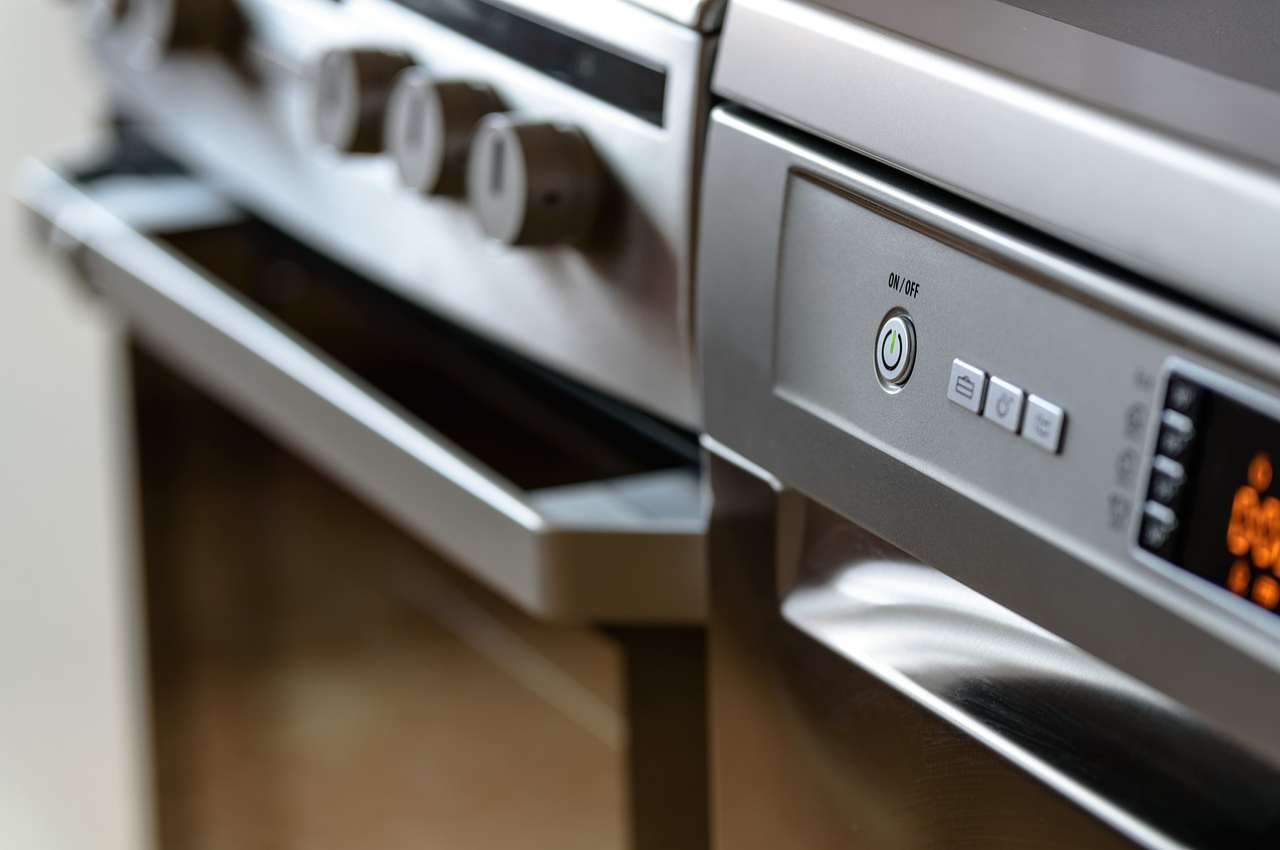 It will not be possible to obtain the discount if, when purchasing the furniture or appliance, a payment method other than the one mentioned above was used.
"Explorer. Devoted travel specialist. Web expert. Organizer. Social media geek. Coffee enthusiast. Extreme troublemaker. Food trailblazer. Total bacon buff."