World
Fried Cheesecake: Doesn't require fermentation or oven cooking and is excellent Perfect in the summer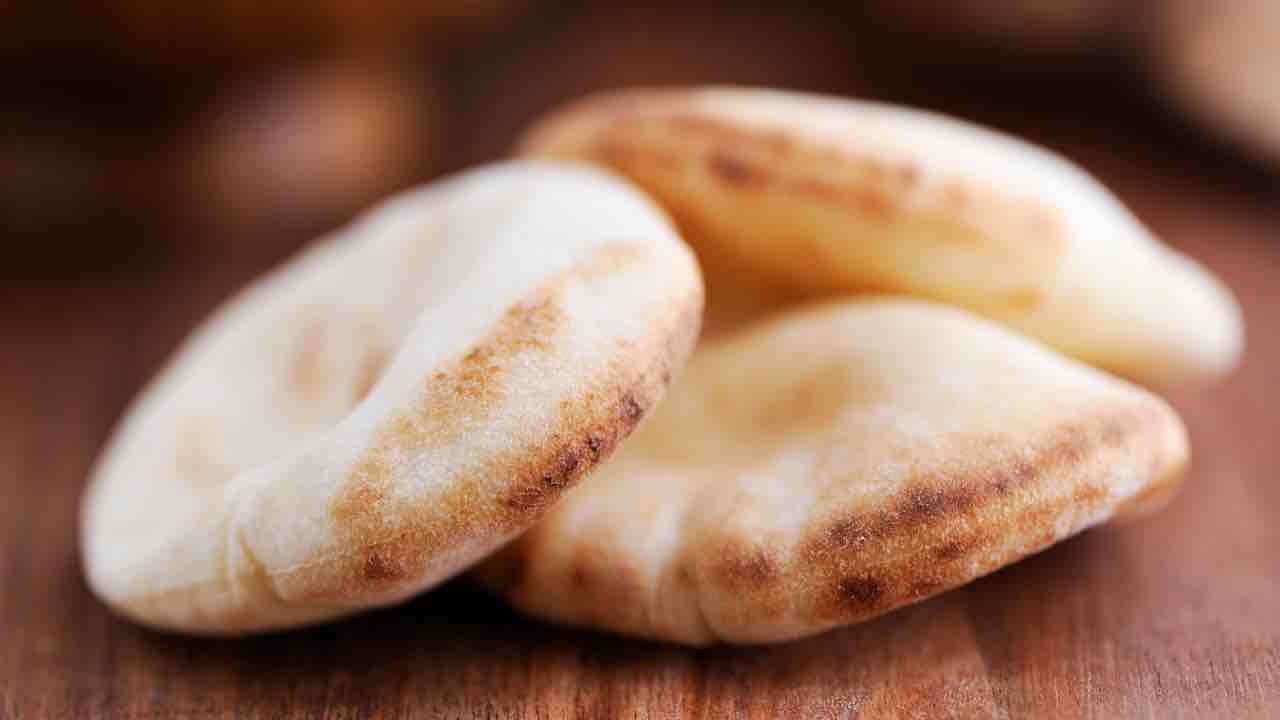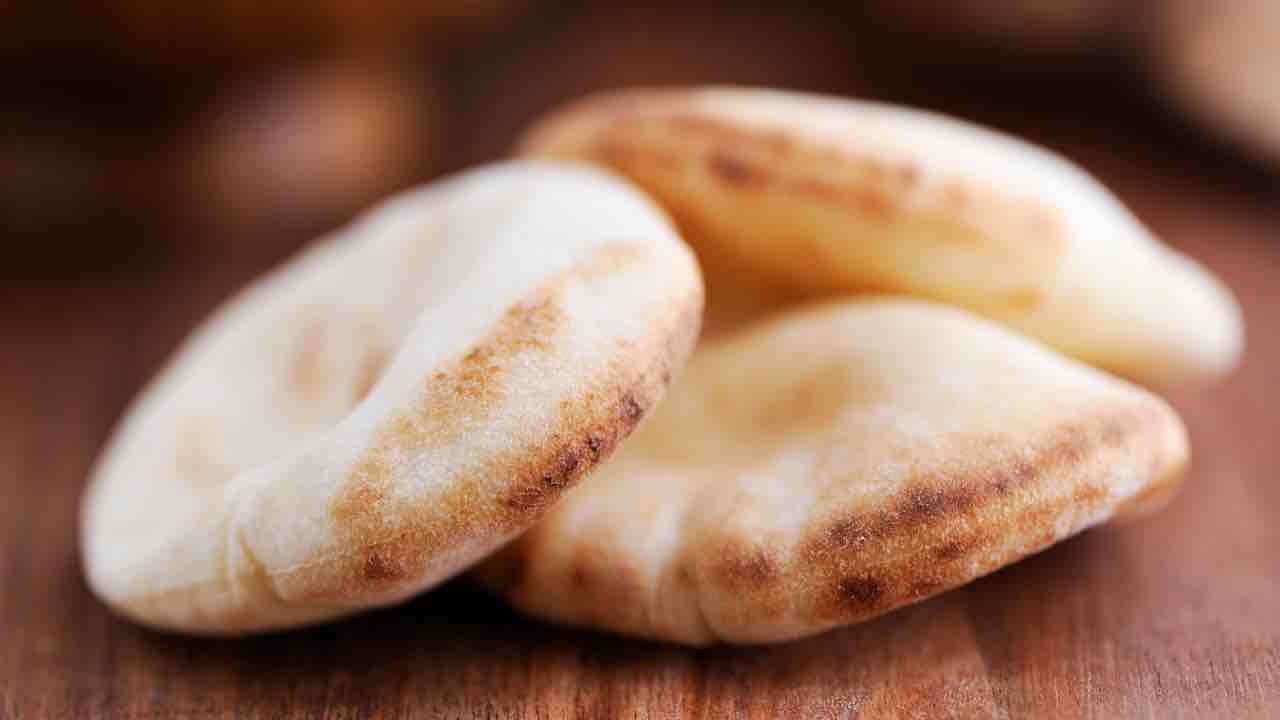 This recipe is perfect for summer because it requires no yeast or cooking. We're talking about cheesecake.
With the arrival of summer, the kitchen opens up to a variety of fresh and sporting dishes, capable of satisfying palates and cooling down on hot days. Among the many summer dishes typical of different cultures, one stands out in particular because of its quality and variety: pita bread.
A center of taste and tradition, this Mediterranean dish is beloved the world over for its freshness and lightness. Pita bread is in fact a traditional food found nowadays in many cuisines of the Mediterranean basinwith national variants ranging from Spain to Greece, and from Türkiye to Lebanon.
What makes a beta special? Sure, the staple is their unique softness, but they're also perfect for stuffing with a wide variety of ingredients, both sweet and savory. Traditionally, they are stuffed with roasted vegetables, hummus, falafel, salad, and topped with yogurt or tahini. The filling possibilities are practically endless, leaving room for the chef's creativity.
For this, even cheese can be an excellent solution. The variant suggested in this recipe allows you to prepare soft and very quick pita bread. Perfect for summer and very tasty.
A little history
In addition to its practical and versatile properties, Pita also fascinates people with its thousand-year history. In the ancient civilizations of the MediterraneanThis dish was often associated with rituals and ceremonies, as a symbol of prosperity and abundance.
Today, it continues to play a central role in celebrations and family gatherings, creating a joyful and festive atmosphere. Also for this reason, more and more people are starting to prepare it at home to be able to serve it on the table.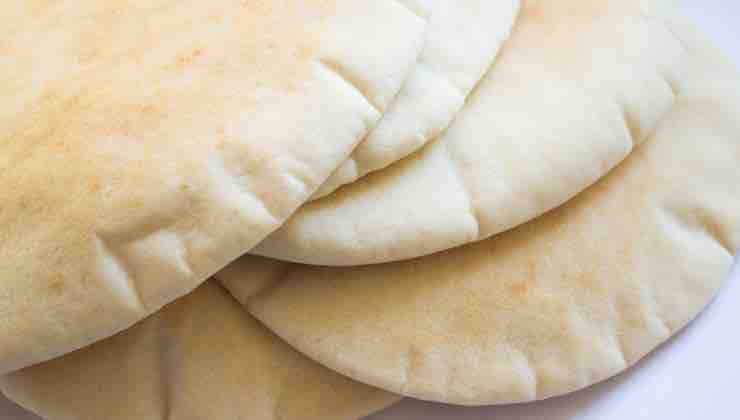 recipe
To make this fried, no-yeast cheesecake, you'll come across – for four parts – 380 grams of flour 300 grams of Greek yogurt 3 tablespoons of extra virgin olive oil 1 teaspoon of instant yeast for savory dishes – or baking soda – The filling is optional, in this recipe 200 g of curd cheese – mozzarella – was used.
Procedure: Combine all ingredients in a bowl and mix first with a spoon and then with your hands until the mixture becomes homogeneous. Let the dough rest for at least 20 minutes and after the necessary time, divide it into 4 equal loaves. Form 4 thin disks and fill them with cheese. Close everything and simmer in a skillet for 4-5 minutes on each side.
"Infuriatingly humble social media ninja. Devoted travel junkie. Student. Avid internet lover."