Health
Frederick Women Rally to Raise Sepsis Awareness – The News Teller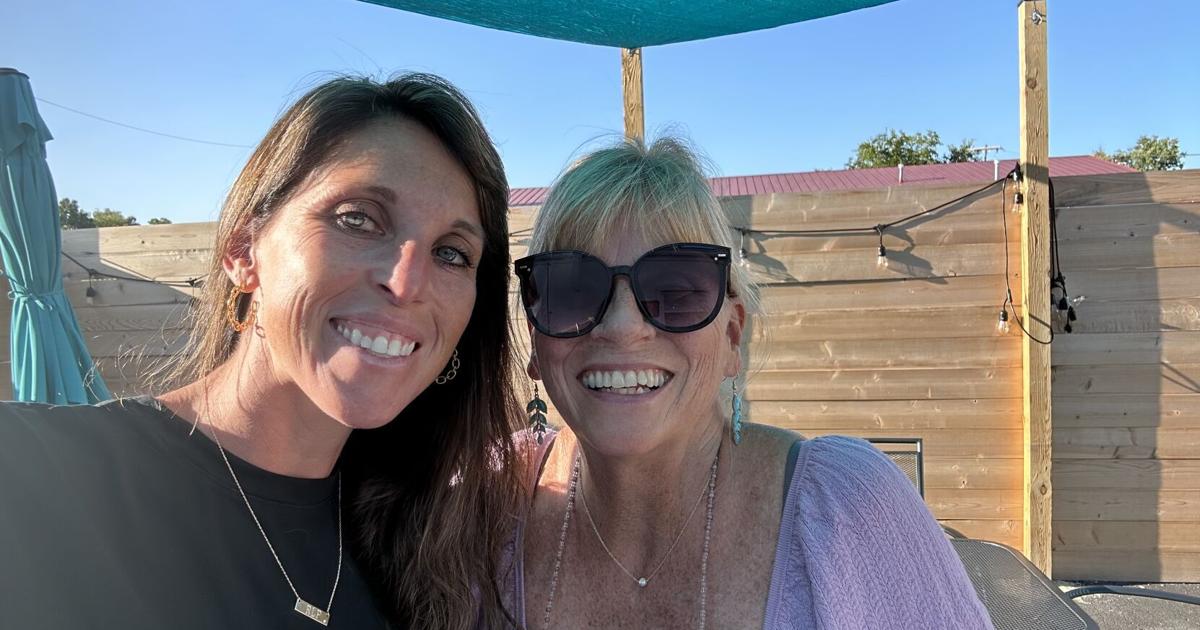 Introducing The News Teller's Exciting New Subscription Delivery Membership
In an exciting move, The News Teller is pleased to announce the introduction of a new six-day subscription delivery membership, ensuring that readers can enjoy high-quality journalism right at their doorsteps from Monday through to Saturday. With this membership plan, subscribers not only benefit from the convenience of home delivery, but they also gain access to full digital content on any device, at any time.
As part of the membership, subscribers will have exclusive access to a range of member-only benefits. These perks include exciting ticket giveaways, informative email newsletters, and unlimited access to the daily digital replica of the printed paper. Readers can now stay up-to-date with the latest news, sports, and entertainment stories from the comfort of their own homes.
Furthermore, The News Teller is going above and beyond to accommodate its subscribers' needs. Subscribers will be able to share their digital access with up to four other household members at no additional cost. This means that family members can now enjoy the same access to the news as the primary subscriber, allowing for a more inclusive and informed household.
To provide a seamless experience, the subscription automatically renews every 30 days with a fee of $19.99. However, The News Teller understands that circumstances may change, so canceling the subscription is as easy as calling 240-215-8600 to speak with the customer service team.
Delivering The News Teller to our dedicated readers is of utmost importance. To ensure same-day delivery to households in outlying areas, our news carriers efficiently serve the majority of our subscribers. For those in postal delivery areas, rest assured that the US Postal Service will ensure prompt delivery. If you fall into the postal delivery category, our customer service team will notify you promptly.
With this new subscription delivery membership, The News Teller is committed to providing comprehensive news coverage, convenient delivery options, and valuable member benefits, all at an affordable price. Stay informed with The News Teller and never miss a beat in the world of news, sports, and entertainment. Subscribe today!
"Food expert. Unapologetic bacon maven. Beer enthusiast. Pop cultureaholic. General travel scholar. Total internet buff."