Health
First Flu-Associated Death of the Season Reported in South Carolina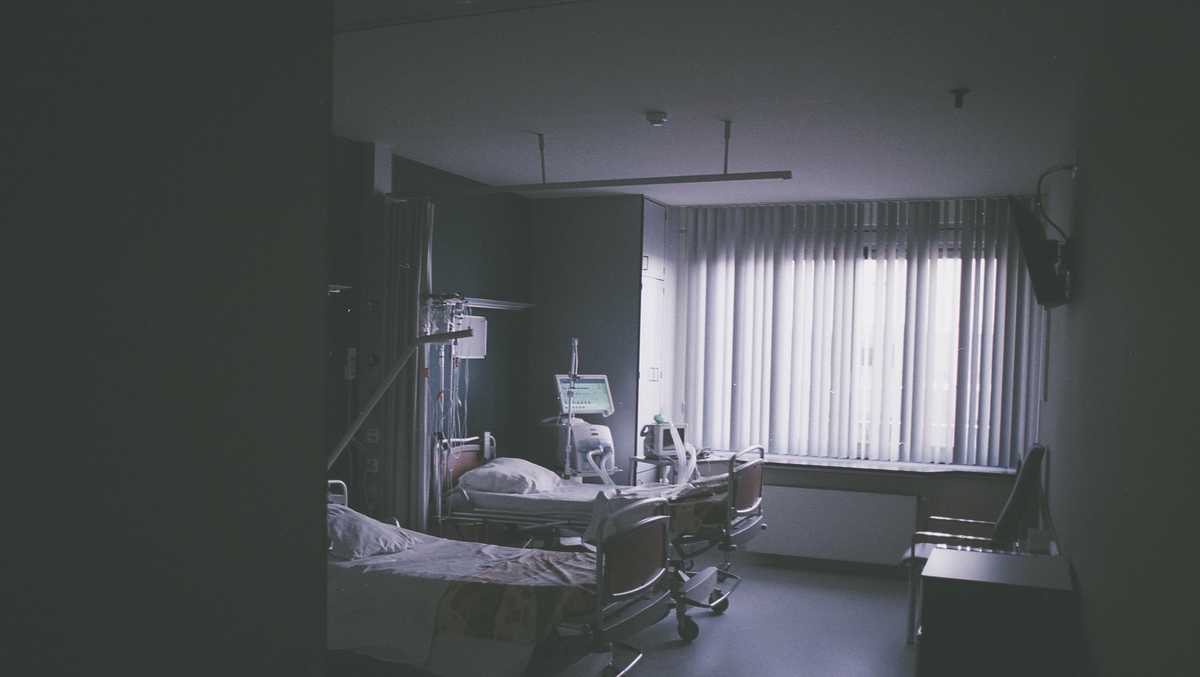 South Carolina Witnesses First Flu-Associated Death of the Season
In a somber announcement, the South Carolina Department of Health and Environmental Control (DHEC) reported the state's first flu-associated death before the official start of the flu season on October 1. The victim, a resident of the Midlands region, succumbed to complications arising from the flu.
Dr. Linda Bell, the State Epidemiologist and DHEC's Director of the Bureau of Communicable Disease Prevention and Control, emphasized the gravity of the situation and urged people to take the flu seriously. She stressed that the flu has the potential to be deadly and should not be underestimated.
To combat the spread of the flu, both DHEC and the Centers for Disease Control and Prevention (CDC) recommend that individuals aged 6 months and older get vaccinated against the flu. It is especially crucial for individuals at higher risk of complications, such as young children, pregnant women, older adults, and those with chronic health conditions, to receive the vaccine. However, Dr. Bell cautioned that even healthy individuals can experience severe complications from the flu.
It is important to note that the flu vaccine takes approximately two weeks for the body's immune system to provide full protection. Therefore, getting vaccinated as soon as possible is advised.
Notably, DHEC is preparing for not only a surge in flu cases but also for respiratory illnesses like COVID-19 and RSV during the fall and winter seasons. Hence, it is crucial for individuals to get vaccinated against all three diseases to protect themselves from severe illness.
Flu vaccines are readily available from various providers, including DHEC health departments, doctors' offices, clinics, pharmacies, schools, and workplaces. It is safe to receive the flu and COVID-19 vaccines at the same time, ensuring a comprehensive shield against these viruses.
Moreover, this year, the U.S. Food and Drug Administration (FDA) approved products for preventing RSV lower respiratory tract disease in infants, as well as an RSV vaccine for adults aged 60 and above, adding another layer of protection against respiratory illnesses.
DHEC health department clinics are offering flu vaccines, and individuals can make appointments to receive their vaccinations promptly. Protecting oneself against the flu is paramount, and getting vaccinated is the first step towards achieving that goal. Stay safe and informed with The News Teller as we bring you the latest updates on health-related news.
"Infuriatingly humble social media ninja. Devoted travel junkie. Student. Avid internet lover."