Economy
Fiat: the models of the future will be like this, "with a design inspired by the Lingotto"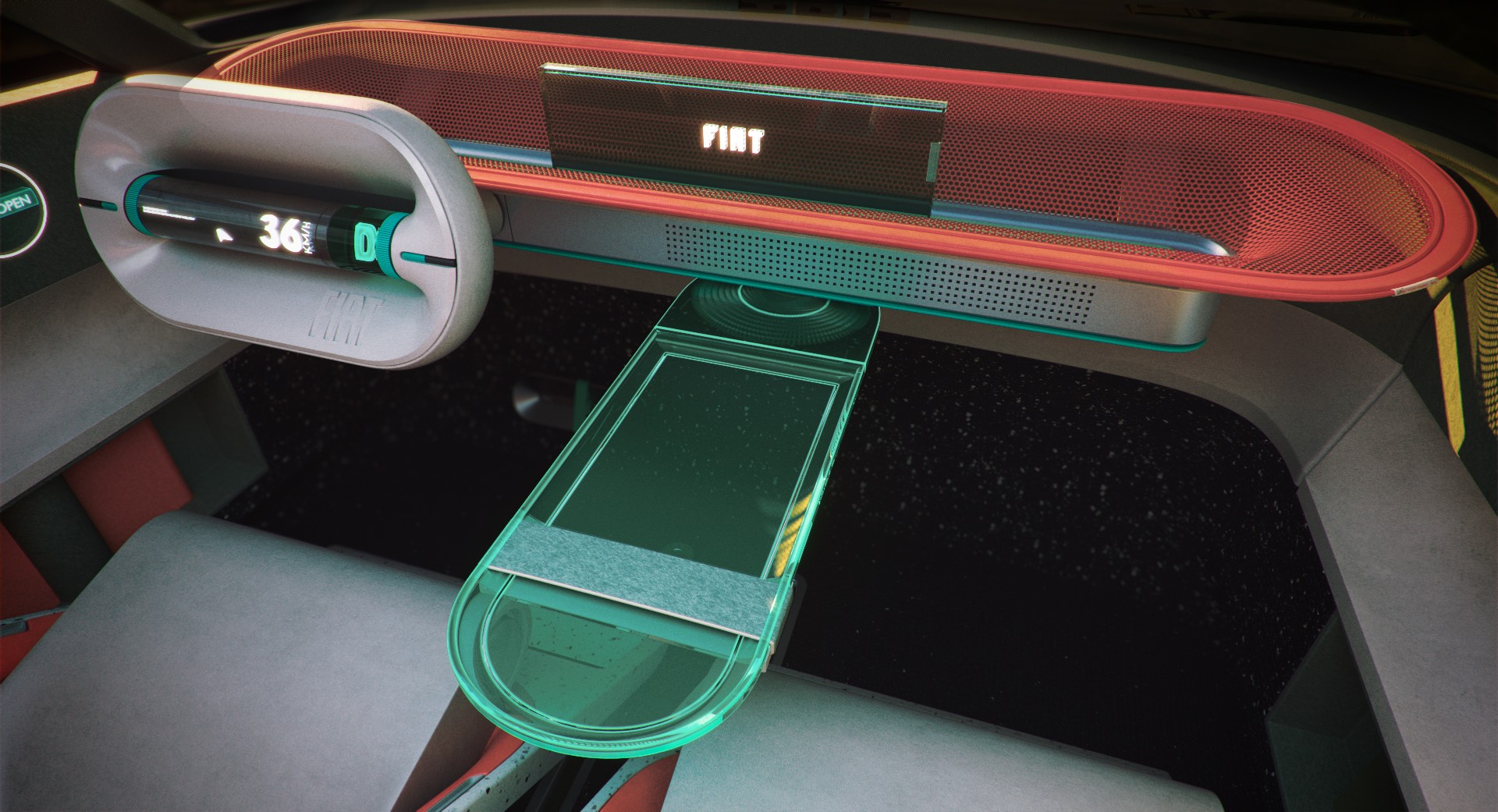 in this day , FIAT celebrated Lingotto's 100th anniversary. On May 22, 1923, the automobile manufacturer opened this plant which is now a large multi-purpose center. However, the brand wanted to look not only at its past, but also at its future. Actually, show it A number of design studios Which anticipates some of the features that future FIAT-branded cars will have. The first will arrive early next year.
From the technical characteristics nothing was expected. but, Olivier Francoisthe CEO of FIAT wanted to tell something about the design that will distinguish these and that models You will be inspired by Lingotto's shapes and path.
At FIAT, we believe that Lingotto and the track are a reference point that deserves to become 'design marks'. Their characteristics inspired FIAT designers to trace the lines of future FIAT models, from the spectacular track on the roof, to the downhill – a revolution for the 1920s – which is like a statement of our traditional lightness: less materials, more space, this is our forward-looking vision for interior design. The oval shape of the "La Pista 500" inspires many new hallmarks for its interiors, while the facade, with its lightness of windows, will also become a recognizable signature for future models. I look forward to releasing these "Lingotto inspired" models in a year's time.
Therefore, Lingotto becomes a kind of "manifesto" for FIATs of the future. The theme of the track is taken up by round shapes From the introduction to the very particular show that was shown. Rounded shapes are also taken up in the interiors. Another embodiment shows, in fact, a passenger compartment where the steering wheel and dashboard feature these shapes inspired by the Lingotto track. The shapes that also inspired the special table under the dashboard that can slide up to the front passenger seat.
However, the dashboard is very simple and also includes a central screen for the infotainment system. Inside the steering wheel we find, however, the instrument panel. seats They have very particular shapes that remind them of those of a lounger. Since these are design studies, the concepts have clearly been taken to extremes, but future production models will feature some characteristics inspired by what Fiat has shown.
We still don't know which car will be the first to adopt this new design philosophy. However, the passenger compartment contains some references to the FIAT Centoventi concept. Is the first model electric mini? All that remains is to wait for more information about the next models to arrive from the automaker.
"Explorer. Devoted travel specialist. Web expert. Organizer. Social media geek. Coffee enthusiast. Extreme troublemaker. Food trailblazer. Total bacon buff."