Health
FDA May Approve New Covid Boosters this Friday – The News Teller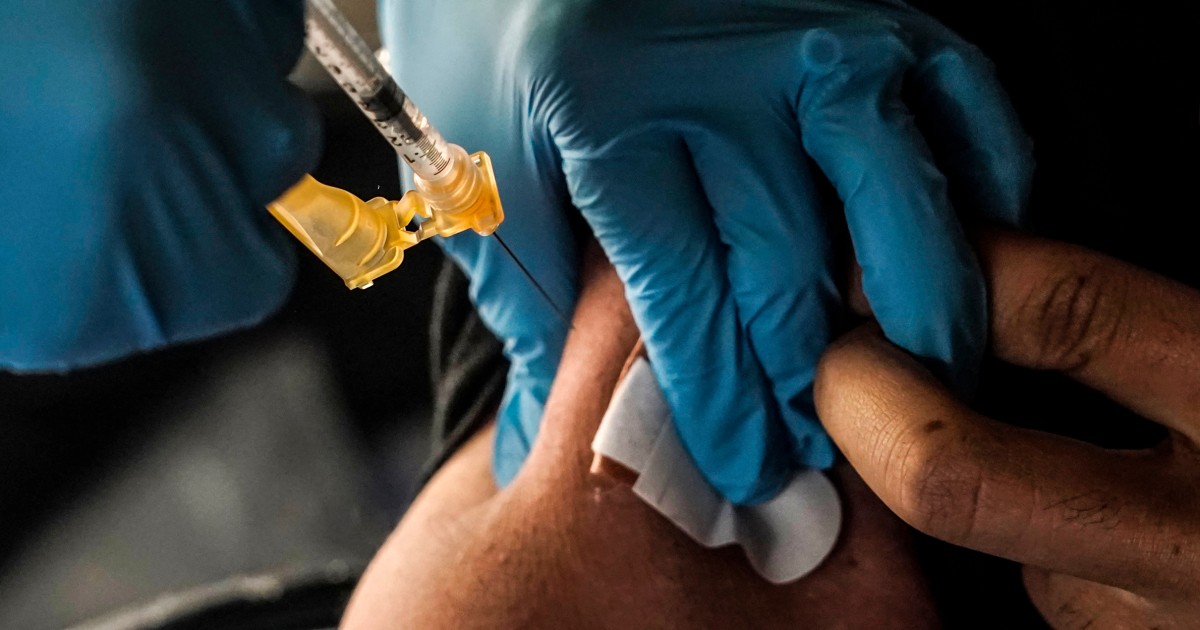 FDA Expected to Approve Updated Covid Boosters Targeting Omicron Subvariant
The Food and Drug Administration (FDA) is anticipated to grant approval for updated versions of Covid boosters, specifically targeting the XBB.1.5 omicron subvariant. These boosters have been specially designed to protect against the current circulating subvariants that are closely related to the omicron strain.
Although the exact timeline for the FDA's authorization remains uncertain, it is speculated that the approval could come as early as Friday or potentially extend into early next week. This development comes as doctors express their frustration with the slow rollout of boosters, particularly as Covid cases and hospitalizations continue to surge.
Additionally, the FDA is considering granting these boosters full approval instead of emergency use authorization. However, it remains unclear whether this will ultimately happen. Once the FDA grants approval, the Centers for Disease Control and Prevention (CDC) and its advisory committee will issue their own recommendations regarding who should receive the boosters.
While approximately 97% of adults possess some level of protective immunity, officials aim to enhance protection as immunity gradually diminishes over time. It is worth noting that for the first time, the cost of these boosters will not be covered by the federal government. Pfizer and Moderna have set the list price at $110 to $130 per dose.
The availability of insurance coverage will determine who can receive the shots without incurring out-of-pocket costs. For uninsured individuals, free boosters will be accessible through safety net providers or the Biden administration's "bridge" program. However, it is important to mention that Novavax's vaccine, which is available through emergency use authorization, will continue to be covered.
As Covid cases continue to rise and the omicron subvariant poses new challenges, the anticipated approval of these updated boosters offers hope for enhanced protection against the virus.
"Devoted bacon guru. Award-winning explorer. Internet junkie. Web lover."