Health
FDA Clears First At-Home Test for Chlamydia and Gonorrhea – The News Teller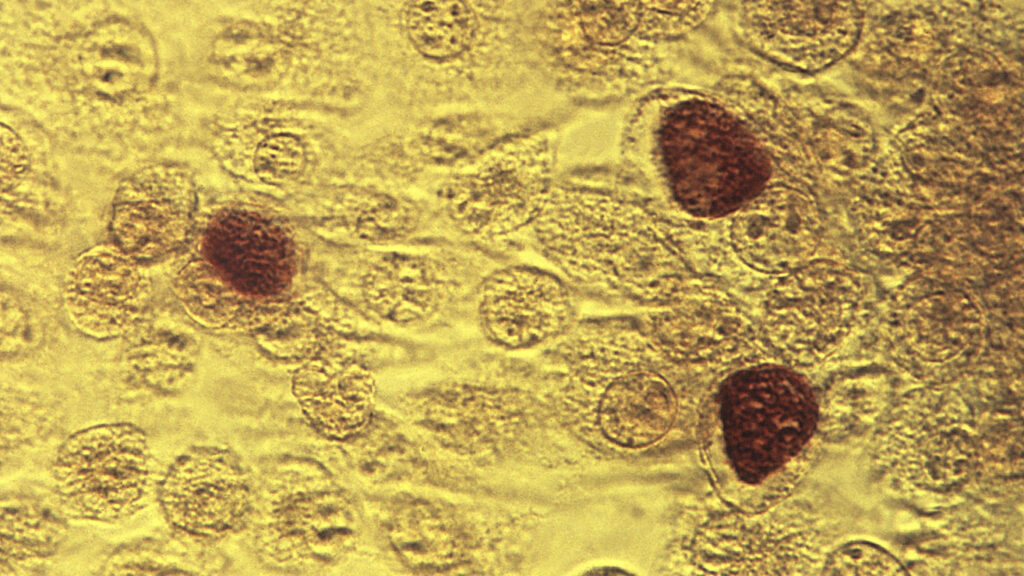 FDA Approves First Home Test for Chlamydia and Gonorrhea
The News Teller – In a significant development, the FDA has granted marketing approval to a home test for chlamydia and gonorrhea, marking it as the first home test authorized to detect the two most common sexually transmitted infections (STIs) in the US. The approval was granted to LetsGetChecked's Simple 2 Test, which allows individuals to collect a sample at home and submit it to a laboratory for processing.
Previously, approved tests for these STIs required samples to be collected at medical facilities. However, now, with the Simple 2 Test, individuals can conveniently collect samples in the privacy of their own homes. The test will be available over the counter, making it accessible to individuals aged 18 and older.
The Simple 2 Test utilizes the same assay used by clinicians to diagnose chlamydia and gonorrhea, ensuring a high accuracy record. This is significant as the infection rates of chlamydia and gonorrhea in the US have been on the rise, with over 1.6 million cases of chlamydia and 710,000 cases of gonorrhea estimated in 2021.
Experts in the field have been advocating for home testing options to increase access to STI testing and treatment. The availability of a home test is especially beneficial for individuals in rural areas or those without access to nearby clinics. This approval may pave the way for future home tests for STIs to go through the FDA's regulatory pathway.
The home test allows individuals to take samples through vaginal swabs or urine samples, ensuring convenience and ease. Once the samples are submitted, the results are delivered securely online, accompanied by appropriate follow-up care instructions.
This landmark approval by the FDA not only expands the options for individuals seeking to get tested for chlamydia and gonorrhea but also highlights the increasing demand for accessible and efficient testing methods. LetsGetChecked's Simple 2 Test is a significant step forward in addressing this need and may set a precedent for the future development of home tests for STIs.
"Explorer. Devoted travel specialist. Web expert. Organizer. Social media geek. Coffee enthusiast. Extreme troublemaker. Food trailblazer. Total bacon buff."