Business
FDA Cautionary Alert: Eyedrops Manufactured in Insanitary Conditions – The News Teller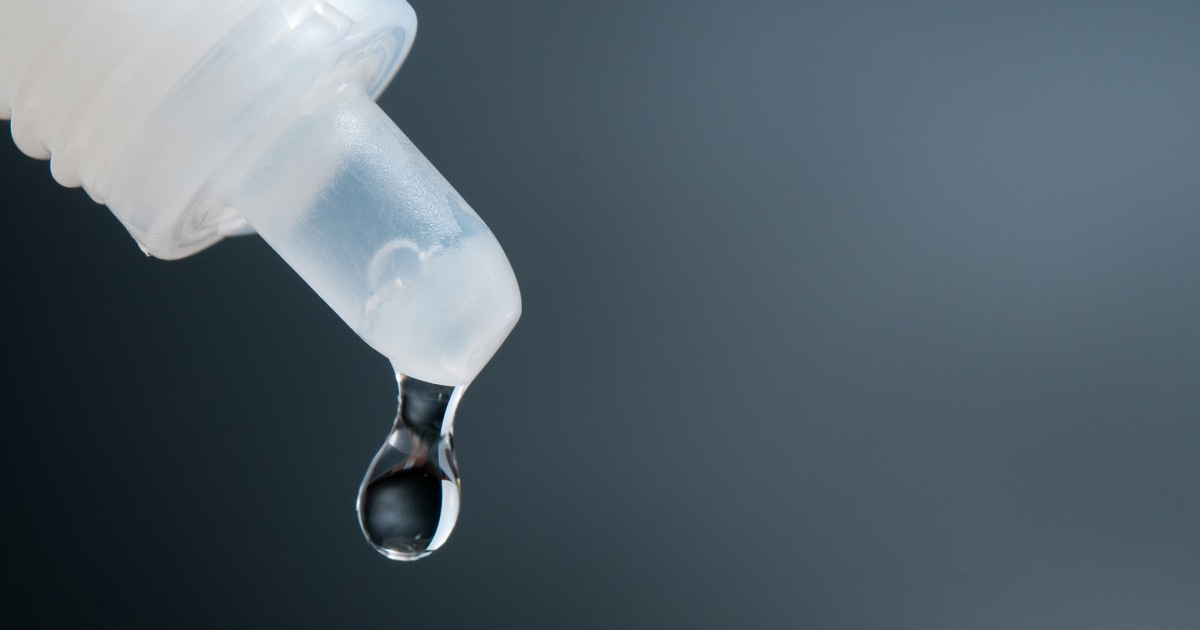 FDA Warns Consumers of Contaminated Eyedrops Sold at Major Retailers
The FDA has recently issued an expanded warning to consumers about certain eyedrops sold by popular retailers such as Walmart, CVS, Target, Rite Aid, and more. The agency has raised concerns about possible infection and vision loss risks associated with these products.
In response to the FDA's warning, Walmart has agreed to remove the product Equate Hydration PF Lubricant Eye Drop 10 mL from its store shelves and website. The FDA has urged all retailers to follow suit and remove the identified eyedrops from their shelves. Consumers are advised to discard these products immediately.
The contamination issue was discovered in the production area, leading the FDA to recommend a recall of the products. CVS and Cardinal Health, the parent company of the Leader and Rugby brands, have traced the recalled eyedrops back to Velocity Pharma LLC. However, Velocity Pharma, based in Farmingdale, New York, has yet to respond to inquiries regarding the origin of the eyedrops.
While the FDA has not disclosed the specific location of the facility with unsanitary conditions, CVS has taken immediate action by halting the sale of the affected eyedrops. The company is also offering full refunds to its customers. Cardinal Health is working closely with Velocity Pharma and the FDA to initiate a recall of the contaminated products.
As of now, Walmart and Target have not provided any comments regarding the issue. This lack of response has left many consumers concerned about the availability of contaminated eyedrops at these major retailers.
This recent warning comes after a previous CDC report earlier this year, which revealed that 81 people across 18 states tested positive for the antibiotic-resistant bacterium Pseudomonas aeruginosa. The CDC linked these cases to eyedrops made in India. Unfortunately, eye-related complications from this bacterium resulted in blindness, eye removal, and even deaths for some individuals.
The FDA has not disclosed the specific identification of the bacterium found in the current warning. However, given the potential risks associated with these contaminated eyedrops, it is imperative for consumers to heed the FDA's advice and refrain from using or purchasing them.
As the investigation unfolds, it is crucial for retailers and manufacturers to prioritize consumer safety and take swift action to address any contamination issues that may arise. The FDA will continue to monitor the situation and update consumers accordingly. In the meantime, it is recommended that individuals check their medicine cabinets for any recalled eyedrops and dispose of them appropriately.
"Explorer. Devoted travel specialist. Web expert. Organizer. Social media geek. Coffee enthusiast. Extreme troublemaker. Food trailblazer. Total bacon buff."