Health
FDA Approves First DNA Test for Predisposition to Multiple Cancer Types – The News Teller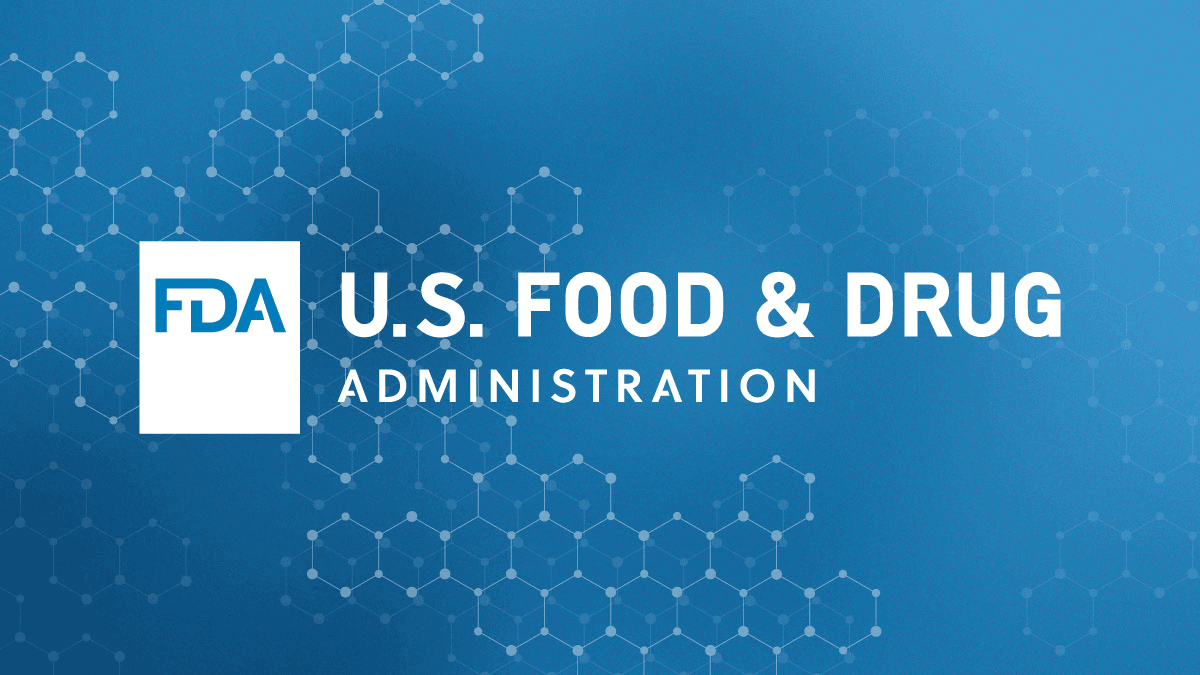 The U.S. Food and Drug Administration (FDA) has recently authorized the Invitae Common Hereditary Cancers Panel, making it the first test of its kind to receive FDA marketing authorization. This in vitro diagnostic test can help detect genetic variants associated with an increased risk of developing certain cancers.
The Invitae Common Hereditary Cancers Panel evaluates DNA extracted from a blood sample to identify variants in 47 genes known to be linked to a heightened risk of developing specific types of cancer. By utilizing next-generation sequencing, the test can assess multiple genes in a single test, providing quick and sensitive insight into genetic variants.
This test not only offers individuals more information about their health, including potential predisposition for certain cancers, but it also assists physicians in providing appropriate monitoring and potential therapy. With over 100 different documented types of cancer in the United States, it is crucial to identify genetic factors that may contribute to an individual's risk.
However, it is important to note that this test is not intended to identify or evaluate all known genes associated with cancer predisposition, and patients should consult a healthcare professional, such as a genetic counselor, to discuss any personal or family history of the disease.
The FDA's decision to grant de novo marketing authorization for the Invitae Common Hereditary Cancers Panel establishes special controls for labeling and performance testing. They are also taking steps to mitigate potential risks associated with the test. False positive and false negative results are possible, which could lead to misunderstanding or inappropriate decision-making.
In establishing these controls, the FDA has created a new regulatory classification for this type of test, allowing future devices with the same intended use to undergo FDA's 510(k) premarket process.
As an agency responsible for ensuring the safety and effectiveness of various medical products, the FDA plays a crucial role in evaluating and authorizing diagnostic tests like the Invitae Common Hereditary Cancers Panel.
In summary, the FDA's recent de novo marketing authorization for the Invitae Common Hereditary Cancers Panel marks a significant milestone in the field of genetic testing for cancer predisposition. This test provides valuable insights to individuals and healthcare professionals alike, aiding in the detection and management of hereditary cancer risks. With proper interpretation and guidance from healthcare professionals, this test has the potential to greatly impact personalized patient care in the fight against cancer.
"Introvert. Avid gamer. Wannabe beer advocate. Subtly charming zombie junkie. Social media trailblazer. Web scholar."