Technology
Exciting News: Upcoming Launch of Bose QuietComfort Ultra Headphones and Earbuds – The News Teller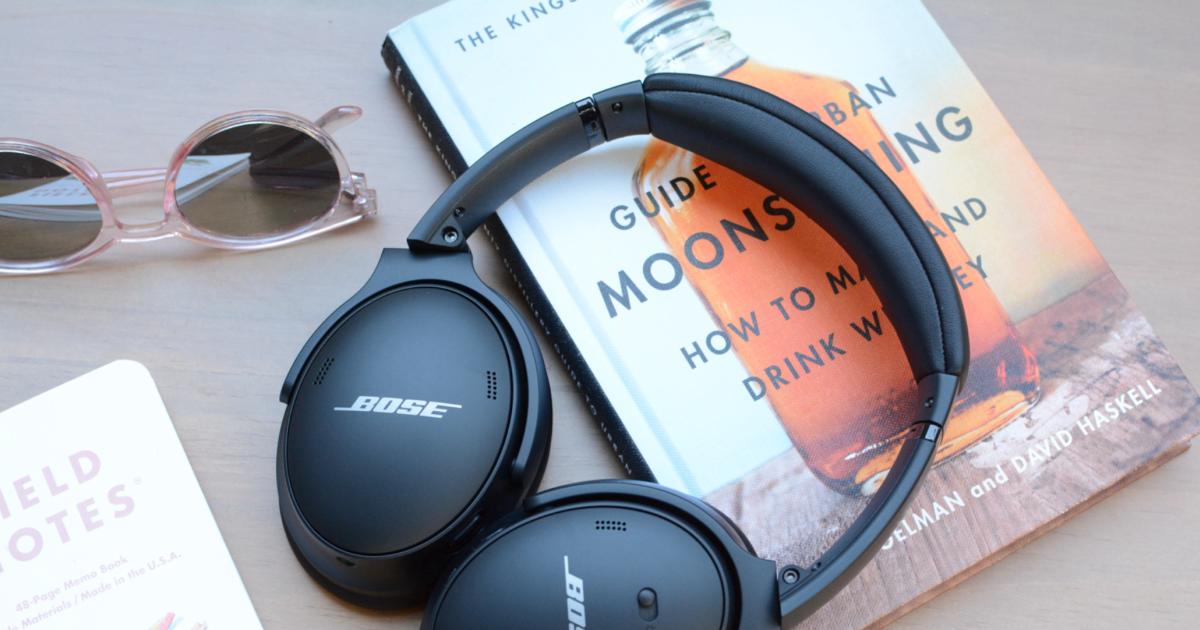 Bose To Introduce New Headphones and Earbuds in the QuietComfort Line
Bose, the renowned audio technology company, is rumored to be on the verge of releasing new additions to its highly successful QuietComfort line. According to industry insiders, Bose is preparing to launch the QuietComfort Ultra earbuds, which will be the successors to the popular QuietComfort Earbuds II.
The QuietComfort Ultra earbuds are expected to be equipped with state-of-the-art features, including Bose's iconic active noise cancellation technology. With this groundbreaking technology, users can enjoy unparalleled audio experiences in even the noisiest environments.
These cutting-edge earbuds will come with a selection of soft ear tips to ensure a comfortable fit for all users. Additionally, they will be available in two classic colors, black or white, to complement any style.
While some specifications of the earbuds are currently unknown, industry enthusiasts are eagerly awaiting Bose's official announcement to shed light on their full range of features. However, leaked information suggests that the QuietComfort Ultra earbuds will boast built-in microphones, touch controls, Bluetooth v5.3 support, and IPX4 water-resistance.
Not stopping at earbuds, Bose is also planning to introduce the more advanced QuietComfort Ultra headphones. These headphones will hold the torch from the immensely popular QuietComfort 45 headphones. Just like their sibling earbuds, the QuietComfort Ultra headphones will also feature Bose's signature active noise cancellation technology, guaranteeing an immersive listening experience.
With physical buttons for volume and music control, the QuietComfort Ultra headphones will allow users to effortlessly manage their audio preferences. Additionally, they will be equipped with a USB-C port to facilitate charging and wired connections.
The design of the QuietComfort Ultra headphones is expected to resemble the beloved Bose 700 line, known for its sleek aesthetics and unparalleled audio quality.
Bose enthusiasts and audio aficionados alike are eagerly awaiting the official release of these new additions to the QuietComfort line. With their track record of innovation and excellence, Bose's latest headphones and earbuds are poised to set new industry standards for audio performance and user experience. Stay tuned for more updates from 'The News Teller' as we bring you the latest developments on Bose's upcoming launch.
"Explorer. Devoted travel specialist. Web expert. Organizer. Social media geek. Coffee enthusiast. Extreme troublemaker. Food trailblazer. Total bacon buff."