Top News
Euro 2028, the UK presents 10 candidate stadiums: the list (photo)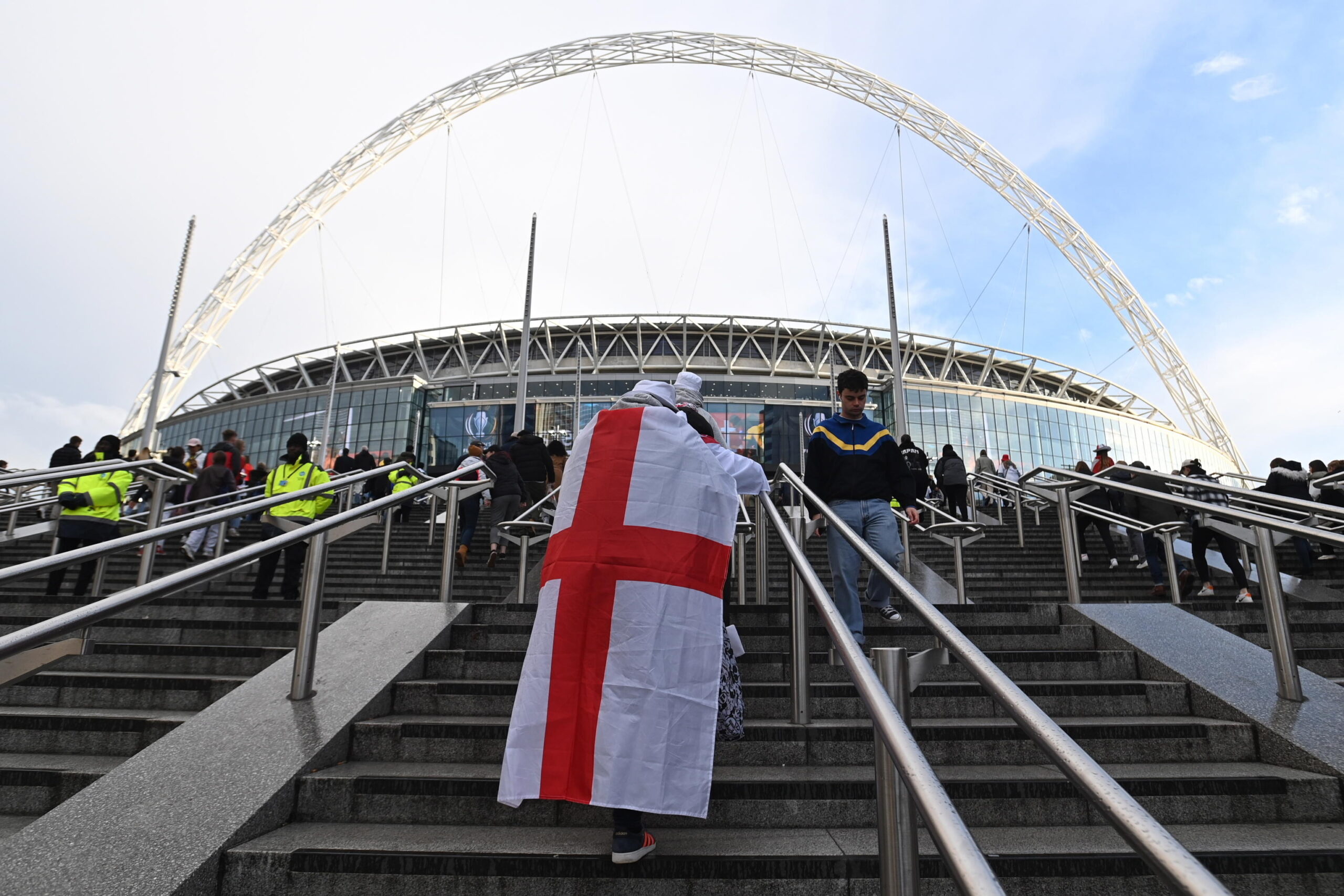 The United Kingdom has submitted a list of ten stadiums where Euro2028 could be held. Surprising list excludes Old Trafford and Anfield. Also in attendance were Glasgow, Dublin and Belfast
The UK's chosen venues for Euro2028
The United Kingdom and Ireland have formalized their candidacy for Euro2028. Therefore, the list of ten stadiums that will host the matches of the European Football Championship within five years has been announced. Some of the most important facilities across the canal have been left out, and the list includes, among other things, stadiums that are not yet "born" but whose projects are promising. The candidacy for the European Championship is required by British Prime Minister Rishi Sunak, Leo Varadkar from Ireland, Hamza Yusuf from Scotland and Mark Drakeford from Wales.. The hope is to move the event across the channel.
Selection of stadiums for Euro2028
Here are some of the more exciting exclusions: The first being Old Trafford, the 'theatre of dreams' was not considered. Also missing was Anfield, the historic home of Liverpool. As already mentioned, The list of facilities also includes unborn stadiums:
Wembley Stadium to London (90,652 seats)
Emirate Stadium to Cardiff (73,952 places)
Tottenham Hotspur Stadium to London (62,322 seats)
Etihad Stadium to Manchester (61,000 seats)
Everton Stadium to Liverpool (52,679 seats)
St James Park to Newcastle (52,305 seats)
Villa Park to Birmingham (52,190 seats)
Hampden Park to Glasgow (52,032 places)
Aviva Stadium to Dublin (51,711 places)
Casement Park to Belfast (34,500 seats)
Stadiums that have not yet seen the light
Wembley certainly cannot be ruled outThe giant London facility that hosted the final of the last European Championship. Another stadium in London is the Tottenham Stadium which recently saw the light and hosts Tottenham matches. Manchester Union is favored over rivals Old Trafford, with St James' Park in Newcastle and Villa Park in Birmingham attending. Then there are the "external" systems of the Premier LeagueHampden Park in Glasgow, Aviva Stadium in Dublin and Casement Park in Belfast. A game that hasn't been played at a Northern Ireland stadium since 2013 and the work should start. Then there is Everton Bramley Moor which is still under construction and should see the light of day in 2024.
When do we know where the European Championship will be held?
We'll have to wait until September. The decision will be made by the UEFA Executive Committee, and in 2024, the works will finally begin. Turkey's candidacy remains valid for the 2028 and 2032 editions. Italy has officially submitted its candidacy for 2032.
"Devoted bacon guru. Award-winning explorer. Internet junkie. Web lover."