Business
Escalating Dispute at Australian Gas Facilities Could Impact European Prices, Analysts Warn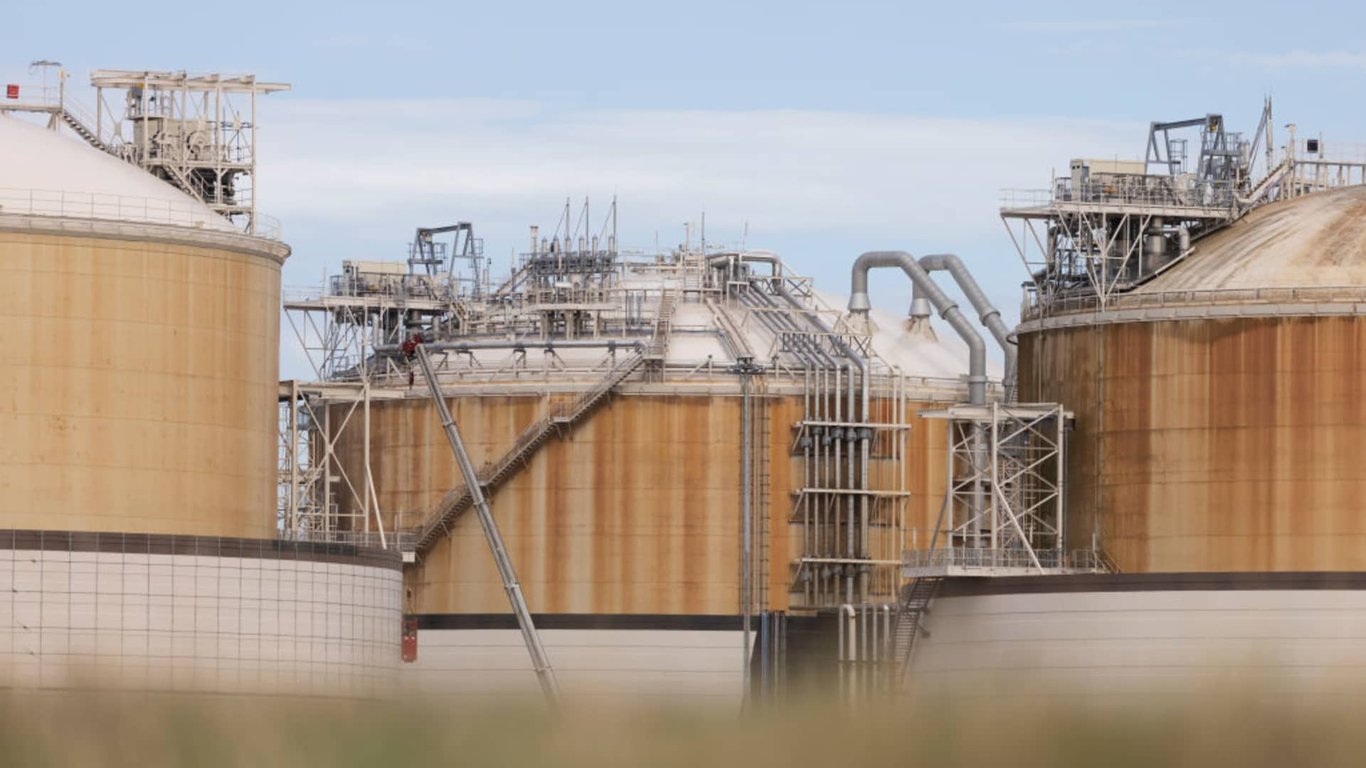 Title: Strikes at Australian Gas Facilities Raise Concerns of Global Gas Market Impact and European Price Surge
Subtitle: Talks between Chevron and unions ongoing as European gas prices rise due to fears of Australian strikes
Energy analysts have issued warnings that strikes at gas facilities in Australia could have far-reaching consequences on the global gas market, potentially driving up prices in Europe. As discussions between Chevron and unions continue, strikes are scheduled to commence if no agreement on pay and job security is reached.
The prospect of strikes in Australia has already pushed European gas prices higher, causing concerns of continued volatility in the near future. With limited supply flexibility in the global natural gas market, any disruptions can have significant impacts.
Experts suggest that if the strikes proceed, gas prices in Europe could soar to over 40 euros per megawatt hour, although it is unlikely to reach the record highs experienced in September last year. Kaushal Ramesh, the head of gas and LNG analytics at Rystad Energy, believes that while there may not be a substantial effect on production, near-term volatility is expected until an agreement is reached.
Adding to the sensitivity of Europe's gas market is the ongoing reduction in the eurozone's reliance on Russian fossil fuel exports. The transit of Russian gas through Ukraine is another significant risk, alongside potential disruptions such as winter storm outages in Norway or the suspension of Russian LNG shipments. These factors could further impact gas prices in Europe.
However, there is some reassurance for winter fuel supplies as the European Union has managed to fill its gas storage facilities to 90% of capacity ahead of schedule. This alleviates some concerns about potential shortages during the colder months.
As the negotiations between Chevron and the unions progress, the global gas market will be closely monitoring the outcome, with ramifications for energy prices and supplies felt far beyond Australia's shores. The News Teller will continue to report on the developments and their impact on the energy sector and economies worldwide.
"Infuriatingly humble social media ninja. Devoted travel junkie. Student. Avid internet lover."