Elections in Spain, negative signs for Sanchez: the center-right snatches Seville and Valencia from the Socialists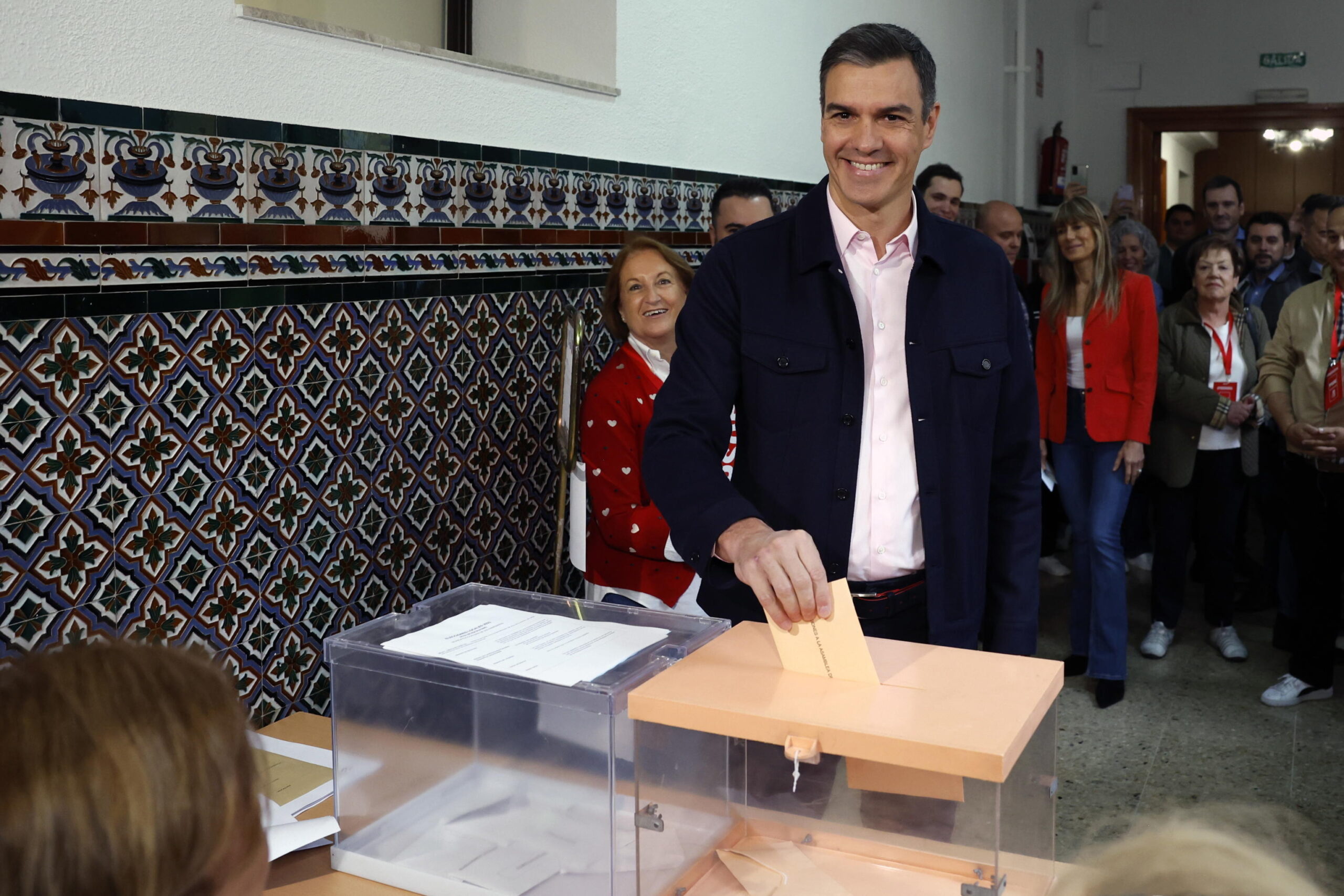 An electoral test for Prime Minister Pedro Sanchez, in view of the national vote to which Spanish citizens will be called next fall. The test saw, however, the populists and the rightists extract from the socialists in different areas. In the polls, which are open from 9 to 20, the ballots are renewed for the renewal of all the country's municipalities and governments of 12 autonomous regions out of 17. The first results began to arrive after the 21st day, May 28th. The participation rate was positive, compared to the previous round of administrative meetings. And at the municipal level, turnout in the vote recorded at 6 pm increased from 49.93% in 2019 to 51.48% today, despite the rains in several regions of the country today. Already from the first predictions published in the Spanish media, it was understood that the Popular Party would win the majority in both the Community of Madrid and the Metropolitan City Council, the fiefdoms of the conservatives. That was it.
The party led by Alberto Núñez Figo is also first in Valencia and Seville, where it was previously governed by the Progressives. But for the absolute majority it will be necessary to ally with the far right of Vox. It is also popular in Aragon. On the other hand, the Socialists would be able to maintain control over Castile-La Mancha. In Barcelona, ​​the United Independence Party for Catalonia won. The People's Party is also overtaking the Socialists in terms of total votes. Compared to four years ago, when the formation led by Sanchez today received about 1.5 million more votes than the popular one. The result of the elections – partial, but it reached 90% of the votes examined – reveals that 31.5% of the votes went to the Popular Party, more than 6.8 million votes. To the Socialists 28.2% about 6.1 million ballots. Ciudadanos are collapsing, from 8.7% in 2019 to 1.3% today: a treasure trove of two million votes wasted, in four years, by the liberals, who stopped at the threshold of 270,000 preferences. Vox consensus doubled, to 7.1% in the country: In 2019, right-wing formation stalled at 3.5%.
Read also:
"Infuriatingly humble social media ninja. Devoted travel junkie. Student. Avid internet lover."