World
Ecuador election heads to a runoff: Here's what's next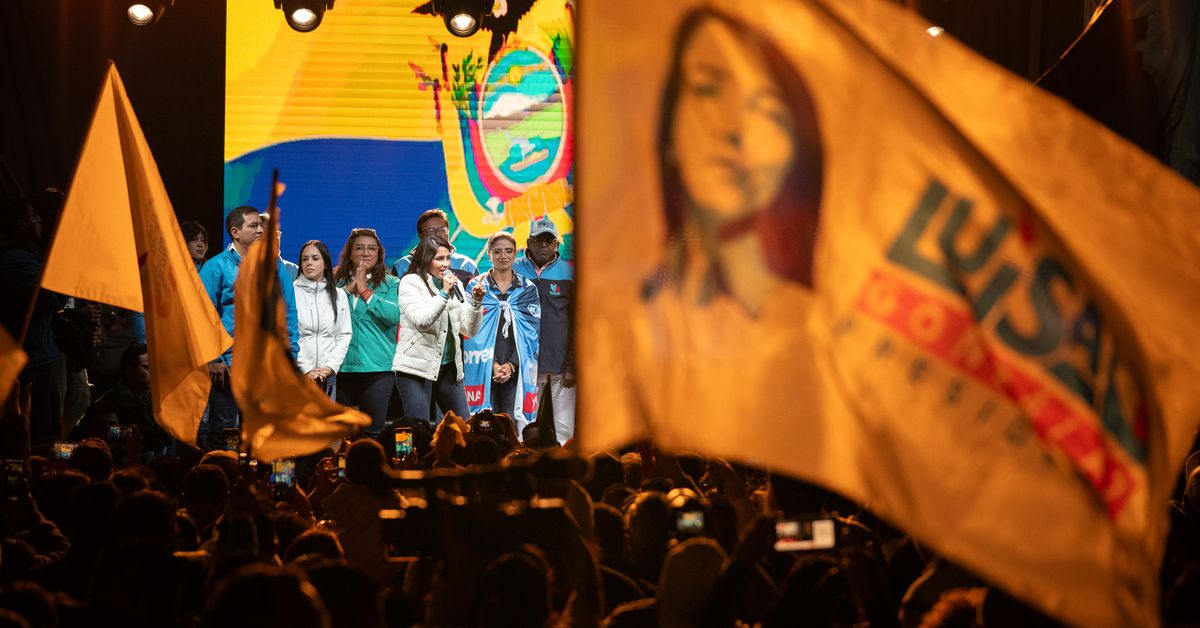 Ecuador's presidential elections are heading to a runoff on October 15, as no candidate obtained the necessary support to win outright. This comes in the aftermath of the shocking assassination of anti-corruption candidate Fernando Villavicencio, which has plunged the nation into a state of emergency. The elections hold immense importance for Ecuador, as the country grapples with drug-related violence and economic challenges.
The runoff will feature two candidates with contrasting ideologies. On one hand, leftist Luisa González represents a potential shift to the left, aligning with the recent trends seen in other parts of Latin America. González advocates for expanding healthcare and education social programs to provide better opportunities for the people.
On the other hand, center-right candidate Daniel Noboa, a prominent businessman, emphasizes the need for private investments to boost the economy. Noboa takes a more aggressive approach to crime, calling for increased military presence on the borders and tax incentives for companies to create jobs.
The outcome of the runoff will determine Ecuador's approach to security policy and the economy, making it a critical decision for the future of the nation. González's victory would mean a continuation of stability and a focus on addressing drug violence, while also reviving social programs established by former President Rafael Correa.
Alternatively, a win for Noboa would signify a more business-oriented approach, aiming to attract private investment and strengthen the economy. His campaign prioritizes job creation and increasing military presence to combat organized crime.
Ecuadorians are faced with a significant choice between two different paths for moving their country forward. While González's victory could see a continuation of left-leaning policies, Noboa's win would pave the way for a more business-friendly agenda. With drug-related violence and economic challenges at the forefront, the decision holds far-reaching implications for Ecuador's future.
"Devoted bacon guru. Award-winning explorer. Internet junkie. Web lover."