World
Disturbing Case: UK Adults Sought in Connection with Tragic Death of 10-year-old Child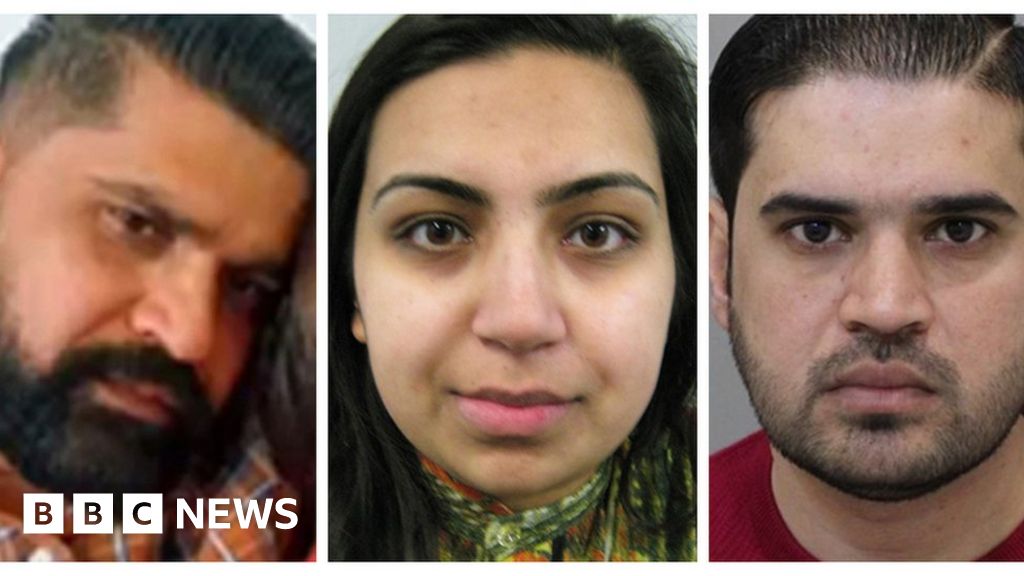 Title: Pakistani Children Relocated to Government Childcare Facility Raises Concerns and Questions
Date: [Insert Date]
In a recent court hearing in Pakistan, several children have been removed from their homes and relocated to a government childcare facility. The decision, however, failed to specify the duration of their stay at the facility, leaving their future plans uncertain.
The court's ruling came as a shock to many, as the details and reasons behind the decision remain unclear. As a result, concerns have been raised regarding the welfare and well-being of these children, whose identities and backgrounds have not been disclosed.
The general public has reacted strongly to the court's decision, expressing their opinions on social media platforms. Many individuals have voiced their concerns about the lack of transparency surrounding the case and the potential impact on the children's lives.
Responding to public concerns, the government has assured the citizens of transparency in handling the situation. They have promised to provide regular updates on the children's well-being and the progress of ongoing negotiations.
Legal representatives have stepped in to advocate for the rights and best interests of the children involved. Their aim is to ensure that the children are provided with a safe and nurturing environment, and that their long-term arrangements are in line with their best interests.
The international community has been closely monitoring the situation, as this case may have potential implications on diplomatic relations between countries involved. The transparency and fairness of the legal processes surrounding the children's relocation will be closely observed.
With uncertainty still looming over the future plans for these children, ongoing discussions and negotiations are taking place amongst relevant parties. It is crucial that all parties involved prioritize the children's well-being and work towards reaching an arrangement that ensures their safety and happiness.
As the situation continues to unfold, it is imperative that the relevant stakeholders provide timely updates and maintain transparency in order to alleviate concerns and address any potential issues regarding the children's welfare.
At 'The News Teller', we remain committed to reporting and investigating this developing story. We will continue to follow the proceedings closely, engaging with local and international sources to bring you the latest updates on this matter of significance.
"Explorer. Devoted travel specialist. Web expert. Organizer. Social media geek. Coffee enthusiast. Extreme troublemaker. Food trailblazer. Total bacon buff."