Health
Disease X: Limited Knowledge, an Ongoing Concer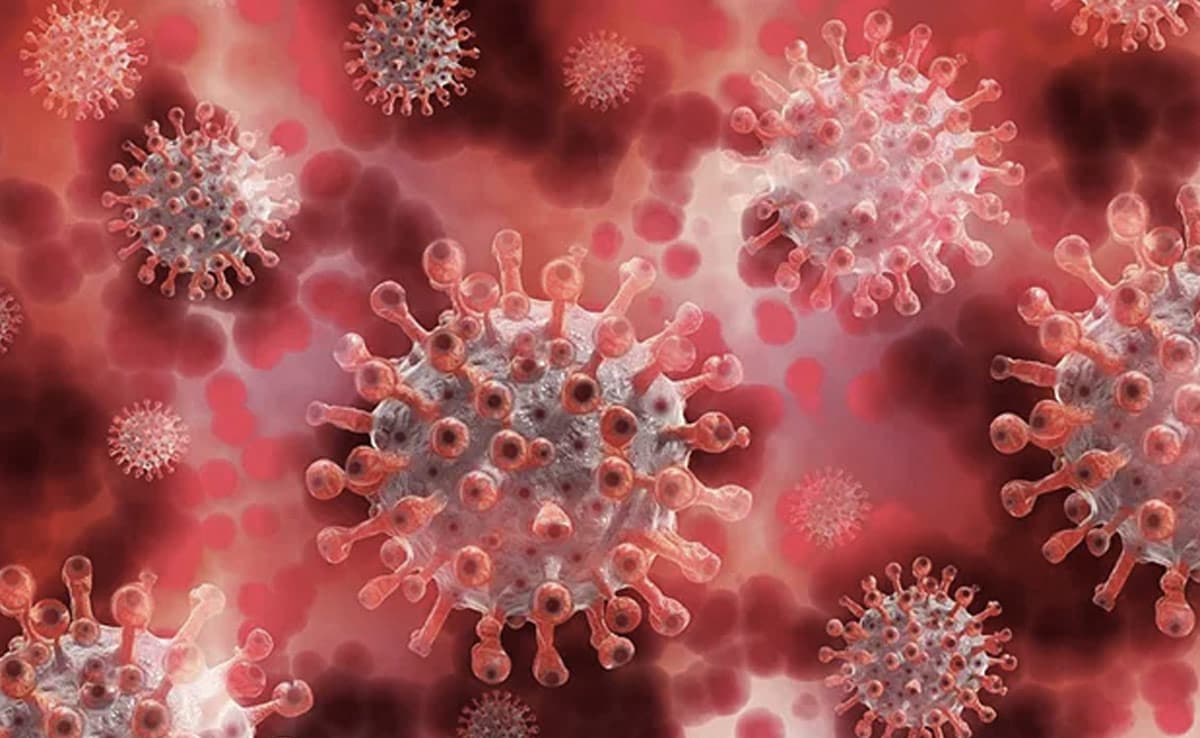 New UK health expert warns of potential pandemic from Disease X
A UK health expert has issued a stark warning that a new pathogen, known as Disease X, could potentially cause a pandemic as deadly as the Spanish Flu. Disease X is currently listed as a "priority disease" on the World Health Organization (WHO) website, alongside other dangerous diseases such as Ebola, MERS, SARS, Nipah, and Zika.
According to the WHO, Disease X represents the terrifying possibility of a serious international epidemic caused by a pathogen that is currently unknown to cause human disease. As a result, the warning regarding Disease X aims to direct research efforts and investment towards emerging diseases, as well as assist in the development of vaccines to combat them.
Kate Bingham, former chair of the UK's Vaccine Taskforce, compared the potential impact of Disease X to the devastating Spanish Flu, noting that existing viruses could potentially cause a similarly high death toll if not properly addressed.
In response to the growing threat of global epidemics, the WHO has implemented the Research and Development (R&D) Blueprint, a global strategy and preparedness plan designed to expedite research and development activities during epidemics. This initiative is crucial to effectively respond to emerging diseases.
Several factors contribute to the increasing potential for diseases to spread and escalate into pandemics. Globalization, urbanization, destruction of forests, climate change, and increased human-animal contact have all played significant roles in creating environments where diseases can thrive and spread rapidly.
Furthermore, the shortage of health workers in areas where epidemics originate also exacerbates the spread of diseases. Without sufficient medical personnel to respond effectively, outbreaks can quickly spiral out of control.
In light of these concerns, it is imperative that governments, international organizations, and researchers prioritize efforts to prevent and mitigate potential pandemics. Disease X serves as a stark reminder of the ongoing need for continued research, investment, and cooperation in the field of global health security.
"Devoted bacon guru. Award-winning explorer. Internet junkie. Web lover."