sport
Dick Fosbury, inventor of the pioneering high jump technique "Fosbury Flop", has died at the age of 76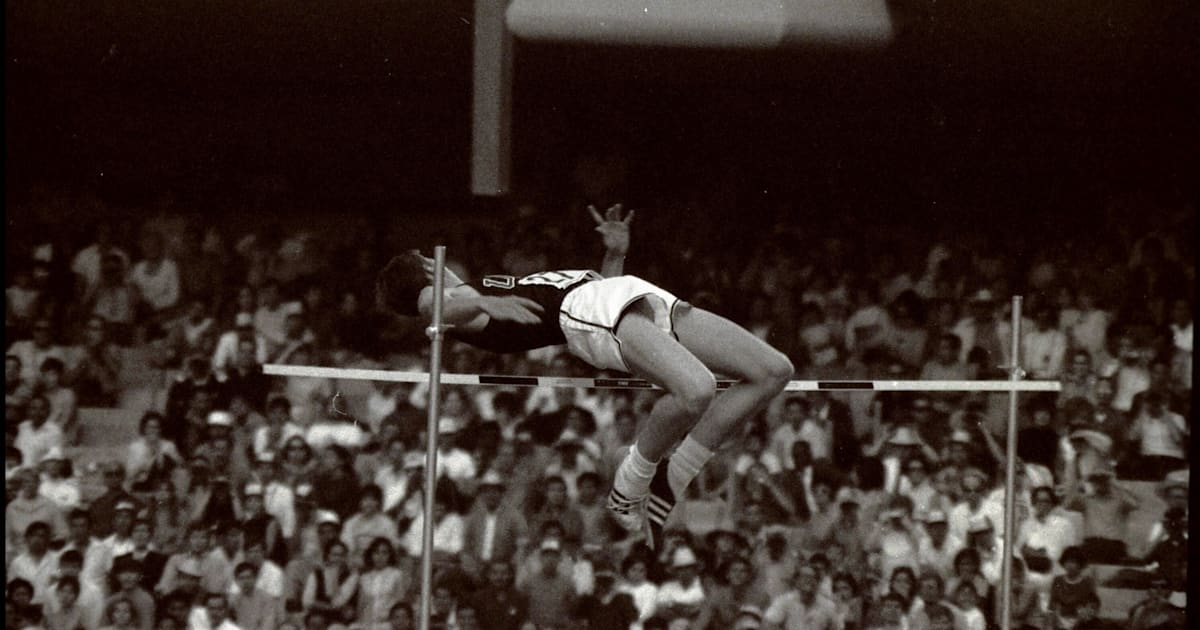 Dick Fosburythe athlete who suggested the technique that is still used today by those doing the high jump in the 1960s, passed away on the evening of Sunday March 12 in Italy, according to the British newspaper The Guardian. United States Olympic and Paralympic Committee. He was 76 years old.
The "Flosbury Style", otherwise known as the "Fosbury Flop", changed high jump and track and field forever.
The Portland, Oregon native took home the Olympic gold medal in the men's high jump Mexico City 1968.
Fosbury was the first athlete to use it Dorsal jumpshifting the center of gravity and revolutionizing the discipline 50 years It has remained largely unchanged, as the athletes have maintained a style bypass my stomach, That is, with the belly facing the bar. After another 50 years, the Fosbury Flop, as it was renamed, is the only technology still in use.
"I think that flop It's a natural style and I was the first to discover it." Richard Douglas Fosbury – this is the full name of the athlete.
In a tweet posted by IOC Media, the President of the International Olympic Committee Thomas Bach He said, "Dick Fosbury wrote unforgettable Olympic history by revolutionizing the high jump at the 1968 Mexican Olympics. The Games will never be the same after he won gold at those Games, where he 'fumbled' by setting the standard…it will remain He will be forever remembered as an outstanding Olympic champion. Our thoughts go out to his family and friends."
there NBC Sports reported That Fosbury was struggling with a repeat of a Lymphomaa form of cancer that was originally diagnosed in 2008. The American had celebrated his 76th birthday last week, on March 6.
"Dick's groundbreaking technique, the Fosbury Flop, revolutionized the high jump and changed the sport forever," he said. Max Siegel, CEO, USA Track & Field.
"His victory at the 1968 Mexico City Olympics not only cemented his place in United States Olympic history, but also left an indelible mark on the global sports community. We will always be grateful for his contributions to the sport and his influence on the generations of athletes who have followed in his footsteps."
Fosbury set an Olympic record 2.24 m In 1968, when he was the only player to use this technique in games.
By 1972, the technique was already being widely used by elite high jumpers (28 of the 40 participants in the Games used it) and its Olympic record remained unbeaten until Montreal 1976.
"Introvert. Avid gamer. Wannabe beer advocate. Subtly charming zombie junkie. Social media trailblazer. Web scholar."