Tech
Diablo 4: Blizzard explains why split screen is not supported on PC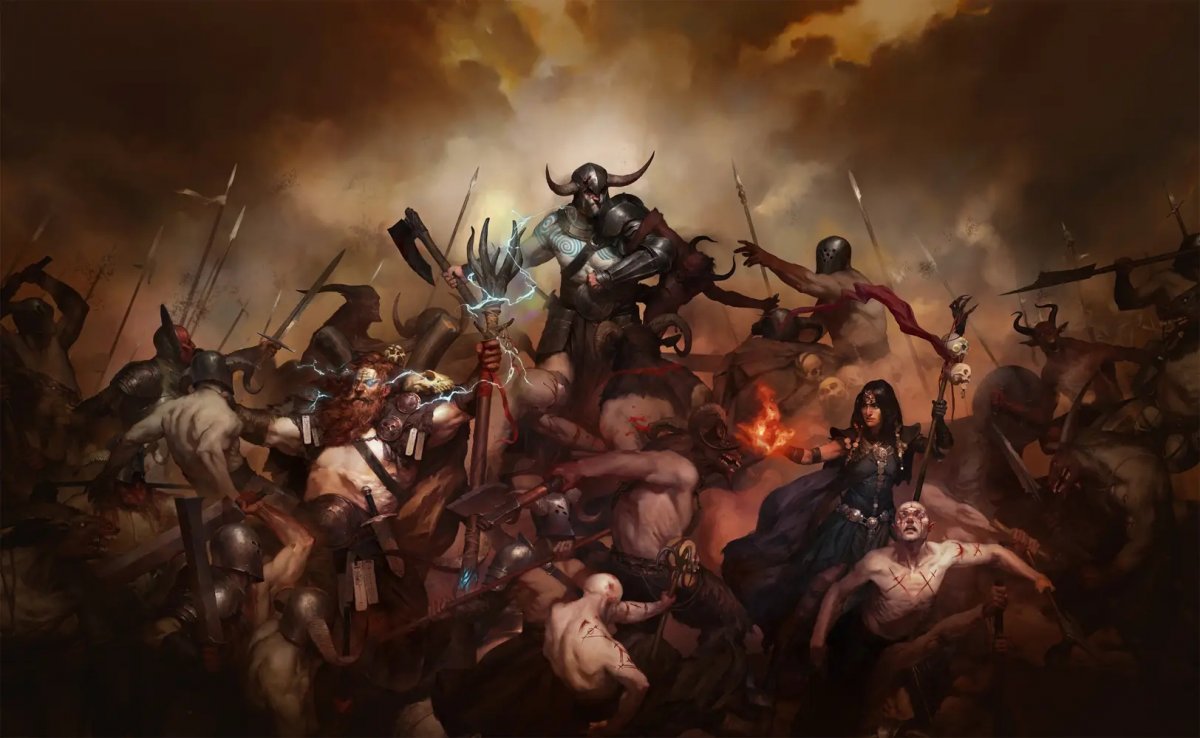 As you know, Diablo 4 supports Two-player split-screen co-op, but only for the console versions. In an interview with Eurogamer, Blizzard CEO Rod Ferguson explained the reason for this feature It is not available on PC And why it probably never will be.
Ferguson stated that the reason is mainly related to Account management, which is an issue in the PC environment unlike Sony and Microsoft platforms. Furthermore, in his opinion, local co-op is exploited more on consoles for convenience reasons.
"Trying to create split screen co-op on PC is much more difficult when it comes to account management and how to play together. Trying to have two Battle.net accounts on the same PC at the same time… is a technical problem," Ferguson explains.
"When you have to prioritize problems to solve, when two people are sitting at a desk and playing on the same computer, the priority is lower because most collaborative work sessions will take place on a sofa in front of a 65-inch TV.
Ferguson also added that it is unlikely that Blizzard will solve the issues preventing the introduction of split-screen co-op in the PC version of Diablo 4, since it could also require interventions in the Battle.net client.
Diablo 4 will be available from June 6, 2023 for PC, PlayStation and Xbox consoles. The open beta will start this weekend, and here are all the details on dates, times, and rewards.
"Bacon trailblazer. Certified coffee maven. Zombie lover. Tv specialist. Freelance communicator."