Demon's Souls and Ghost of Tsushima: Was the PC release date revealed through a leak? [aggiornata]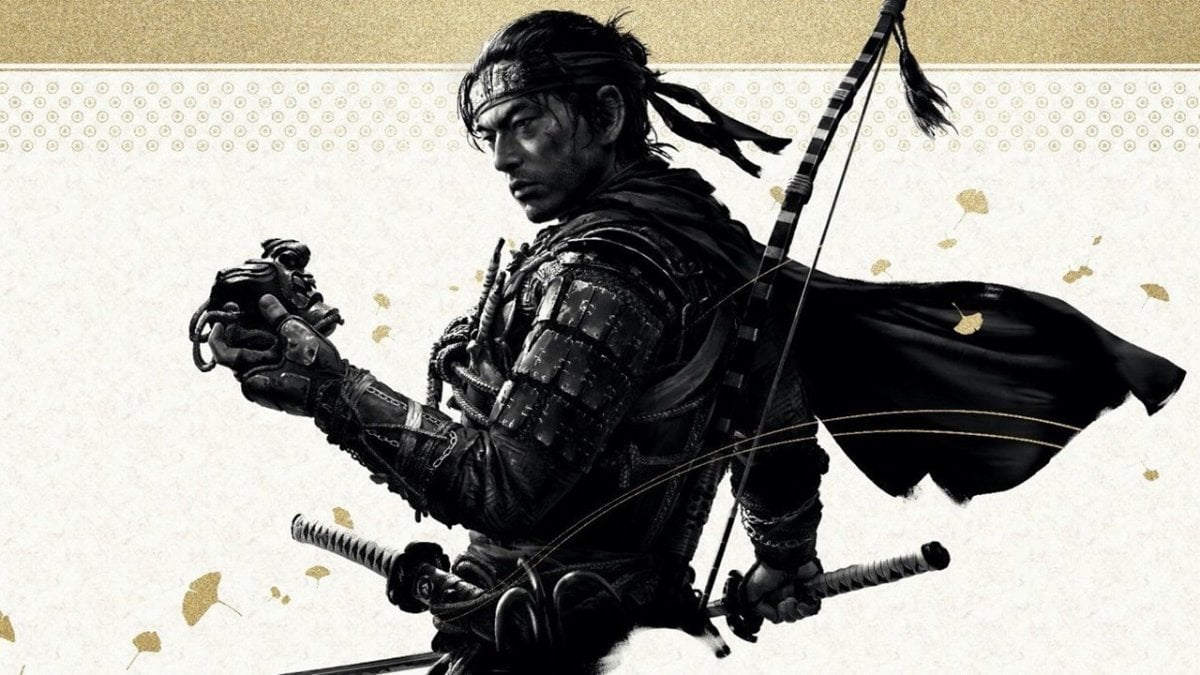 May be release dates PC versions to Remake of Demonic Souls And Ghost of Tsushima – Director's Cut Revealed in advance thanks to an alleged promotional image that appeared on the Internet these hours and never happened as in this case we suggest you take it with caution.
to update
It seems to be a file forgedwhich the director of DSOGaming debunked by highlighting the fact that valid copyright indications were missing from the alleged promotional image.
In fact, the screenshot shows SIE LLC instead of SIE Inc. As owner of the Demon's Souls trademark, and wording Director's Cut for Ghost of Tsushima (not officially registered) and Exit date For FromSoftware's Soulslike remake due July 29, which falls on Saturday.
The feeling is that someone took advantage of the tweet posted by well-known leaker The Snitch to embroider a story that seemed likely in this way, meticulously creating the image and passing it off as a possible leak. The original story follows.
The image in question was reported by Twisted Voxel portal and user HazzadorGamin, and reports July 29th As the first day of the Demon's Souls Remake on Steam and the Epic Games Store, while the day of Ghost of Tsushima is set for October 11th.
In the case of Demon's Souls Remake, the date would coincide with the information shared by well-known leaker The Snitch, according to which a triple A port for PC of the PlayStation exclusive will be published in July. Also, both games were on NVIDIA's list of leaked titles, many of which have already made it to PC.
Having said that, we wouldn't be surprised if the image was a file bloomer. After all, anyone with minimal familiarity with editing software like Photoshop can create it quite well by taking advantage of the latest tip from The Snitch, considered by many to be a reliable source, to boost the credibility of the whole. In short, it's a good idea to wait for official confirmations or rejections from Sony PlayStation.
"Bacon trailblazer. Certified coffee maven. Zombie lover. Tv specialist. Freelance communicator."