Business
Customers Affected by Florida Fuel Contamination Urged to File Claims – The News Teller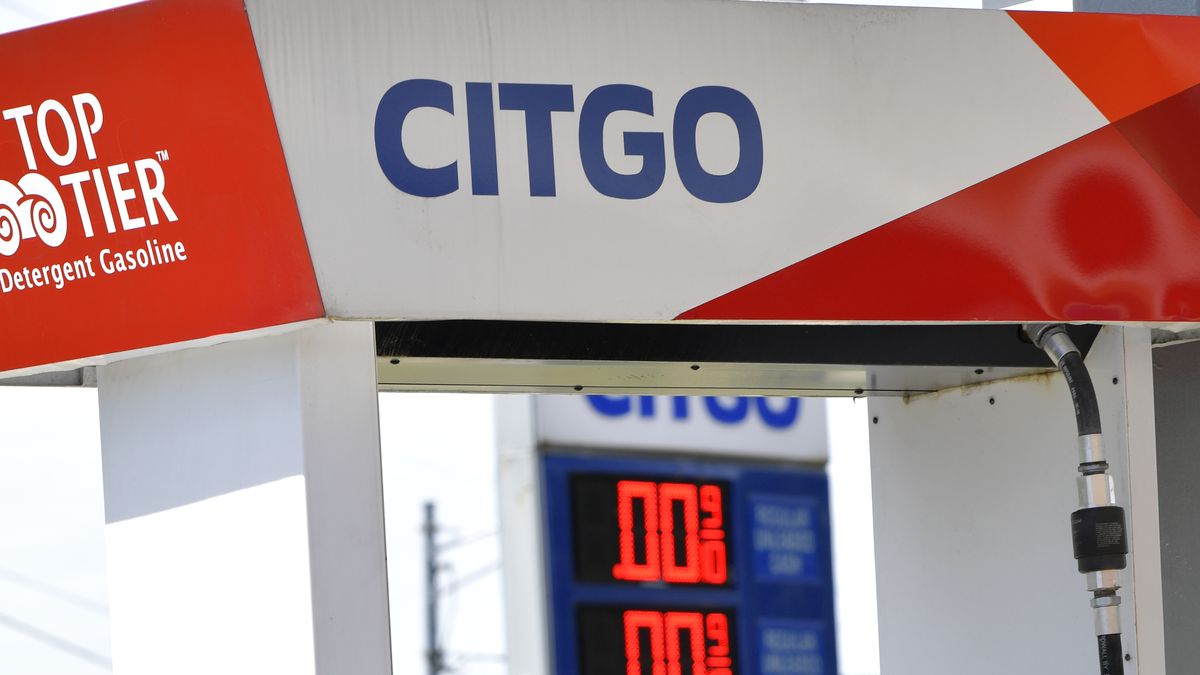 Title: Citgo Urges Florida Customers to File Claims Over Fuel Contamination Incident
Florida residents who believe their vehicles were affected by fuel contamination at certain Citgo gas stations along the Gulf Coast are being advised to file claims. The Florida Department of Agriculture and Consumer Services issued an alert stating that over two dozen Citgo gas stations in the region may have received contaminated gas mixed with diesel fuel.
Customers who purchased gas after 10 a.m. on Saturday are most likely to have been affected by the incident. To address the issue, Citgo has provided an option on their website under the "triclean gasoline quality guaranteed" dropdown menu, where affected customers can file a claim.
Citgo has emphasized its commitment to resolving each complaint as quickly as possible, although specific response times have not been disclosed. In response to the incident, the Florida Department of Agriculture and Consumer Services has established a hotline for customers to register their complaints, while the option to file a complaint is also available on their website.
The contamination was discovered at the Port Tampa Bay terminal, prompting Citgo to immediately shut down the fuel "rack," or pipeline, that was responsible for the mix-up. Remediation efforts are currently underway at the affected gas stations, with some already fixed and the rest scheduled to be remediated on Monday and Tuesday.
Governor Ron DeSantis has reassured Floridians that the incident will not have a major impact on the state's fuel supply. Citgo, operating independently at Port Tampa Bay, is conducting a thorough investigation into the fuel contamination incident to determine the root cause and prevent future occurrences.
As the investigation progresses, affected customers are encouraged to file their claims promptly to ensure a timely resolution of their concerns. Citgo and the Florida Department of Agriculture and Consumer Services are working together to address the issue and minimize any inconvenience caused to the customers.
For more information about the incident and how to file a claim, visit the Citgo website or contact the dedicated hotline set up by the Florida Department of Agriculture and Consumer Services.
"Explorer. Devoted travel specialist. Web expert. Organizer. Social media geek. Coffee enthusiast. Extreme troublemaker. Food trailblazer. Total bacon buff."