Covid Vaccines, Director ASL Cn1 On Trial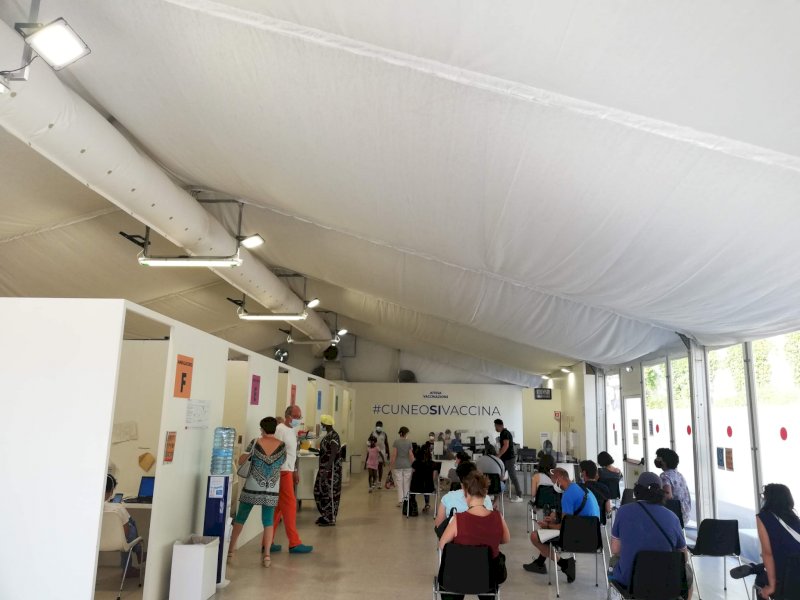 CUNEO – Covid Vaccines, Director ASL Cn1 On Trial
The director of the Department of Hygiene and Health denounced a suspended nurse. The investigating judge opposed the request: "The consent forms must be detailed."
Domenico Monto, Director of Public Health and Hygiene Services at ASL Cn 1, is on trial for omission of official documents, following the complaint made by a nurse who asked to incorporate information on the fight against Covid.
Investigating judge Cristiana Javeglio rejected the request for dismissal made by the Public Prosecutor of Cuneo after investigations launched against unknown persons, allegedly for abuse of office. In the order ordered by the judge to issue a mandatory indictment of the Director of Health, it is recognized that the additional information request made by the nurse It aimed to express truly informed consent with respect to an individual case, thus avoiding the use of forms of general content, similar to any person vaccinated, without discrimination, without indicating the specific characteristics of the specific case, health conditions and age, without detailed information that can be said to be suitable to provide full and true knowledge of the nature, scope and extent of the health intervention, its risks, the achievable results and possible negative consequences".
Similar considerations were made by examining magistrate Alberto Botti in connection with a similar file, then archived by another magistrate from the same office, Sabrina Nocenti. According to the legal interpretation endorsed by Gaveglio and Boetti, "The non-detailed and non-calculated consent of the patient's specific situation cannot be considered legitimate, as repeatedly expressed in the civil jurisprudence of the Court of Cassation.". This need seems more understandable "In light of the alarming data on the quantity and severity of adverse effects, without excluding serious and even fatal, that emerge from AIFA's periodic reports on the monitoring of Covid19 vaccines". The Medicines Agency itself has classified coronavirus vaccines as 'Restrictive, repeatable prescription'that's saying "Medicines that are only prescribed or used by certain physicians or departments".
In the opinion of the judges, the fact that the nurse belonged to a category to which the vaccine was administered "strongly recommended" by the legislator, to such an extent that the plaintiff was suspended from the health profession. According to the investigating judge, the employer opposed his request "unwarranted silence": the topic, recommended, cannot be reduced to a "A purely bureaucratic matter with regard to the aim of indiscriminate vaccination of the general population"agree with "Sera are currently subject to conditional licence, and thus validation of their suitability to provide greater benefits to human health than the risks they pose is still in progress.".
The first hearing of the proceedings against Dr. Monto took place before the Collegiate Court, where the nurse filed a civil suit with attorney Rocco Sardo. The director of health is defended by lawyers Luciano Aimar and Andrea Carpinelli, who are the only ones to provide a list of witnesses. They will be heard in March 2024.
"Food expert. Unapologetic bacon maven. Beer enthusiast. Pop cultureaholic. General travel scholar. Total internet buff."