Sports
Champions League draw analysis: Positive outcome for Arsenal, City, Barcelona and Real Madrid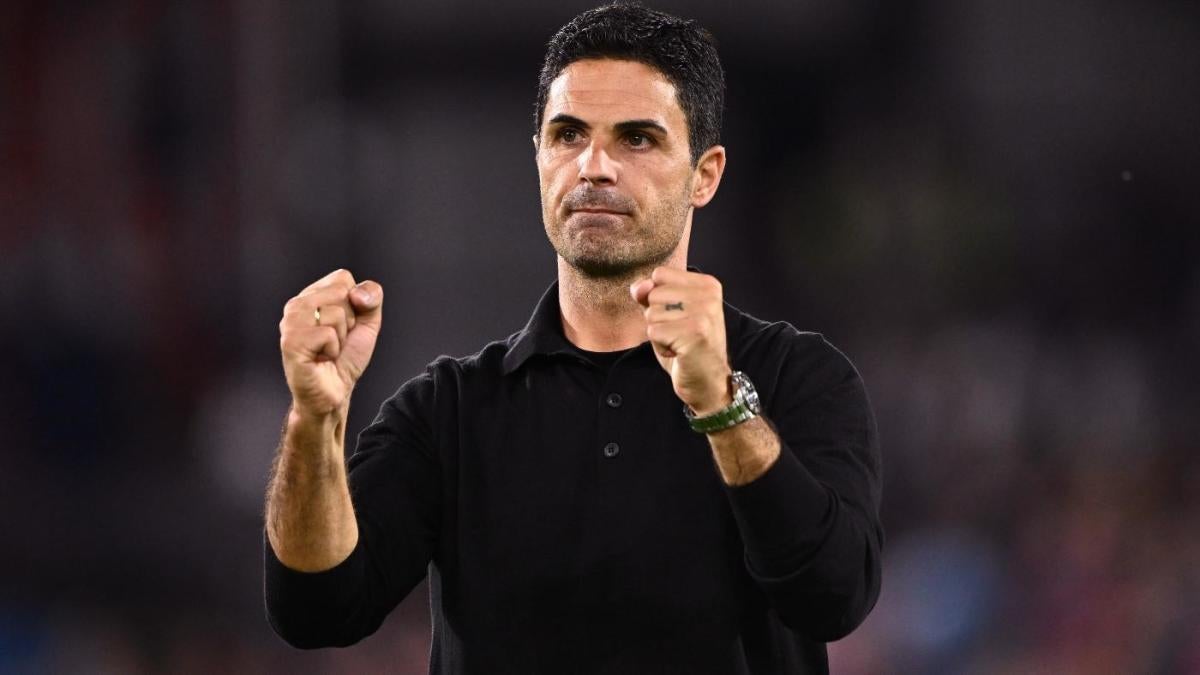 Title: Exciting UEFA Champions League Draw Delivers Promising Matchups
The UEFA Champions League group stage draw was completed today, setting the stage for thrilling battles between Europe's finest football clubs. With some intriguing matchups, fans are already anticipating the intense competition that lies ahead.
One group that has undoubtedly grabbed attention is Group F, featuring football powerhouses Paris Saint-Germain, Borussia Dortmund, Milan, and the underdog Newcastle United. With such strong competitors, Group F is being hailed as the most competitive group of the tournament, promising spectacular clashes and nail-biting moments.
While some teams were facing nail-biting hopes for a favorable draw, others were all smiles. Arsenal, Real Madrid, Manchester City, and Barcelona expressed their satisfaction with the draw results, considering their groups to be favorable.
Arsenal, eager to make their mark this season, is heavily favored to advance from their group. On the other hand, PSG is staring at a tough challenge that lies ahead due to their tricky draw. The French giants will have to bring their A-game if they wish to progress to the next phase.
The draw brought good fortune to Manchester City, who view their group as a relatively easy hurdle to clear. With favorable opponents, the English club is confident about their chances of advancing further in the competition without significant obstacles.
In contrast, Antwerp faces a daunting task as they find themselves grouped alongside Barcelona, Porto, and Shakhtar Donetsk. The Belgian club will need to summon their utmost strength and strategy to leave their mark in the tournament. Barcelona, however, seems pleased with their draw, as they see no immediate threats that would considerably undermine their hopes for a successful campaign.
Celtic, a distinguished name in European football, has been dealt a tough hand, finding themselves in a challenging group with Feyenoord, Atletico Madrid, and Lazio. To progress, the Scottish club will need to display their resilience against formidable opponents.
Meanwhile, Real Madrid was handed a favorable draw, allowing them to navigate a relatively straightforward group smoothly. With manageable competitors, the Spanish giants are confident of making it through to the knockout phase.
However, for Borussia Dortmund, the outlook is not as rosy. The German club was pitted against PSG, Milan, and Newcastle United in a challenging group, leaving fans questioning their early-season form. As the competition commences, the team will face an uphill battle with fierce competition standing in their way.
The UEFA Champions League group stage promises an action-packed extravaganza for both players and fans alike. With exciting matchups, intriguing storylines, and underdogs ready to make their mark, the forthcoming battles are sure to captivate football enthusiasts around the globe.
"Explorer. Devoted travel specialist. Web expert. Organizer. Social media geek. Coffee enthusiast. Extreme troublemaker. Food trailblazer. Total bacon buff."