Health
CDC Initiates Testing for Various Pathogens Among Boston Travelers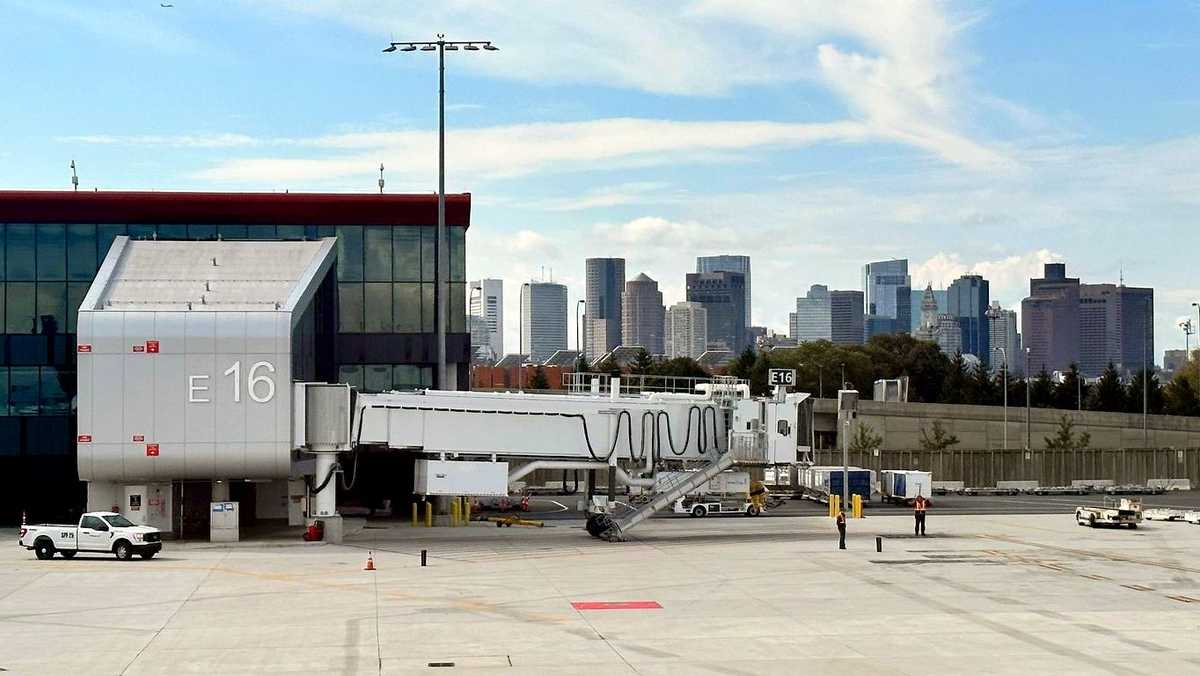 The CDC to Expand Testing for Pathogens among International Travelers in Four Major US Airports
In a bid to curb the spread of infectious diseases, the Centers for Disease Control and Prevention (CDC) is set to embark on an ambitious plan to test international travelers arriving at four major US airports for over 30 pathogens. The expanded program, which currently operates in conjunction with state health departments, aims to detect infectious diseases early and prevent their spread among incoming travelers.
Since its inception in 2021, the program has proven to be a resounding success, playing a crucial role in the identification of new COVID variants before they were officially reported to the CDC. This enhanced testing has been instrumental in tracking the emergence and spread of these variants, enabling timely action to be taken in order to mitigate the impact of their transmission.
To further bolster their efforts, the CDC will now be implementing this program at Logan Airport in Boston, as well as San Francisco International Airport (SFO), Washington Dulles International Airport, and John F. Kennedy International Airport (JFK). These airports, known for their high volume of international travelers, present a prime opportunity for the CDC to identify potential carriers of infectious diseases.
The expanded testing regimen will not only focus on COVID variants, but also search for other pathogens such as antibiotic-resistant bacteria, the flu, and respiratory syncytial virus (RSV). The CDC will conduct this comprehensive testing through nasal swabs, a well-established method of sample collection. Notably, both nasal swabbing and wastewater testing will be voluntary and anonymous, ensuring utmost privacy for the participants.
In fact, around 6,000 volunteers present themselves for nasal swabbing every week, signifying a high level of public engagement and support for these surveillance efforts. Furthermore, wastewater testing allows for the efficient screening of a large number of travelers simultaneously, without intruding on their personal data.
Importantly, with flu cases currently at a minimum, health officials see this as an opportune time to encourage vaccination among travelers. By testing for pathogens early on, the program seeks to identify potential carriers and promptly initiate necessary measures to prevent the spread of infectious diseases within and across borders.
As the United States recovers from the ongoing pandemic, these enhanced testing measures by the CDC demonstrate the authorities' commitment to safeguarding public health, both nationally and globally. By staying vigilant and proactive, the CDC is taking decisive steps toward preventing the resurgence of infectious diseases and ensuring the safety and well-being of international travelers.
"Bacon trailblazer. Certified coffee maven. Zombie lover. Tv specialist. Freelance communicator."