Economy
Car stamp 2023 discount arrives: how to take advantage of it right away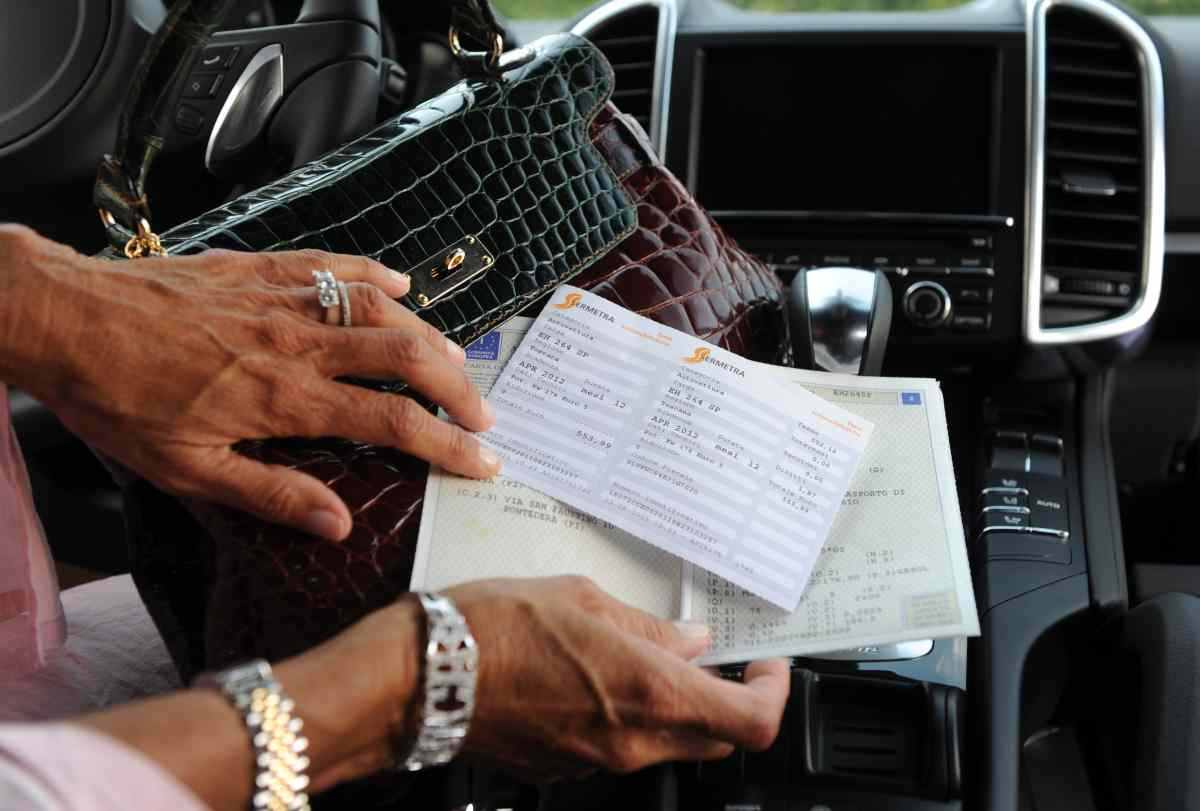 No one can avoid paying car tax, unless they belong to the exempted categories, but there is good news: the rebate is coming.
There is a waiting time Millions of motorists (and motorcyclists) Italians every year. The one with Car tax payment for 2023 Which may turn into a hit if not met in time.
Warning, it's a file regional taxes Or to pay at most, as happens in two Italian regionsrevenue agency. So if they stop us a cheque, they can't ask us to show the payment. But on the other hand, there are those who check, in the appropriate offices, and if the tax is not paid, the trigger is triggered Administrative fine.
The exceptions are relatively few. For example, who is driving Historic car, with at least 30 years of age, duly registered in the specified registry. Or who enjoys a stretch Law 104 And so it has this tax cut. On the other hand, all others must comply before deadlines expire.
But now there is good news as it is settling down discount. Not an impressive number, but still a little help for families in difficulty even if in fact it only benefits residents of two Italian regions, Lombardy and Campania. In fact, it depends on regional regulations and stipulates a certain payment formula.
Vehicle Tax 2023 Rebate Arrives: How It Works in Participating Regions
So let's see how it works. In Lombardy it is discount 15%joining to Localization of the bankThere is no need to apply every year. In fact, the renewal takes place automatically.
They can ask for it resident citizens In Lombardy or registered in the register of Italian citizens residing abroad, owners of one or more vehicles, or renters. Citizens who pay on behalf of the owner or lessee of the vehicle can also participate, Companies and entities that do not own more than 50 vehicles (In this case, the discount is 10%).
To activate localization, you must submit Delegate delegation To discount in Lombardy region online. This can be done through the personal tax account on the Lombardy Region website, or by regular mail addressed to the Lombardy Region – P.O. Box 11048 – 20124 Milan. In the case of a jointly owned vehicle, the application for settlement must be submitted by the subject whose name appears first on the registration certificate.
On the other hand, the cancellation of resettlement must be requested in the event of transfer of residence to another region, transfer of resettlement to another account, or re-registration of the vehicle.
How does it work instead? Campania? Here the regional government applies one 10% off% For all motorists who choose localization. They must be residents of the Campania region, owners of one or more vehicles or persons paying on behalf of the vehicle owner. In addition to institutions and companies.
Just send one specific request By completing and signing the authorization, to be sent by e-mail, with digital signature, to the address [email protected], or through your bank. Alternatively, it can be sent by regular mail to the Campania Region – PO Box 58 – UP Rome Tiburtino Sud viale Palmiro Togliatti 1505-00155 Rome.
"Explorer. Devoted travel specialist. Web expert. Organizer. Social media geek. Coffee enthusiast. Extreme troublemaker. Food trailblazer. Total bacon buff."