Business
Cantaloupe Recall: Salmonella Risk in Fruit Sold Across 10 States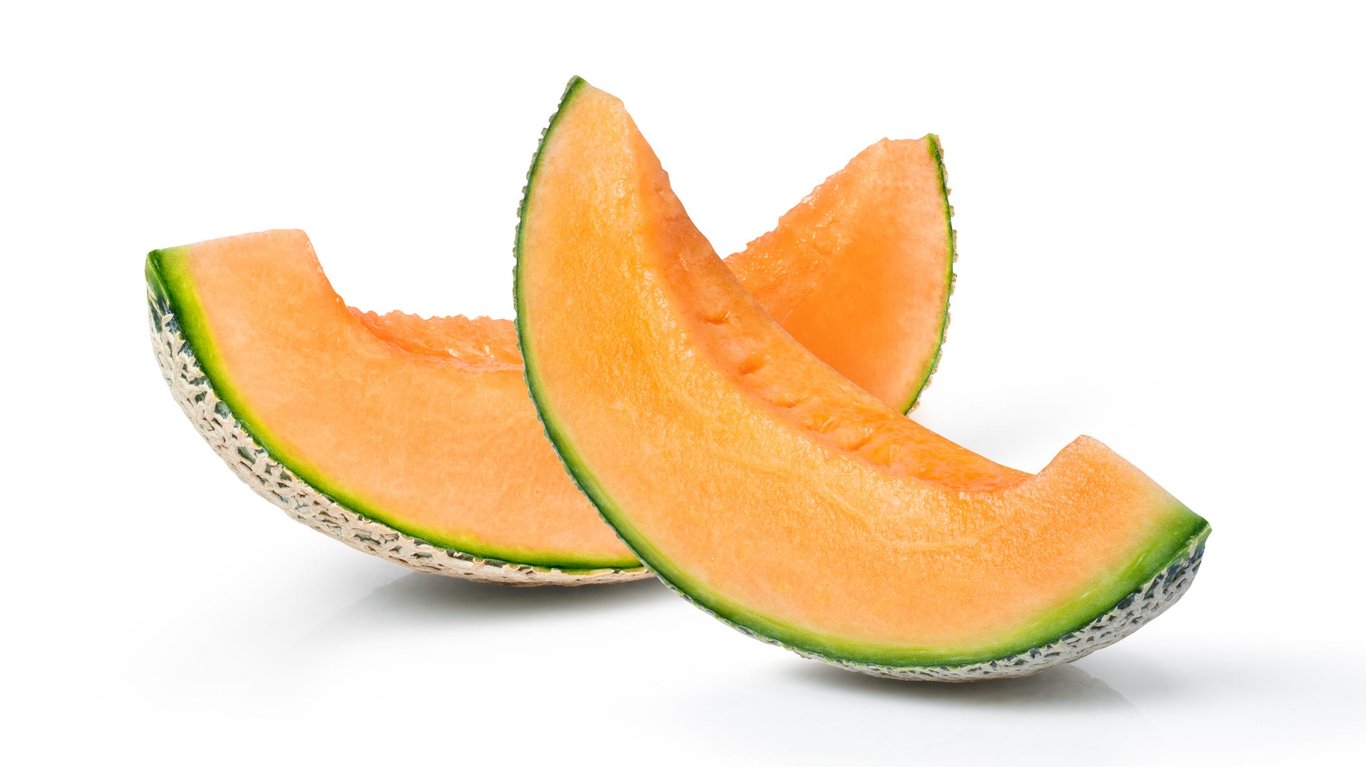 Trufresh, a company operating as Sofia Produce LLC, has issued a recall for fresh cantaloupes due to potential salmonella contamination. The U.S. Food and Drug Administration (FDA) made the announcement, stating that the recall includes all sizes of cantaloupes distributed by the Arizona-based company to various states in the U.S. and Canada.
The cantaloupes, which were sold between October 16 and October 23, can be identified by their cardboard containers with the "Malichita" label. Additionally, each fruit has an individual PLU sticker. The top half of the sticker is white and labeled "Malichita," while the bottom half is black with the number 4050 and the words "Product of Mexico/produit du Mexique."
Fortunately, there have been no reported illnesses related to the consumption of these cantaloupes so far. However, consumers who have purchased the recalled products are strongly advised not to consume them. Instead, they should either dispose of the cantaloupes or return them to the place of purchase for a refund.
Salmonella is a bacteria that can cause serious infections, especially in vulnerable individuals such as young children, the elderly, and those with weakened immune systems. Symptoms of salmonella infection include fever, potentially bloody diarrhea, nausea, vomiting, and abdominal pain. Individuals who suspect they have become ill after consuming any of the recalled products should seek medical attention immediately.
Trufresh has not released any additional information regarding the source of the contamination or how it was discovered. The FDA is closely monitoring the situation and working with the company to investigate the cause of the potential contamination.
In light of this recall, it is essential for consumers to remain vigilant and check their purchases for any recalled products. Taking precautionary measures, such as thoroughly washing fruits and vegetables, can help reduce the risk of consuming contaminated food. The FDA will continue to provide updates on their website and urges consumers to stay informed and take appropriate actions to protect their health.
"Devoted bacon guru. Award-winning explorer. Internet junkie. Web lover."