Business
California Lawsuit Claims Oil Giants Deceived Public on Climate and Seeks Funds for Storm Damage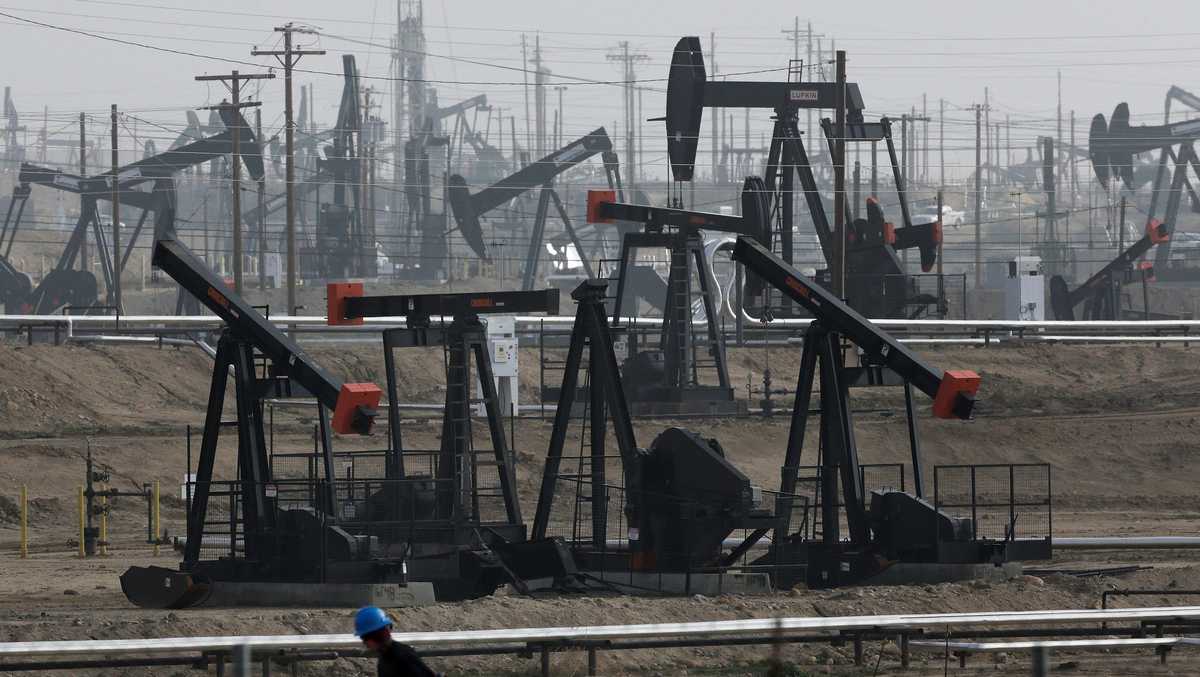 Title: California Files Lawsuit Against Major Oil Companies, Holding Them Accountable for Climate-Change Damages
California has taken a bold step in the fight against climate change by filing a lawsuit against major oil and gas companies, including Exxon Mobil, Shell, Chevron, ConocoPhillips, and BP. The state claims that these companies intentionally deceived the public about the risks associated with fossil fuels and their role in climate-change-related storms and wildfires.
The lawsuit seeks to hold the oil giants accountable for the damages caused by climate change and aims to create a fund, financed by the companies, to pay for recovery efforts following storms and fires. Governor Gavin Newsom has shown his support for the lawsuit, stating that "Big Oil has been lying to us" and believes that taxpayers should not bear the financial burden of these damages.
The American Petroleum Institute, an industry group named in the lawsuit, argues that climate policy should be addressed in Congress rather than through legal action. However, California's decision is part of a growing trend, with other states and municipalities taking legal actions against fossil fuel companies for their contribution to climate change.
The lawsuit alleges that these companies have been aware of the dangers associated with fossil fuels since the 1960s, but deliberately downplayed the risks in their public statements and marketing campaigns. It claims that they orchestrated a disinformation campaign to discredit the scientific consensus on climate change and deceive the public about the associated risks.
The lawsuit further accuses the oil companies of false advertising, damage to natural resources, and unlawful business practices. By filing this lawsuit, the state of California intends to send a clear message that such deceptive practices will not be tolerated.
California has set ambitious goals to combat climate change, aiming to cut emissions by 40% below 1990 levels by 2030. The state is actively implementing policies to transition to clean energy sources and reduce reliance on fossil fuels.
Though tensions may exist between the Newsom administration and environmental advocacy groups on certain issues, Governor Newsom has shown strong support for addressing climate change. Filing this lawsuit against major oil companies demonstrates his commitment to ensuring a sustainable future for the state and holding responsible parties accountable.
As this lawsuit unfolds, it will undoubtedly have far-reaching implications for the fossil fuel industry and may prompt other states to follow California's lead in taking legal action against major oil companies. The outcome of the lawsuit could also shape the future of climate policy, determining whether climate change is primarily addressed through legislation or legal battles. Stay tuned for updates on this landmark case as it progresses.
"Devoted bacon guru. Award-winning explorer. Internet junkie. Web lover."