Top News
British Prime Minister Sunak stresses the need to control legal immigration to counter social pressures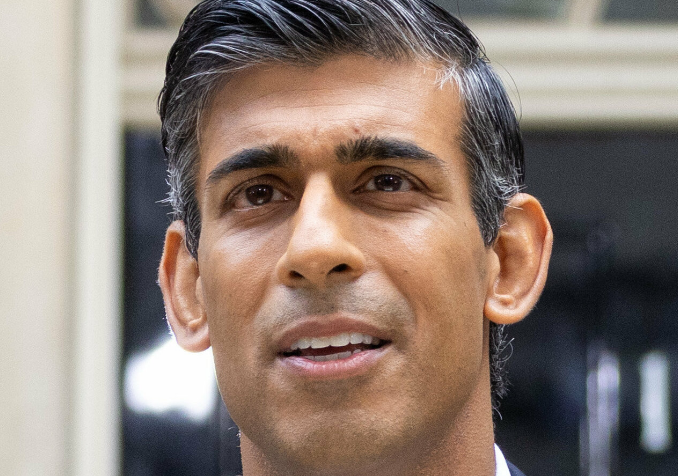 Rome, 24 May 2023 – British Prime Minister Rishi Sunak, in his latest article published in The Telegraph, expressed concern about "uncontrolled" legal immigration and warned of potential consequences for the UK's housing, education and health systems. Sunak argued that current legal immigration flows are too many and too fast, making it difficult for newcomers to integrate effectively into local communities.
In order to address these challenges, the UK government has recently announced measures to reduce the number of overseas students eligible for family reunification in the UK from January 2024. The exception is for students engaged in postgraduate research. Such a move could reduce the total number of international students seeking to settle in the UK by about 150,000.
Despite this decision, data to be released tomorrow by the UK Office for National Statistics is expected to reveal that net migration in 2022 reached a record high, estimated at between 700,000 and 1 million people. These figures highlight the need to effectively address the problem in order to better manage the country's resources and infrastructure.
Click to rate this article!
"Devoted bacon guru. Award-winning explorer. Internet junkie. Web lover."