Business
Britain Drops Banker Bonuses Cap Set by EU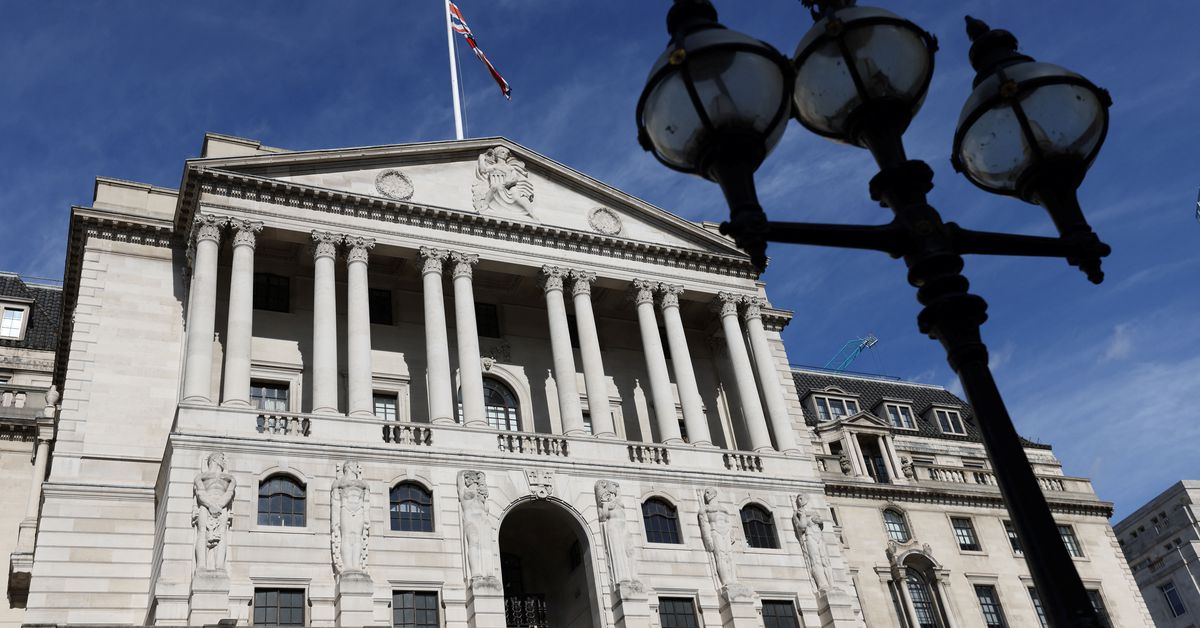 UK Scraps Decade-Old Banker Bonus Cap, Sparking Mixed Reactions
In a significant move, the United Kingdom has decided to ditch a ten-year-old cap on banker bonuses that was originally established by the European Union. The cap was initially introduced in 2014 as a measure to prevent the risky behavior that led to the global financial crisis and the subsequent taxpayer bailouts of financial institutions.
However, this decision has faced criticism from trade unions and campaigners who argue that it is inappropriate amid a cost of living crisis. They believe that removing the cap on bonuses could exacerbate societal inequalities and do little to improve the economic situation for the majority of people.
The Bank of England (BoE) has justified its support for the removal of the cap by stating that it led to higher fixed salaries to circumvent the restriction. The BoE, along with the Financial Conduct Authority, proposed abolishing the cap earlier this year, and the decision was officially confirmed on Tuesday.
The regulators aim to enhance London's position as a global financial center, particularly in comparison to New York, where there are no limitations on bonuses. The changes will take effect from October 31, which is earlier than the initially proposed start date of 2024.
The banking industry body, UK Finance, has expressed its support for the elimination of the cap, asserting that it will make the UK more attractive to international professionals in the banking sector. However, some banks may face challenges in adapting their systems in time for this year's bonus allocations.
To avoid allegations of contributing to inflationary pressures, bonuses may not increase for bankers who already receive high basic salaries. Despite uncertainties, a source from a multinational bank suggested that this change could potentially attract talent from the US and Asia.
It is worth noting that while the cap will no longer apply to UK banks, other restrictions on bonuses remain in place. For instance, 40% of bonuses must be deferred for at least four years, with half of the deferred amount paid in shares.
Trade unions have criticized the decision to scrap the cap, deeming it "obscene" and an insult to working people. Meanwhile, Positive Money, a group advocating for a fair financial system, labeled the policy a "risky move" that prioritizes banks over public wellbeing.
Law firm Linklaters observed that by removing the cap, the UK is aligning itself with the rest of the world, except for the EU. The cap will continue to apply to employees working at EU banks in London who are regulated under EU rules.
"Explorer. Devoted travel specialist. Web expert. Organizer. Social media geek. Coffee enthusiast. Extreme troublemaker. Food trailblazer. Total bacon buff."