Health
Breakthrough Pill Reduces Risk of Deadly Drug-Resistant Tuberculosis Strain – The News Teller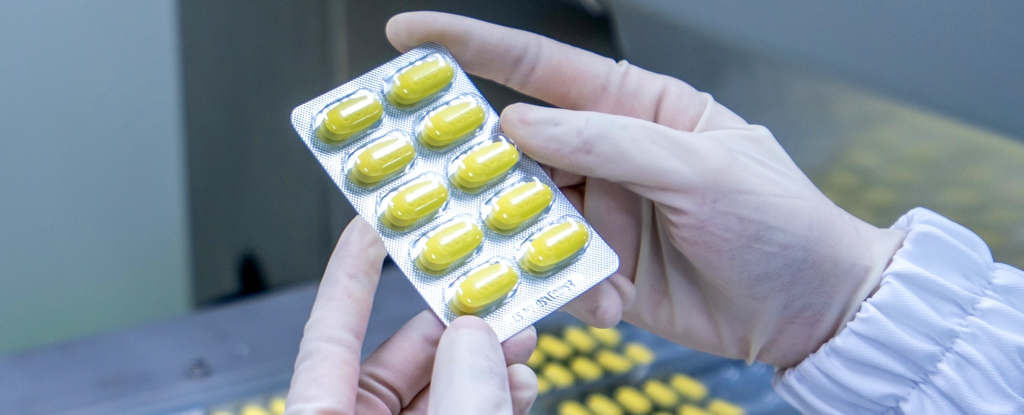 Title: Cheap Antibiotic Pill Found to Reduce Risk of Drug-Resistant Tuberculosis
In a groundbreaking development, researchers have revealed that a commonly available and affordable antibiotic pill could potentially reduce the risk of individuals exposed to multidrug-resistant tuberculosis (MDR-TB) from contracting the deadly strain of the disease. This announcement comes as a ray of hope in the fight against tuberculosis, which is the second deadliest infectious disease worldwide, claiming nearly as many lives as Covid-19 last year.
Approximately 450,000 people are affected by MDR-TB annually, with frontline drugs no longer effective in combating this strain. Shockingly, only 40% of individuals diagnosed with MDR-TB had access to treatment last year, primarily due to its prevalence in developing countries.
Encouraging research conducted in South Africa and presented at the Union World Conference on Lung Health in Paris has demonstrated that the antibiotic levofloxacin can safely reduce the risk of MDR-TB in children by an impressive 56%. This finding holds significant importance as levofloxacin may provide vital protection for children residing with a parent afflicted by the disease.
Moreover, a separate study showcased at the conference uncovered that levofloxacin prevented the drug-resistant strain in 45% of adults in Vietnam, suggesting an overall risk reduction of MDR-TB by 60% across all age groups. These results highlight the potential of levofloxacin to combat tuberculosis effectively.
The South Africa trial, which involved 453 children exposed to an adult with MDR-TB in their household, reported that only five children contracted the disease. This outcome underlines the protective benefits of levofloxacin in preventing transmission within households.
Levofloxacin, a widely available antibiotic that has been in use for decades to treat tuberculosis, calls for preventative treatment where patients need to take a pill once a day for six months. Since the trial, a more child-friendly version of the pill has been developed, making it easier for children to comply with the treatment regimen.
The research findings have immense potential in tuberculosis prevention, as they could safeguard millions of children from this devastating disease. With the World Health Organization expected to update its tuberculosis guidelines in the coming months, levofloxacin's efficacy in reducing the risk of MDR-TB may soon be integrated into global prevention strategies.
As the battle against tuberculosis intensifies, the availability of an affordable and accessible antibiotic such as levofloxacin holds promise in saving countless lives. The impact of this breakthrough discovery could be transformative, fostering improved prevention measures and offering hope to communities affected by this global health crisis.
"Bacon trailblazer. Certified coffee maven. Zombie lover. Tv specialist. Freelance communicator."